After so many years, Bethesda is finally going to release a new IP, one that has been a long-awaited title for many players. Calendars are marked for September 6, 2023, as that's the day when Starfield officially launches on Windows and Xbox Series X/S. However, for some, the wait is over thanks to the early access provided by the studio for players who purchased the premium edition of the game. Many are certainly enjoying the game, but it seems like there are aspects where players are struggling. The lockpicking side of things in particular has been a constant source of frustration for many.
Picking locks seems like such a small part of the game, but in reality, it's an important part of it. Lots of great loot and rewards can be acquired by unlocking locks, and that's just something you can't ignore. But if you are trying this for the first time, it won't be easy. And that's where this guide will help you.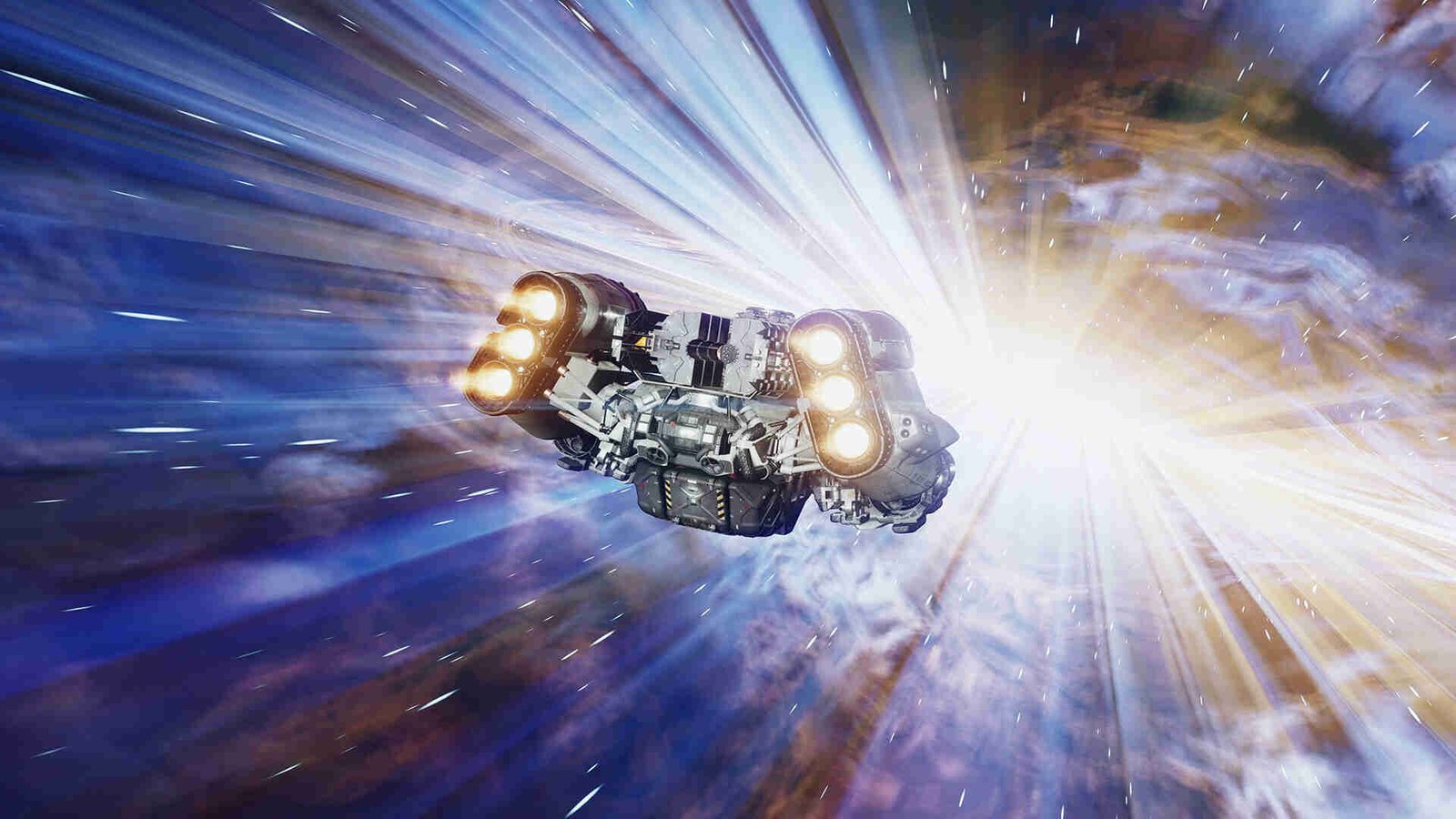 Starfield Lockpicking Guide: How to pick locks
Almost every other game that asks you to pick locks or hack, features a minigame of sorts in order to get access to something specific. And Starfield also features a lockpicking minigame. This minigame comprises a circular lock that features rings with some little sections missing, along with a set of keys on the right side of the screen. These keys have pins in them that, when correctly used, fit the missing sections in the rings.
Get Digipicks
Now, in order to pick locks, players will need one thing: Digipick. This is a tool of sorts that helps you pick locks. Without this, you will not be able to pick locks. Players can usually find them in chests and as loot from enemies, and lastly, they can also be purchased from vendors in the game.
After getting hold of a Digipick, interact with any lock, and the minigame will start. To fully complete the minigame, players will need to fill in all the missing sections with the keys on the right side of the screen. The process will start from the outer or top ring, which, when completed by the player, will progress towards the next inner ring. Keep filling in those gaps until all rings are completed.
What makes Starfield's lockpicking so difficult is the number of key variations a lock can have. As soon as the lockpicking difficulty increases, players will find themselves in a pickle thanks to some of the useless key variations put in there to make it hard for players to pick a lock. The game has four difficulty levels when it comes to lockpicking. These are:
Master Locks – The hardest of all. Needs Security Rank 3 in Starfield skill tree
Expert Locks – Second hardest locks. Needs Security Rank 2 in Starfield skill tree
Advanced Locks – Doable. Needs Security Rank 1 in the Starfield skill tree
Novice Locks – Easiest of all. Almost every other player will be able to solve. Needs no security rank.
As you keep progressing to higher levels, you will encounter more rings, along with more key variations. Just remember that the harder the lock, the more time you will spend unlocking it.
Auto-Attempts
To make your lockpicking experience somewhat manageable, Starfield provides the auto-attempts option. Now, these don't automatically solve a ring for you but instead show you the correct key for your current ring. Rotating and all will be done by you. Upon a successful lockpicking attempt by you, you will earn an auto-attempt. Each Security Rank allows you to get two or more auto-attempts. Here's the list:
Security Rank 1 offers: 2 auto-attempts
Security Rank 2 offers: 3 auto-attempts
Security Rank 3 offers: 4 auto-attempts
Security Rank 4 offers: 5 auto-attempts
Some tips for lockpicking
Treat Digipicks like diamonds. Whenever you find one, get it immediately and keep hoarding them. You never know just how much you will waste on an unsuccessful lockpicking attempt. Unlike some other games, there's no time limit when it comes to picking locks. That's why we recommend you clear your mind and calmly think about solving the minigame. Give every single key a full rotation before you move on to the next one.
If a minigame looks particularly hard to you or if you have already spent a considerable amount of time trying to solve one, simply exit the minigame and come back later. Every lock is procedurally generated, so sometimes the RNGesus can bless you with an easier lock. The only downside here is that your already-spent Digipicks will not be refunded to you.
Lastly, and we can't stress this enough, start investing in your Security Skills from early on. As stated earlier, a higher skill level gives you more auto-attempts and access to higher-level locks. And the higher the lock level, the better the reward. That said, we hope you find this guide informative. If you did, make sure to follow DigiStatement for more such unique content. Also, read: Starfield: How to change FOV (Mod Included)