No one is denying the fact that Starfield is a gorgeous game with many great aspects. And there's also no denying that the game is not well optimized and suffers from some major technical issues. With issues such as the Deimos Station bug and error code 0xc0000005, Bethesda has a lot of fixing to do. The Operation Starseed quest bug is another one of them that has been troubling players for the time being.
Players who want Amelia Earhart as their companion will need to complete this quest. While it isn't that much of an important quest, it's still a fun one as you get to meet historical individuals like Franklin Roosevelt, Queen Amanirenas, and Genghis Khan. However, there's a bug that has a major impact on the quest. This notorious bug makes NPCs hostile towards you, resulting in a not-so-fun playthrough. So, is there a fix for this issue? Let's find out!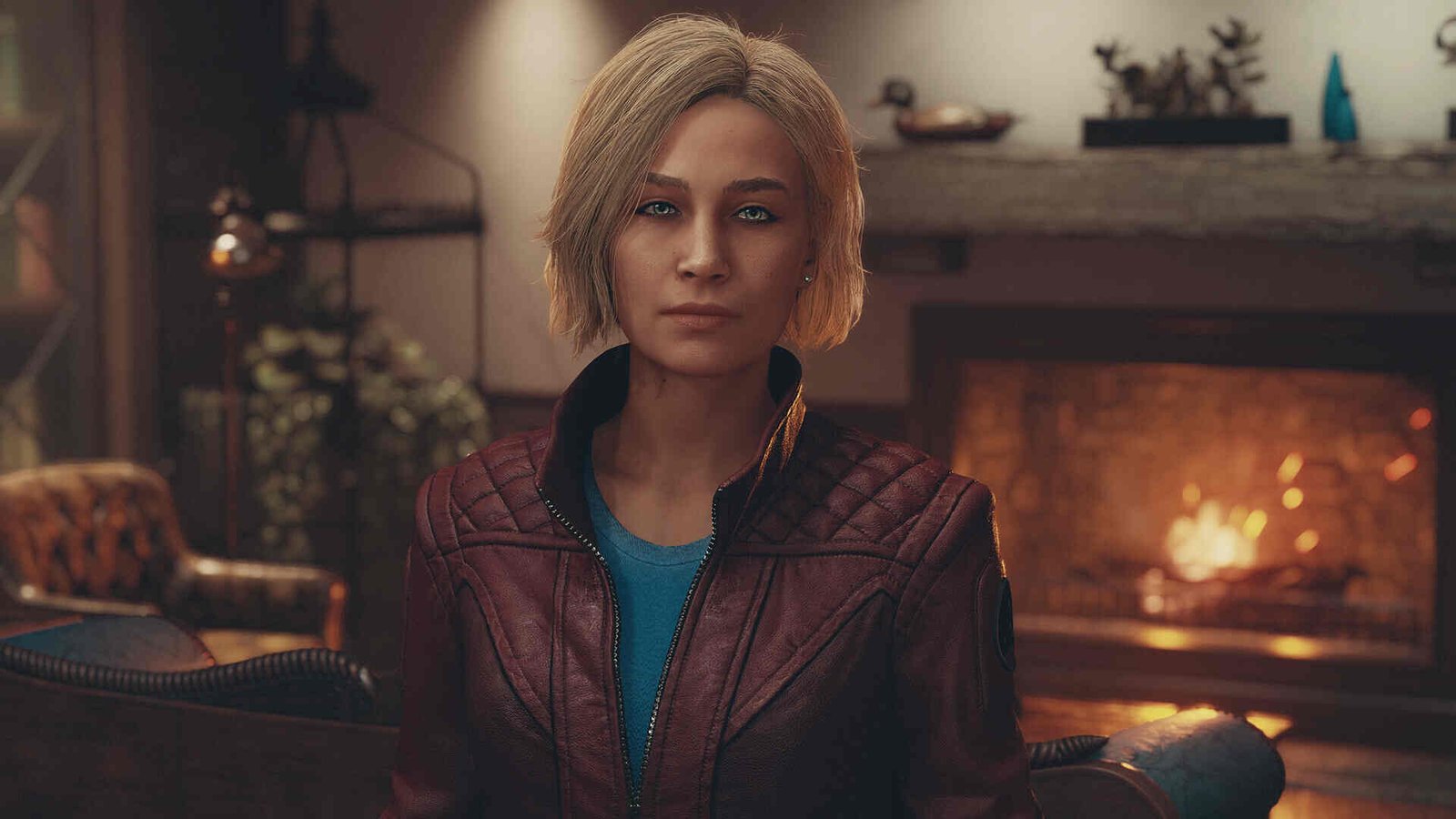 Starfield Operation Starseed Quest Bug: Is there any fix yet
For now, players will need to make do with the following workarounds. Until Bethesda comes out with an effective fix, this is all you've got.
Kill Khan and get the codes quickly –
It's quite clear that taking out Genghis Khan is the best choice here if you want to avoid more casualties. Now, once you do send Khan to his dear death, don't loot his body just yet. Immediately hurry towards Ada Lovelace and skip every dialogue till you get the decrypted Override Code from her. After deciding what you want to do with the Crucible, get to your ship and fly away.
The most important thing to keep in mind is that, in no way or form, should you engage in a battle with anyone besides the primary target. If you indeed killed an NPC or settler, hide their body somewhere secret with minimal NPC coverage. If the body gets spotted, then there will be unlikable consequences. Additionally, we suggest you keep companions out of this quest and rather complete it yourself.
Re-enter your ship after being attacked–
If you are indeed planning to visit the Crucible after choosing its fate, then try re-entering your ship once the ship makes its landing. Exit the ship, and chances are the NPCs will no longer be hostile towards you. However, if the NPCs are still hostile, try the next workaround.
Wait for 24/48 hours after being attacked –
Some players were able to resolve this bug by simply waiting for around 24–48 in-game hours and then going back to the Crucible. In case you haven't tried this method, we suggest you do so. Access your ship and fly to the orbit. Now go to sleep. Once 24 hours have passed, land on the Crucible and see if the NPCs are still hostile.
Use console commands –
If none of the workarounds work, then it's time to use console commands. However, do not forget that once you use this, the game will mark your current save as modded, and achievements will be disabled for that save file. If you are still okay with this, then follow the given steps:
Open the console command by pressing the tilde (~) key.
Next, type "kah" to kill all hostile NPCs (renegades) in that particular area.
Now, type in "resurrect" to bring back a particular NPC to life. The recently dead NPC will be resurrected, and there will be no hostility between the two of you. Do this for every NPC you just killed.
Close the console command once you have resurrected everyone. Doing so should fix the bug.
Players can also use the console command to add an infinite amount of credits to their inventory if they desire to. That said, we hope this guide provided you with all the information you needed. For more guides and information on Starfield, keep checking out DigiStatement. Also read: Starfield Stuttering during Weapon Swap Issue: Is there any fix yet