Starfield has finally completed its first week of official release, and so far, the consensus around it is on the positive side. Putting out a new IP after over 25 years of history was a big gamble for Bethesda, but it was a risk worth taking. Now, fans of the studio can satisfy themselves with a new game until TES VI gets its official launch. All this praise for Starfield doesn't hide the fact that the game has some major technical issues that should be addressed as soon as possible. And one such issue, the High Price to Pay quest bug, has been a major source of frustration for many.
This particular quest is important as it's tied to the main story. It is also where you have the chance to get Sarah Morgan's outfit. Coming to the bug part of this quest, there are two. One of them doesn't allow the player to land on New Atlantis, while the other one makes the player unable to talk to Noel during the starting part of this quest. So is there any fix for these bugs? Let's find out!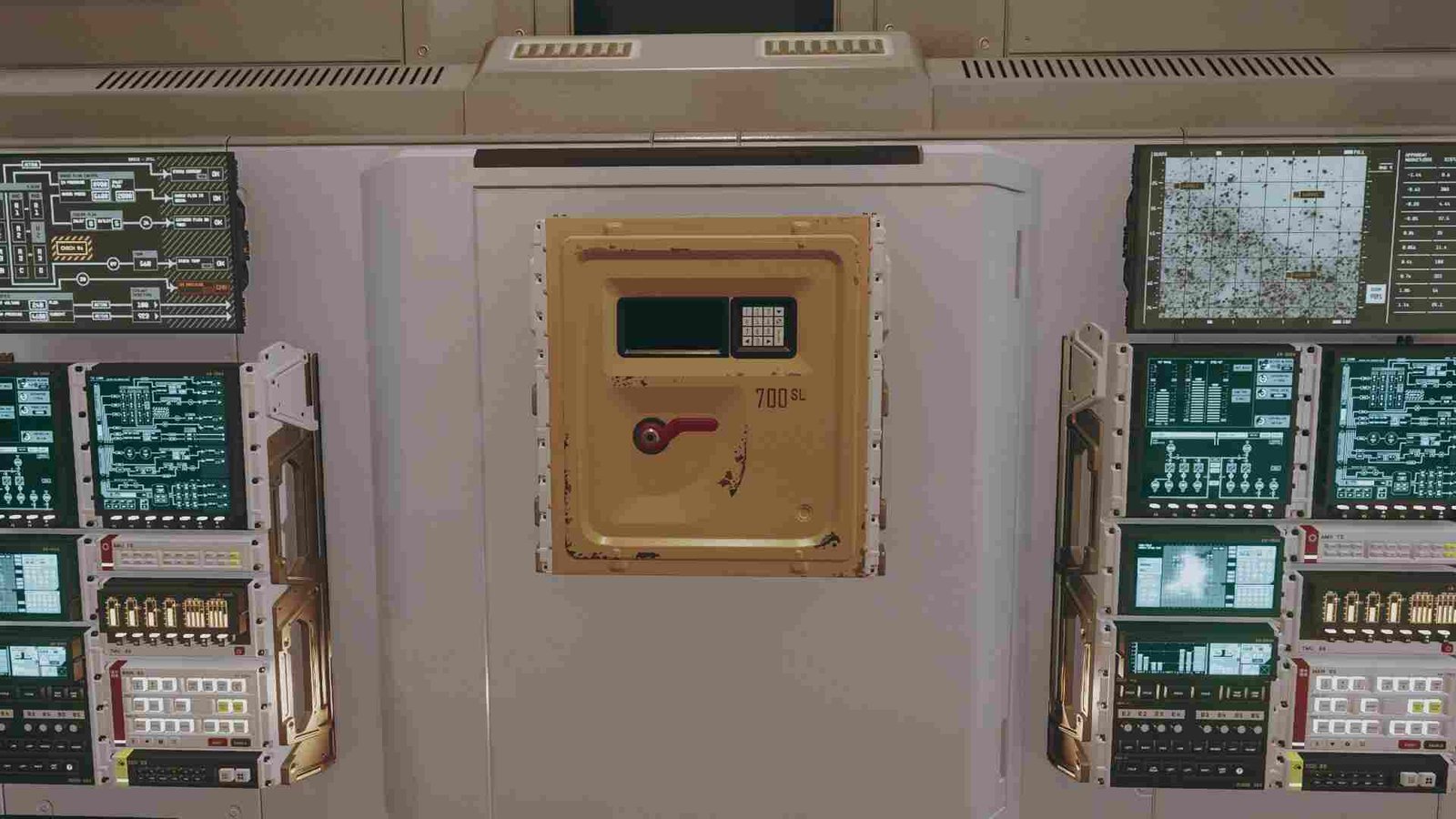 Starfield High Price to Pay Quest Bug: Is there any fix yet
Well, as of now, Bethesda is yet to put out any kind of official fix for this bug, and this is no surprise. So, until then, try the following and see if any of them provide any meaningful results for you.
Don't put the artifact from the No Sudden Moves quest on the table before starting the dialogue with Noel –
For some reason, putting down the artifact that you stole from Captain Petrov during the No Sudden Moves quest on the table before engaging in conversation with Noel results in this bug surfacing. That's why we suggest you first talk to Noel and then drop the artifact. Since completing the No Sudden Moves quest is a prerequisite for the High Price to Pay quest, you will have the artifact equipped by the time you approach Noel.
Go to another planet and then return to Jemison –
This particular fix is for the bug that makes the player unable to land on New Atlantis for the "Return to the Lodge" objective of the quest. Since access to Jemison is shut off due to this bug, what you need to do is head to another planet in orbit. Don't land or anything. Just stay in orbit. After you are there, guide your ship back to Jemison's orbit. This will most likely resolve this issue. Once you get the scan from the United Colonies, go and land on New Atlantis.
Reload a previous save –
If you are playing single-player games, always do a manual save. Unless you are doing some kind of no-save playthrough, we highly recommend that you use the save feature frequently. It really helps in situations like this. For players who have several manual saves, you can reload any one of them, but generally, the one closest to your current progress would be preferable. Reloading a previous save might just be all you need to get rid of these bugs.
Restart the game –
Besides reloading saves, many players also tried restarting the game to solve a myriad of issues, and surprisingly, it has worked for some of them. Though there's no guarantee that it will be the same in your case or not, you should still give it a try.
Remove mods –
While not a frequent occurrence, mods can at times create unwanted issues and bugs in games. The only way to bypass these bugs is to disable or delete the active mods. Unless you are running the game with only one mod, it would be impossible to find the mod that has been causing all this. In such a case, you should go ahead and delete them. Incidentally, if you are running outdated mods, we suggest you update them ASAP.
Repair game –
If the previously mentioned workarounds don't work, then the cause of this bug could be that the game is missing some crucial files. You can fix that by repairing it. To do this, open Steam and head to the library. From there, find Starfield and right-click on it to select Properties > Installed Files > Verify integrity of game files.
That said, we hope this guide provided you with all the information you needed. For more guides and info on Starfield, check out DigiStatement. Also read: Starfield Floating Companions/NPCs Bug: Is there any fix yet