If you want to roleplay as a farmer and grow various types of crops, raise livestock, catch fish, gather resources, and enjoy various adventures in the open-world RPG, Stardew Valley is sure to capture your interest. It is an open country life RPG game where you've inherited your grandfather's farm and it's your job to make it prosperous by crafting useful machines, starting an orchard, and everything to make it thrive. In your journey, you'll also need to develop skills like fishing, farming, mining, combat, that open up new possibilities for you to change your profession and live out the adventure.
Stardew Valley releases constant updates that include new items, features, and bug fixes that continue to refine the game and make it enjoyable. Read on more to know about the game and details of the 1.6 updates and when's it going to be released.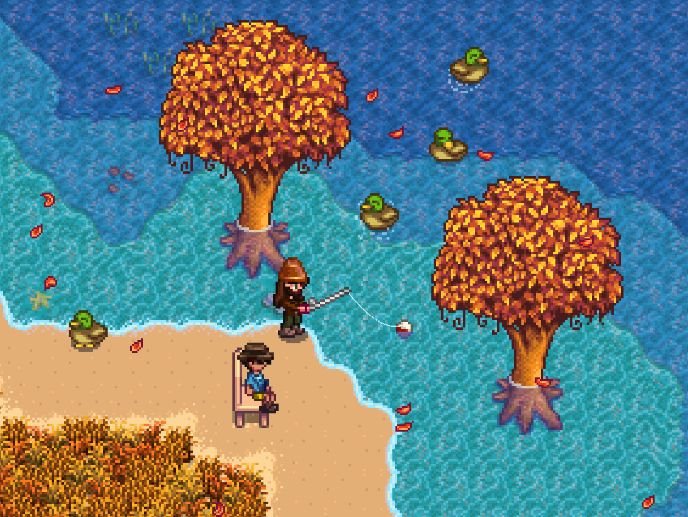 About Stardew Valley.
Stardew Valley is a blend of RPG and Simulation that compliments each other and offers a unique experience to the players. You get to interact with various characters living their lives, and their struggles and have more in-depth character traits like their birthdays, schedules, special mini- cutscenes, and new things.
As you socialize with them, you can learn more about them and their troubles. If you're finding it hard to manage everything alone, you can also get your friends to join you and build a farm together in co-op mode that can be played with 4 people, including you. You can also marry a partner and live with them and each has its own character progression cutscenes that'll make your heart flutter in awe. You can grow your farm, secure resources, and revive the community that's fallen into despair.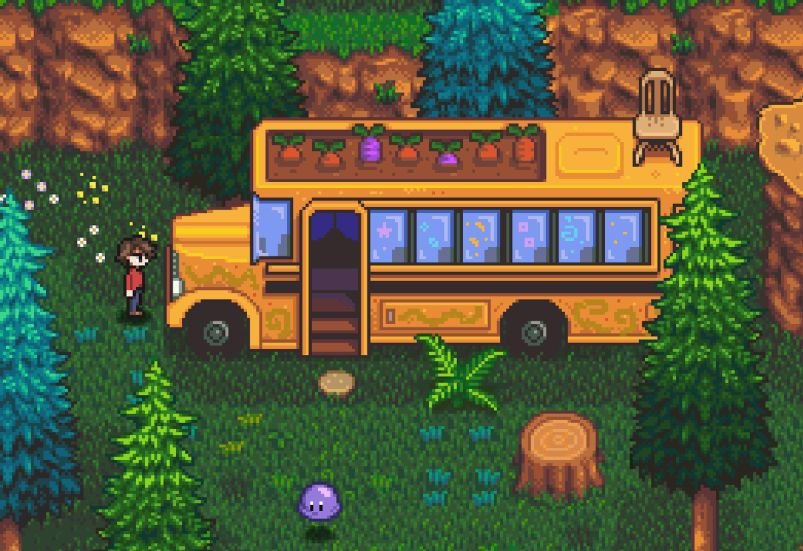 An RPG game isn't complete without monsters and dungeons. As you travel deep underground, you'll find dangerous monsters that you have to defeat. You must acquire new gemstones, powerful weapons, new materials in the game while exploring new environments, and living the adventure full of unpredictable moments and joy.
Are the 1.6 updates of Stardew Valley released?
ConcernedApe(game dev) released the recent update that introduced bug fixes, fixes for gameplay inconsistencies, and implemented quality of life features in the game. As the 1.5.6 version was released on December 21st, 2021 which fixed a lot of issues, there's no mention or news about the 1.6 version update as of now. Well, we have received information that the developer of Stardew Valley is currently working on a new game which means that Stardew Valley might not be getting any further updates until the new title is released.
However, if we get any official news on the release of update 1.6 for Stardew Valley, we'll update you as soon as possible. Make sure to follow us on Digistatement for more such articles.