Stardew Valley is a game that mixes different genres of games into one. Likewise, the game mixes RPG elements, Farming sim elements, etc. It is also an open-world game that is one of the most popular in the genre. Some of the best elements in the game are the NPCs with their unique personalities. Whether you just want to converse or want to build relationships with NPCs, gifting them can be a great way to do so. Additionally, giving gifts to characters gets them to like you and can also lead to some unlockables. This article is a guide on how to give gifts in Stardew Valley.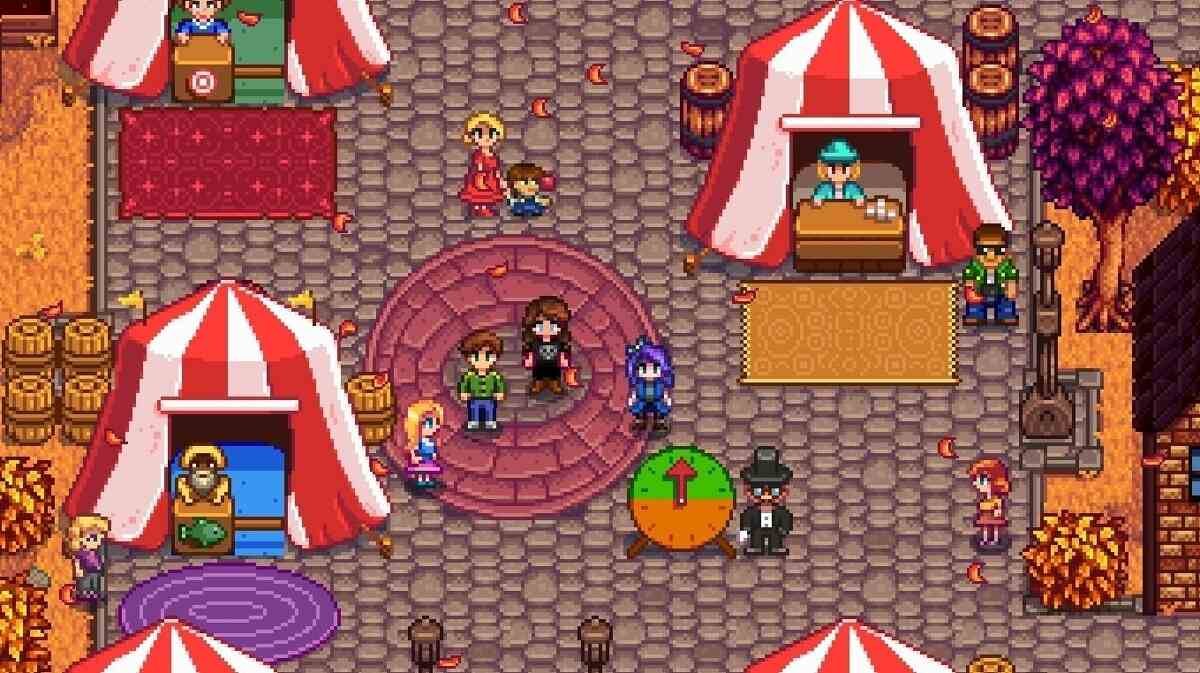 What is the purpose of gifts in Stardew Valley?
Stardew Valley has a variety of NPCs in different areas of the map. Players can build up relationships with any of these characters. This is where the gifting system in Stardew Valley comes in. Likewise, players can find in the bottom right corner of the game's HUD to see the amount of hearts any NPC may have. Players can build hearts up to strengthen their relationships with characters. Thus, giving gifts to the NPCs increases their heart meter.
The gifting system in the game is an important element. Giving a gift that a character dislikes only results in a decrease in their heart meter. Therefore, it is very helpful to find out what each of the characters likes or dislikes. Consequently, it is important for building as well as maintaining relationships with characters.
Going to the main topic of this article, you can learn the steps on how to give gifts in Stardew Valley by reading below.
How to give gifts in Stardew Valley:
1) Firstly, you have to place the gift you want to give on the equipment bar.
2) Now, you can simply hover the gift over an NPC/Villager that you want to give a gift to.
3) If the NPC likes your gift, this will result in building a portion of a heart. The heart indicates how much they like/love you.
Do note that players can give only one gift per day, up to two per week (except for birthdays).
This was a guide on how to give gifts in Stardew Valley. You can read another article on Stardew Valley here.