Splatoon 3 is the upcoming game in the Splatoon series that will follow Splatoon 2 with familiar gameplay mechanics, weapon systems, weapon classes, and characters. Popular characters will make a reappearance and it will be possible for players to enjoy the game in more regions with Splatoon 3 being the only game from the series that will be available in regional languages like Korean and Chinese. Like other games in the series, it will be a third-person shooter with players divided into 2 teams of 4. The gameplay revolves around the playable characters and their transition between squid and humanoid mode and the spreading of ink to conquer the territories of the opposing team.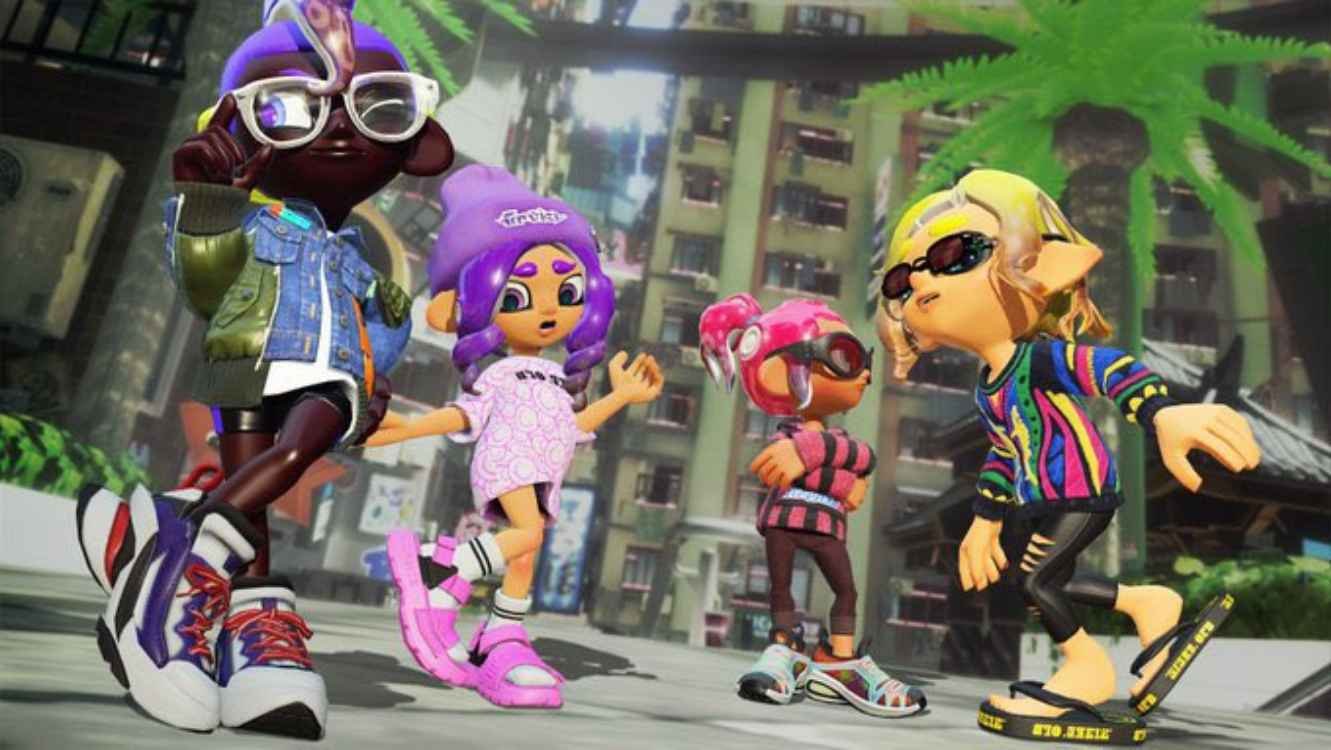 The game is set to take place in Splatlands, a sun-scorched desert where Splatsville is the location worthy of note. It is in Splatsville that the final Splatdown happened in the previous game and is likely why the developers have developed the location of the game after chaos. The game's singleplayer mode "Return of the Mammalians" will feature in a new location called Alterna which is shown to be filled with some kind of ooze. It is to be seen how this will affect gameplay. Players will have access to the new movement and dodge techniques which can be used in the online and offline play to move and transition between locations easier.
Splatoon 3 locations & modes list
So far, these are the locations known to be in the game-
Alterna
Splatlands
Splatsville
Scorch Gorge
Museum d'Alfonsino
Battle Lobby Tower
Ammo Knights
Sockeye Station
The Shoal
Inkopoli
Eeltail Alley
In addition to these locations, there can be new locations added to the game through various updates or in the singleplayer mode.
Also, the modes confirmed to be in the game thus far are-
Turf War
Salmon Run Next Wave
These are the only 2 online modes that have been confirmed so far and there is no information to decide if there will be other modes available. The developers have said that there will be various stages and they are working on additional stages some of which may be from previous locations. The developers have a history of releasing updates per the schedule and the updates are always meaningful. This leaves us hopeful that there will be more information released soon or that there will be stages, modes, and locations added to the game through updates and free DLC. Splatoon 3 is set to release on Nintendo Switch in September of 2022.
For more such articles on Splatoon 3 and other such games, make sure to visit DigiStatement.