Elden Ring is the recently released FromSoftware marvel that took over the gaming world by storm. FromSoftware managed to create a diverse and dense open-world while keeping their amazing RPG mechanics consistent and applying them to every aspect of Elden Ring. It also boasts next-gen graphical fidelity which makes well-built gaming rigs chug along when playing at the highest presets. Elden Ring is a beautiful and detailed/ demanding game with players being able to admire everything from the subtle engravings on buildings to the long and expansive views from hills and mountains, thanks to the incredible draw distance.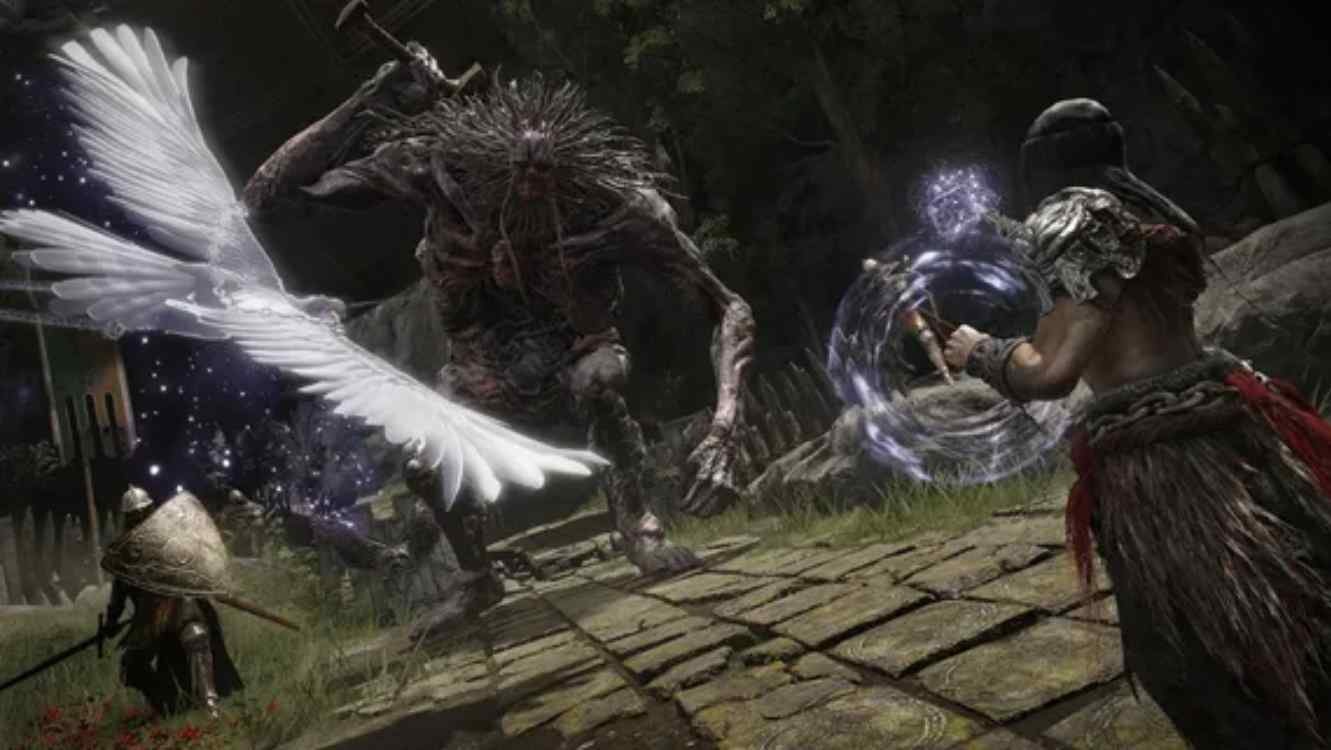 Unfortunately, Elden Ring like any detailed and dense game sufferers from its own drawbacks. One of those drawbacks is the requirement of a powerful CPU to enjoy the game at medium to high settings and a very powerful GPU to run the game at the highest setting preset available. It is therefore a problem when the PC version of Elden Ring which is supposed to be the hallmark of performance and graphical prowess, does not recognize the GPU in a system. This is an issue that is faced by many players who have purchased the PC version of the game and this guide features a fix for this issue.
How to fix Elden Ring not using GPU issue?
Thankfully, this is a simple issue to fix. Since this bug was affecting so many PC players. FromSoftware was forced to take cognizance and make amends to the game via an update that fixed the issue entirely. Luckily, all users need to do in order to fix the issue is install the absolutely free update available for the game. Once the update has been downloaded and installed, the game should run smoothly and should recognize the PC's external GPU without any hiccups.
To install the update on Steam, the following steps can be followed;
Head over to the Elden Ring by accessing it via the Library on the Steam client.
Now, click on the Update button if the process has not happened automatically.
The game will update.
In case the game does not update automatically and has to be done manually,
Select Elden Ring from your Steam Library and right-click on it.
Click on the Settings button and select Properties.
Click on the Update tab and select if you want the game to update automatically or manually.
You can also choose to update the game when you launch it or update the game at set times on a daily basis to make sure the game is always updated when you want to play.
It is important to note that this is a PC exclusive issue and does not occur on the PlayStation or Xbox versions of Elden Ring. If you want to read more such articles about Elden Ring and other popular games, keep visiting DigiStatement.