Splatoon 3 is the upcoming entrant in the Splatoon series which is set to be the followup to the popular and well-received Splatoon 2. It is going to be the first game to be localized into Korean and Chinese and has interesting development history and timeline. The developers of the Splatoon series revealed that they will not be developing Splatoon 3 until the final planned DLC for the Splatoon 2 games were released and the game reached version 5.0.0. Nintendo Direct only revealed further information about the game in February 2021 and teased a few new characters and enemies in addition to the return of a popular mode. The gameplay will be the same as previous games with it being eight players divided into two teams of four.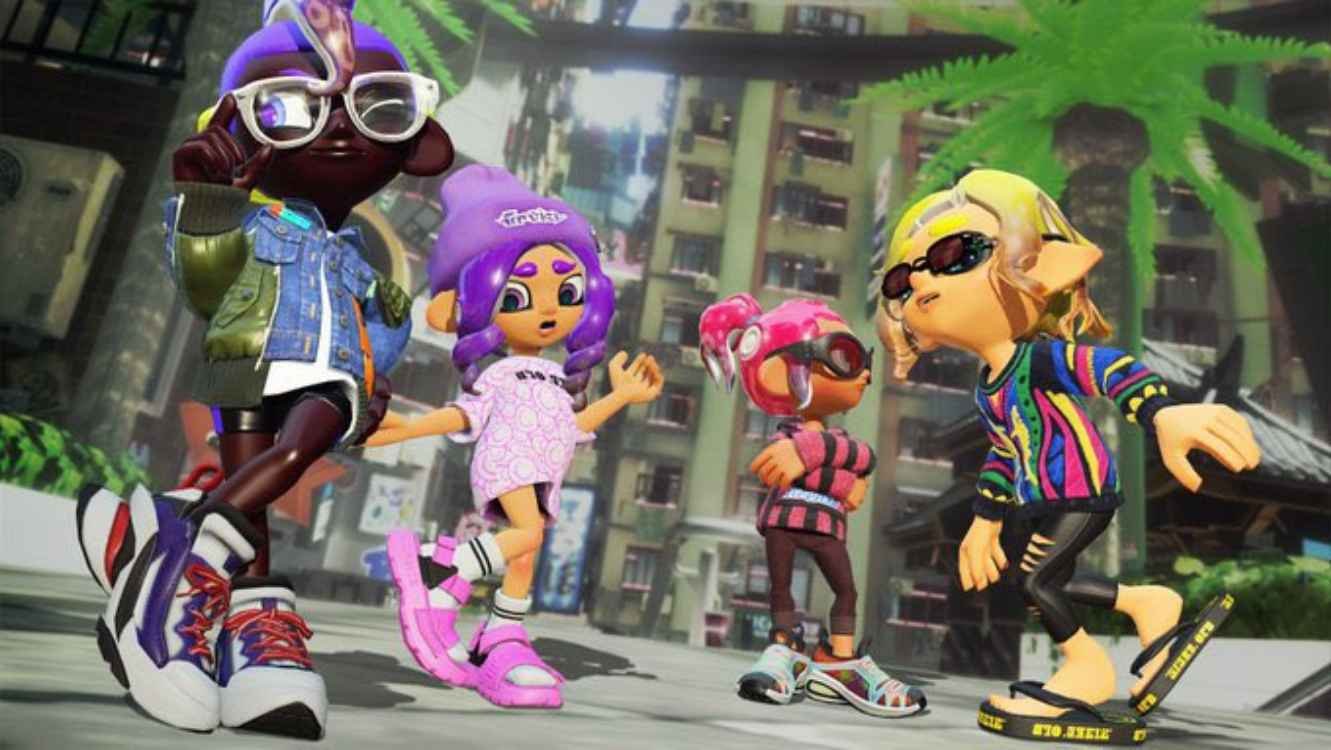 In addition to the interesting development history, Splatoon 3 is going to be the first game in the series to be made available in Korea and China with regional features such as language changes, modified content to suit the player base and this will expand their effective player base by introducing more players to the game. Since it is an online game. it also populates servers and improves the gameplay experience for a new game by having more players and regions to matchmake in. Splatoon 3 is shaping up to be everything that the previous game in the series was and more to give players an interesting, enjoyable, and funky game. Developers have teased that the weapon structure would be largely unchanged from the last game with a few popular weapons making a return in the upcoming game. It is also likely that the single-player mode "Return of the Mammalians" would introduce more diverse and newer enemy types to revamp the structure of the play and make the game more interesting.
Splatoon 3 Characters list & more details
The following characters are confirmed as being included in the upcoming game;
Agent 3 (new)
Salmonids
New Squidbeak Splatoon
DJ Octavio
Squid Sisters
Callie, also known as Agent 1
Marie, also known as Agent 2
Craig Cuttlefish
Inklings
Captain, the former Agent 3 from Splatoon as the new leader of the Squidbeak Splatoon
Octarians
Judd and Li'l Judd
The player's "little buddy", a Smallfry
Octolings
In addition to these characters, there may be more playable characters that have not been revealed yet. It is also possible that the game may introduce new enemy types in its Singleplayer Mode "Return of the Mammalians", information on which has not been released yet. Splatoon 3 is going to be making its way to Nintendo Switch in September 2022.
For more such articles on Splatoon 3 and other such games. keep reading DigiStatement.