Risk of Rain Returns (RoRR) has impressed fans and players of the Action-Roguelike genre with its exciting gameplay. Now, while most players enjoy the game, some have to deal with annoying bugs and issues. One such issue we will discuss in this article is the infamous black screen issue. This issue is common for anyone who has been playing games on a PC for some time. Black Screen on launch is perhaps one of the most common errors you can encounter while gaming on a PC. So, we have shared details on whether there is a fix available for the black screen issue in Risk of Rain Returns.
If you find yourself stuck on a black screen after the Hopoo Games logo, you're not alone. The game appears unresponsive, with only the mouse visible and clickable. This issue prevents players from progressing further into the game, despite various attempts to reset settings. So, have the developers acknowledged the issue? Continue reading to find out.
Risk of Rain Returns (RoRR) Black Screen issue: Is there any fix yet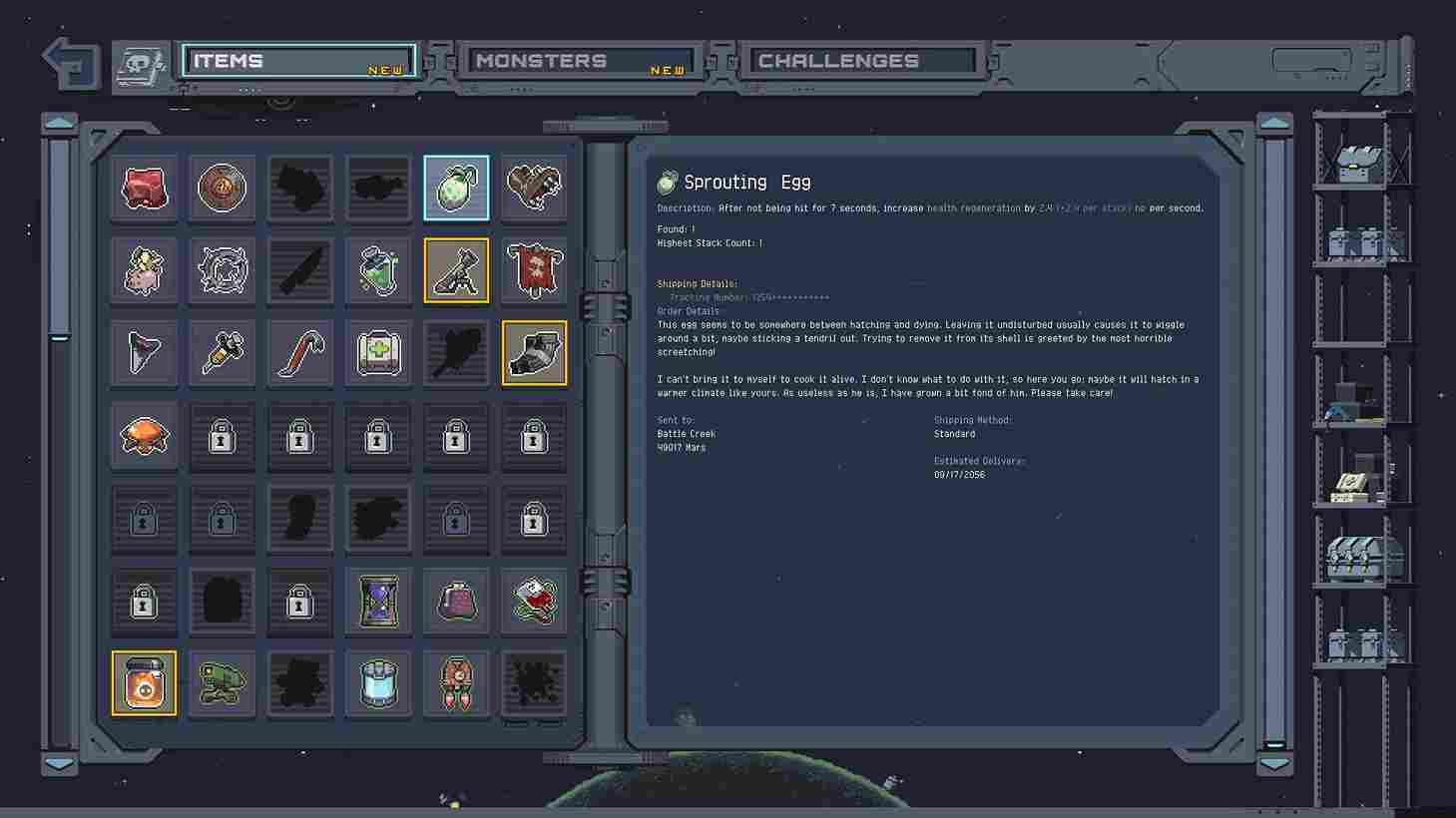 Now, while we did stumble on comments from various players like these (1,2) that claimed the developers were aware of the issue and were, in fact, working on a fix, we could not confirm this by ourselves. However, it is possible that the developers will release a patch in the future to address this issue permanently. Until then, you can try the workarounds given below that have been helpful with similar issues with other games.
Restart and Run the Game as Admin
Starting with simple workarounds, try restarting your PC, and before launching the game, right-click on its shortcut and make sure to run the game with administrator privileges. This might resolve any permission-related issues causing the black screen problem.
Update GPU Drivers and Run the Game on a Dedicated GPU
Black screen issues could be due to outdated GPU drivers. So, ensure that your graphics card drivers are up-to-date by visiting the websites of AMD and NVIDIA and checking if the card you use has any driver updates. Additionally, you should do this often and keep your GPU drivers up-to-date at all times. After updating the drivers, open the Graphics Settings menu by typing "Graphics" in the Windows search box and hitting enter. Here, you will see a list of applications. All you have to do is select RoRR and set it to "High Performance".
Disconnect Extra Peripherals
Some players discovered that additional peripherals could interfere with their game's startup. To address this, you can try disconnecting any unnecessary devices, such as controllers, and see if the black screen problem persists.
Allow the Game Through Antivirus/Firewall
Your antivirus or firewall settings could be blocking the game's functioning. To keep this issue from arising, you can disable your antivirus while launching the game. If the black screen issue is resolved after disabling the antivirus, make sure Risk of Rain Returns has the necessary permissions to run by adding it to your antivirus or firewall exception list.
Verify Files
Another potential fix is to use the Steam feature to verify the integrity of game files. This ensures that your game files are complete and not corrupted, potentially causing the black screen issue. So, head to your Steam Library and right-click on Risk of Rain Returns. Select Properties, and then head to the Installed Files tab to select the verify files option.
Reinstall and Contact Support
If all else fails, consider reinstalling the game. Also, when you reinstall the game, make sure to do so on an SSD. If a fresh installation does not solve the problem, contacting the support team is perhaps the best thing you could do.
For the time being, those are some effective workarounds to try if you are suffering from the Black Screen issue in RoRR. We will keep an eye on this issue and inform our readers if there is any update regarding the solution. To not miss those updates and for more gaming reads like this, make sure to bookmark DigiStatement. Read more: Risk of Rain Returns (RoRR) Controller Bug on PC: Is there any fix yet