Risk of Rain Returns (RoRR) is an engaging title that has captured the attention of gamers with its thrilling gameplay and unique challenges. Being an action-rogue-like game, RoRR has many graphical elements that are displayed constantly at all times. In the modern gaming landscape, it is almost essential to have higher frame rates while playing games with fast visuals. So naturally, players of RoRR are looking to uncap the in-game FPS. Players, especially those with high-refresh-rate monitors or seeking optimal performance on various hardware configurations, are even more eager to uncap the FPS for a smoother and more responsive gaming experience. But how can you do this? Well, as always, we are here to provide you with all the information on this matter.
First things first, if you are unable to change the frame rate through the in-game option, there is a reason why. Players digging through this matter have found that the game's frame rate is currently capped at 60 frames per second (FPS). That means, technically, you will not be able to go anywhere above 60 FPS by tweaking any in-game settings whatsoever. But what about other workarounds? Are there any workarounds available to uncap the FPS?
Risk of Rain Returns: How to Uncap FPS?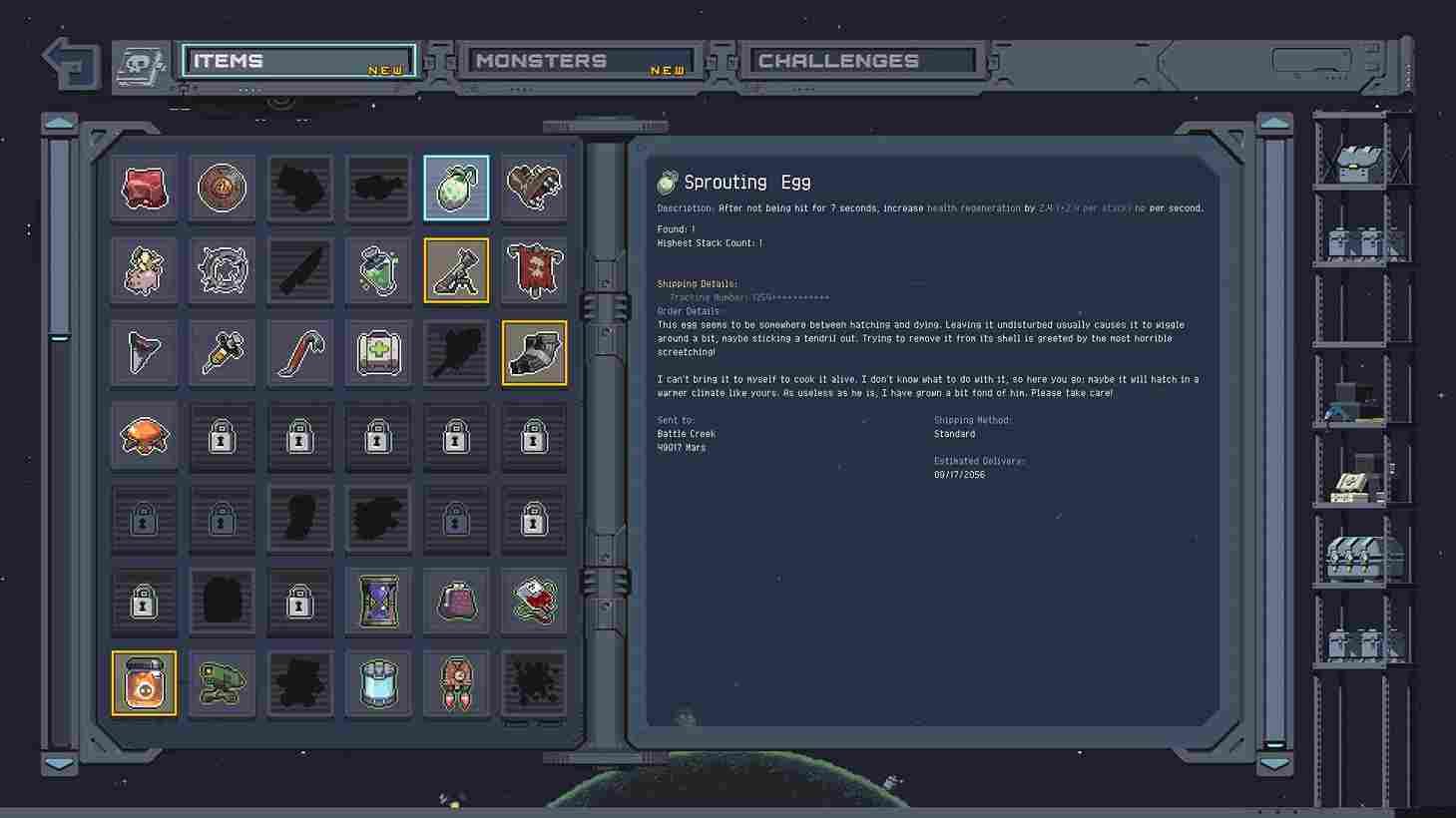 Well, no! As of writing this article, there is no known method to remove the FPS limit in Risk of Returns. The limitation of a 60 FPS cap can be particularly frustrating for players who own monitors with higher refresh rates, such as 144 Hz. Additionally, players with lower-end hardware may wish to adjust the frame rate to achieve better performance without being restricted to a fixed 60 FPS. This limitation has led to some disappointment among the player base, but there is a glimmer of hope on the horizon.
Developers Acknowledgement
The development team behind Risk of Rain Returns has acknowledged the community's desire for an uncapped frame rate experience. In response to player feedback, the developers have expressed their commitment to implementing a change that will allow users to adjust the game's target frame rate. However, they have also clarified that this is a substantial undertaking that will require modifications across the entire codebase of the game. The developers are urging players to exercise patience as they work on this significant update. They emphasize the complexity of the task, emphasizing that adjusting the target frame rate involves intricate changes that impact various aspects of the game. Despite the challenges, the developers assure the community that the feature to change the game's target frame rate is in the pipeline and will be introduced in a future update.
And for now, waiting for the developers to implement this feature is the only thing that can be done. But until the fix is underway, it is possible that some players will discover some workaround, or maybe the modding community will come up with a solution. We will be on the lookout for those and inform our readers of any possible solutions when they surface. To not miss on those updates and more gaming reads like this, bookmark DigiStatement. Read more: Risk of Rain Returns (RoRR) Black Screen issue: Is there any fix yet