In the vast and dynamic world of Ark Survival Ascended (ASA), players often find themselves seeking ways to enhance their gaming experience. In this guide, we'll delve into a feature that many players find invaluable: the FPS tracker. For those unfamiliar, FPS stands for frames per second, providing a crucial metric for evaluating the smoothness and performance of the game. So, if you are looking for a way to be able to track your FPS while playing ASA, this is just the guide you need to read.
But why the fascination with tracking FPS? Well, it's not just a number; it's a performance indicator. In a game as demanding as ASA, understanding your FPS can be the key to optimizing your settings for the best gameplay experience. The higher the FPS, the smoother the gameplay. This real-time information is displayed conveniently on the screen, allowing players to monitor their performance seamlessly. Now, let's explore how you can enable this FPS tracker to gain insights into your game performance.
Ark Survival Ascended (ASA): How to enable FPS Tracker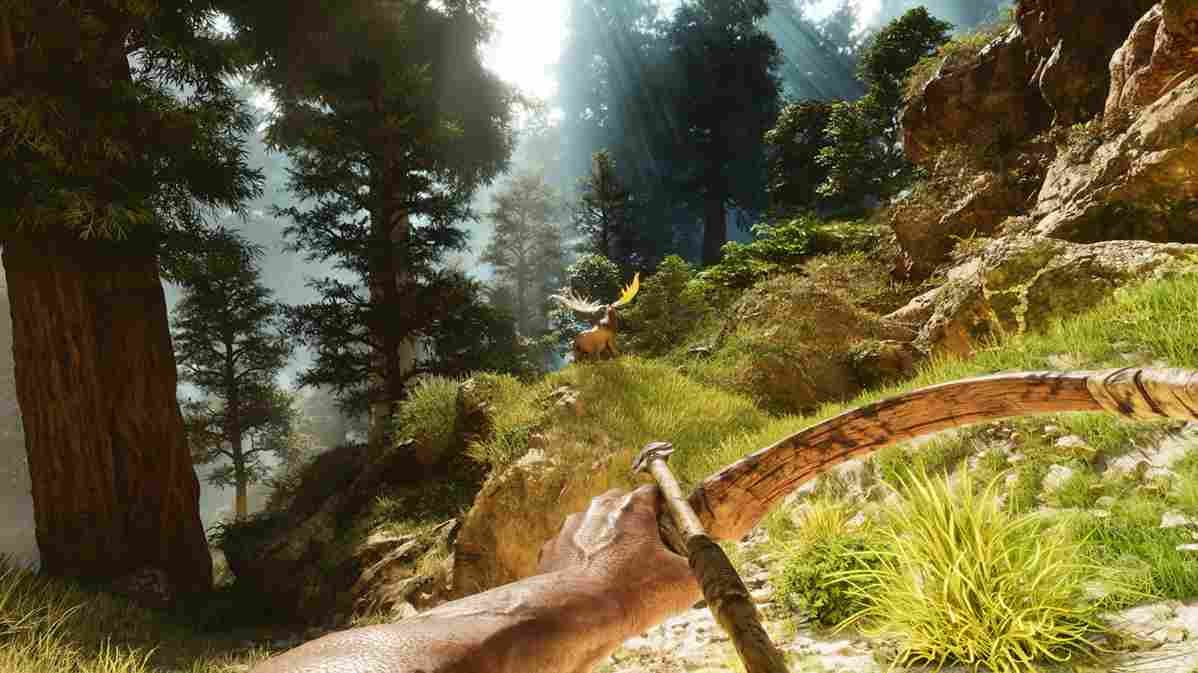 There are actually a few ways to enable FPS tracker in Ark Survival Ascended. The first is through the in-game commands; the next is through the Steam Client; and last but not least, other third-party FPS tracking apps. We have explained each of the methods below. Check it out.
In-Game Method
Ark Survival Ascended provides players with an in-game command option to enable the FPS tracker. To do this, just press the "Tab" key and then type "fps". You will then see a number of FPS-related commands being suggested. Look for 'stat fps' and press enter. By doing so, you can toggle the FPS tracker on and off. This command reveals not only the frames per second but also includes additional statistics, such as milliseconds of delay.
Steam Method
Alternatively, players can leverage external methods, and one popular avenue is through Steam. Steam offers an FPS overlay feature that can be enabled in the Steam settings. By navigating to Steam settings, In-Game, and selecting the desired position for the FPS counter, players can have a persistent display of their frames per second while playing ASA. This method provides a straightforward solution for those who prefer to manage their settings through the Steam platform.
Third-Party Apps
Beyond Steam, various third-party applications specialize in providing detailed FPS metrics. These applications often come with additional features and customization options, allowing players to fine-tune their gaming experience. Some well-known third-party apps include MSI Afterburner, FRAPS, and GeForce Experience. These applications go beyond simple FPS tracking, offering insights into GPU and CPU performance, temperature monitoring, and more.
By combining the in-game command option, Steam's overlay feature, or third-party apps, players can tailor their FPS tracking experience to suit their preferences. Whether you prefer a minimalist in-game display or a comprehensive performance monitoring tool, the choice is yours. That being said, we have reached the end of this guide. We hope it was helpful. For more guides and tutorials like this, make sure to follow DigiStatement. Read more: ARK Survival Ascended (ASA) Crashing after Opening Inventory Issue: Is there any fix yet