Which Pokemon game player does not like to flaunt his Shiny pokemon in front of his friends or his opponents? Well, everyone loves to do it as they are quite adorable and hard to get at the same time. Although the Shiny Pokemon don't feature any significant changes from their base versions in terms of performance, they are still highly demanded by Pokemon players. At present, Pokemon Go is indeed one of the most played Pokemon games in the world. In this guide, we have shared some basic information about the Regirock pokemon and also the Spawn Rate of a Shiny Regirock in Pokemon Go. So, let's get right into it.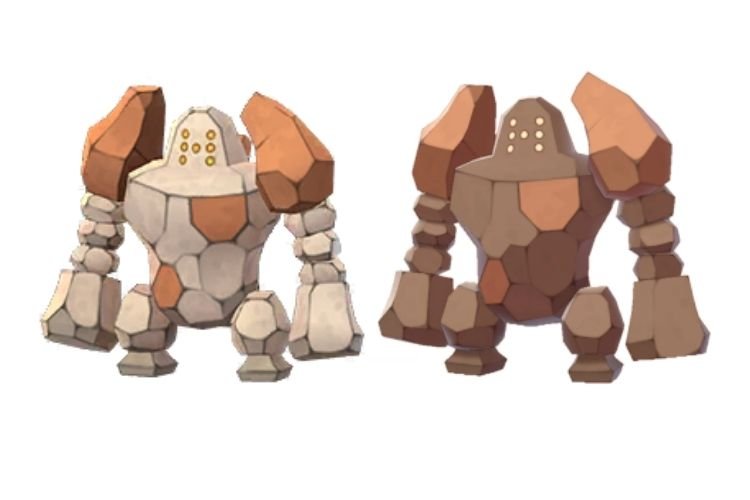 Pokemon Go is currently the best game that allows all of the millions of its active players around the world to locate, catch, train and battle different kinds of Pokemon in the game. Being the trainer, you are supposed to roam around the virtual world of Pokemon Go that is synced to the real world through GPS and catch Pokemon. The base versions of many Pokemon are quite easy to get in this game whereas if we talk about the spawn rate of Shiny Pokemon, they are very few. But still, many players try hard and their best to get some Shiny variants of Pokemon. Now, let's delve a little deeper into this topic and see what are the spawn rates of Regirock in Pokemon Go.
Pokemon Go: Shiny Regirock Rate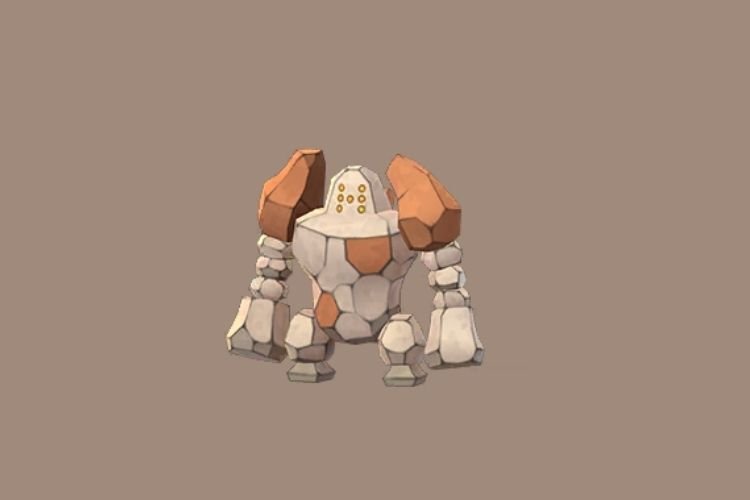 Regirock is rock-type legendary Pokemon that comes from the Hoenn Region. We all consider Regirock as a member of the Regi Pokemon family. This family includes Regirock, Regice, Registeel, and Regigigas. But the fun fact is that Regirock is not even close to them when it comes to evolution. Well, Regirock has the following stats in Pokemon Go:
CP- 3530
Attack: 179
Defense: 309
Stamina: 190
To get the Shiny variant of Regirock, you have to be extremely lucky as the chances of getting it are not so high. The minimum Shiny Rate of a Regirock is about 1/12 and the maximum is 1/34. This means that, if you are lucky, you will be able to get a Shiny Regirock in 12 Regirock raids, but if luck isn't favoring you, encountering the Shiny Regirock will take about 34 Regirock raids. The chances of getting a Shiny Regirock are much higher if you take part in 5-star raids during the Lunar New Year event in Pokemon Go.
So, this was all about the spawn rate of Shiny Regirock in Pokemon Go. If you found this article helpful, share it with your friends.