One of the best features offered by a video game console is that you can enjoy many games with your friends and family in split-screen mode while sitting in your living room. And when you play a car racing game in this mode, it is even more fun. The eighth main installment in the Gran Turismo video game series, Gran Turismo 7 is the upcoming car racing video game and many game fans are waiting eagerly for its arrival. But, will this game feature the Split-screen option to let you enjoy the game with your friends and family? Continue reading this article to find out.
Developed by Polyphony Digital and published by Sony Interactive Entertainment, Gran Turismo 7 is all set to get released on March 4, 2022, for PS4 and PS5. It is the first installment in the series being released on more than one console. Well, as this game is also available on the latest generation's PS5 console, its performance and quality have been optimized accordingly. Gran Turismo 7 has picked many good elements from the previous installments like the menu style of Gran Turismo 4, dynamic time and weather effects from Gran Turismo 5 and Gran Turismo 6, along with many other additions as well. But, coming back to our main topic, here is everything you need to know about the Split-screen feature of Gran Turismo 7.
Gran Turismo 7 Split-screen feature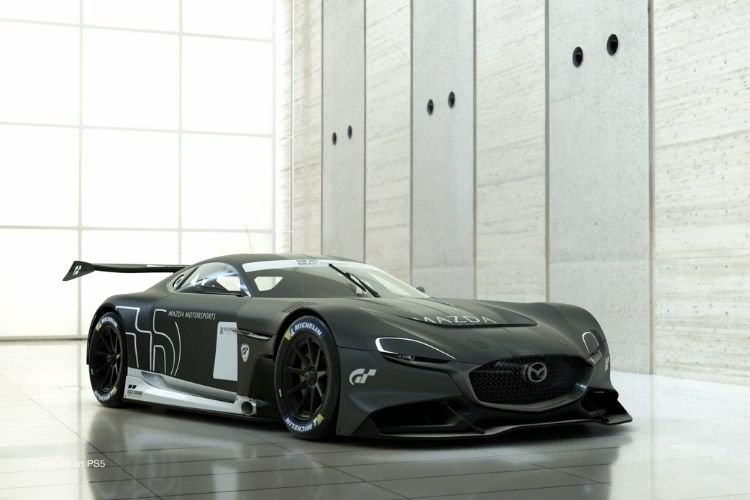 Gran Turismo 7 includes both, single-player as well as multiplayer modes in which you can enjoy some legendary and new race tracks. Talking about the multiplayer mode, if you love to challenge your gaming buddy in racing games, Gran Turismo 7 will be a perfect choice. This is because, Gran Turismo will feature a 2 Player split-screen multiplayer mode, along with other modes for both single-player as well as a multiplayer experience.
Well, it is still not confirmed how players will be able to play the game in the Split-screen mode, but, it is certain that it will be quite similar to the majority of games (connecting two different PlayStation controllers and signing in through two different accounts). Apart from the split-screen mode, you can also enjoy the first-ever "Meeting Places" multiplayer mode in the game to chill with your friends in a more casual way.
So, this was everything about the Split-screen feature in Gran Turismo 7. If you found this article helpful, share it with your friends.