Gamers who've played the previous pokemon games and Pokemon Go know just how valuable shiny pokemon are in any pokemon game. The pokemon community as well as players who are new to the game are often overjoyed when they catch a rare shiny pokemon in Pokemon Go because of their unique appearance with different color schemes compared to the original. Those who love playing the game also love catching shiny pokemon and in this article, we'll be sharing all the details of another exciting pokemon, Shiny Aerodactyl, and its spawn rate in the game.
Pokemon Go included plenty of pokemon from the Pokemon universe so that players could encounter and catch them easily. To make it even more interesting,  Pokemon Go also added shiny ones that looked very different from their original versions with the same stats. You might be thinking what's the purpose of catching them if they just have a different color scheme? The reason might be because of their rarity as shiny pokemon aren't easy to catch and for a dedicated player, catching a shiny pokemon is like a dream come true. Well, if you're interested to know the spawn rate of Shiny Aerodactyl, continue reading the article.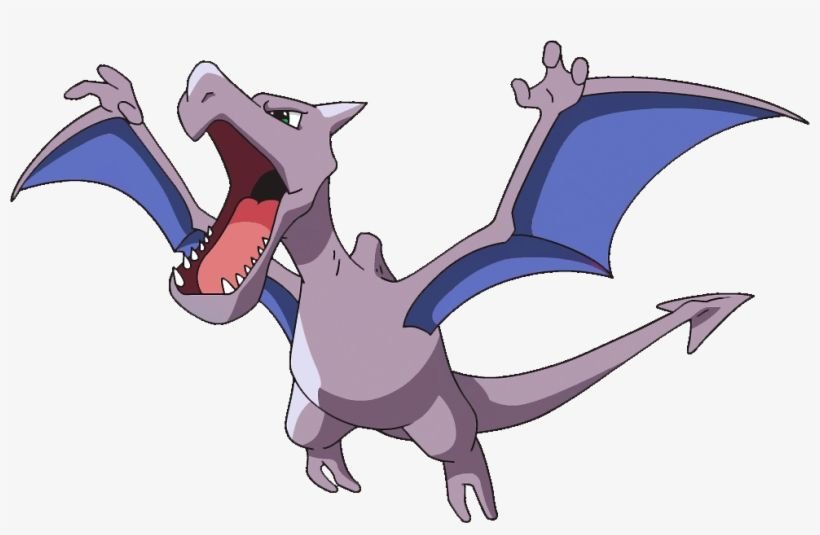 Pokemon Go Shiny Aerodactyl.
Aerodactyl is a Rock/flying dual-type pokemon that has dinosaur-like features and has made its debut in Generation I. It has a max CP of 3147 in Pokemon Go. The other stats of Aerodactyl in the game are mentioned below.
Attack – 221
Defense – 159
Stamina – 190
Like the others, Aerodactyl also has a shiny version in the game that has a purple color scheme with blue underwings that makes it unique compared to its base form. Players can get the base version of the pokemon easily, however, for a Shiny Aerodactyl, the chances of encountering it is very less and you have to be extremely lucky to get it in a few attempts.
According to theSilphRoad who is known for collecting data about every pokemon including their stats, availability, special moves, etc. has mentioned that the certainty of base Aerodactyl spawning in the game is currently unknown, while the Shiny Aerodactyl has a 19/1,538 chance. It is understandable that the numbers are very low and some of you are having second thoughts about the shiny pokemon and wondering if it can be obtained by you. Fear not, as you can increase the odds of encountering Shiny Aerodactyl by playing the game more and attempting special events like Go Battle League, do raids, and Spotlight Hours. If you're persistent, the shiny pokemon is bound to show up in your encounter. If they do, defeat it and claim it as fast as you can.
We hope that you enjoyed reading this article, stay tuned for more updates about Pokemon Go and other news in Digistatement.