GPLv2 makes every Smartphone brand to release Linux kernel source code publicly of every device they produce. OEMs like OnePlus and Poco are a few smartphone makers that upload the kernel code of their devices at the earliest. Xiaomi was one of the worst Offenders of this legal obligation, however, things have changed for the past few years. Xiaomi is trying to provide the Kernel source of its device earlier than its competitors.
Recenlty, Xiaomi launched Redmi Note 9 Series in India that included Redmi Note 9 Pro and Redmi Note 9 Pro Max. Both the devices offer maximum specs to price ration and run Android 10 on top of MIUI 11. Well, Xiaomi has now released the Linux kernel source code of both the devices. One can find the kernel source code of both the smartphones on Xiaomi's GitHub repository by clicking the link given below.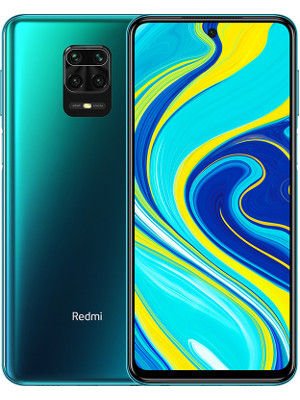 Kernel Sources for Redmi Note 9 Pro/Note 9 Pro Max
---
For the unknown, Making Kernel source code available helps a lot when it comes to developing custom ROMs, custom kernels, custom recoveries like TWRP, and whatnot. The source code is what is required to start the development of all of them. Without the source code, we can never come up with something that would be stable and run on the device.
So, now as the Source code of both the phone is now live, Developers can start the development of Custom ROMs and kernels for Redmi Note 9 Pro and Pro max.
---
SEE ALSO: