Good hardware also needs better software to make a great device. Talking about software, almost every OEMs these days push their devices with their own Custom OS on top of Android. We have come across many Custom OS so far. Some of these are extremely good and packed with tons of features. Well, we all know Xiaomi has been playing its smartphone game pretty strong lately. Xiaomi ships its devices MIUI on top of Android. When it comes to Custom ROMs, the looks and user interface determine a lot about the Custom OS. MIUI is one of the best Custom OS we have seen so far. It brings home a minimal and elegant look which is pretty beautiful and easy to use.
MIUI 11 is currently the latest iteration of MIUI. Well, from the past few months we have been continuously hearing rumors about the upcoming MIUI 12. The whole internet is always overflowed with tons of articles about MIUI 12. MIUI 11 was a great update in itself. MIUI 12 will come with yet other amazing features. Gone are those days of rumors and now we have had our very first look on some of the pretty amazing features of the upcoming MIUI 12. These are the official features that got leaked recently and not rumors. Today's article will get you covered with everything that you need to know about these awesome features of the upcoming MIUI 12.
MIUI 12 Features:
Every new release of MIUI brings with it tons of new features with it. MIUI 11 introduced many new amazing features. Further, we also get to see new icons, animations and a new look with every MIUI update. The latest MIUI 12 will continue this legacy of Xiaomi and will bring tons of new features and a new look as well. We have come across some of the most useful and amazing features of the upcoming MIUI 12. MIUI 12 will most probably come with the latest Android R. MIUI is still under development. These features were somehow extracted from the source code of present incomplete and unstable builds of MIUI 12. These features were leaked in the official Chinese MI Forums by a developer recently. So, these are some of the best features we will get to see in the upcoming MIUI 12:
New Gestures and Navigation Bar:
MIUI introduced some of the best gestures of all time with the previous versions of MIUI. However, now all those animations feel a bit outdated and inconsistent. Now, we see much better gestures coming with phones these days. MIUI 12 brings home new gestures and also a brand new navigation bar with it. The navigation bar stays at the bottom middle of the screen always which we have seen earlier in various devices. You can also switch between different apps in the background by just swiping from the side of the screen just like Pixel devices. These new gestures come with new and faster animations that feel modern and good to use. It provides a much smoother and brand new experience.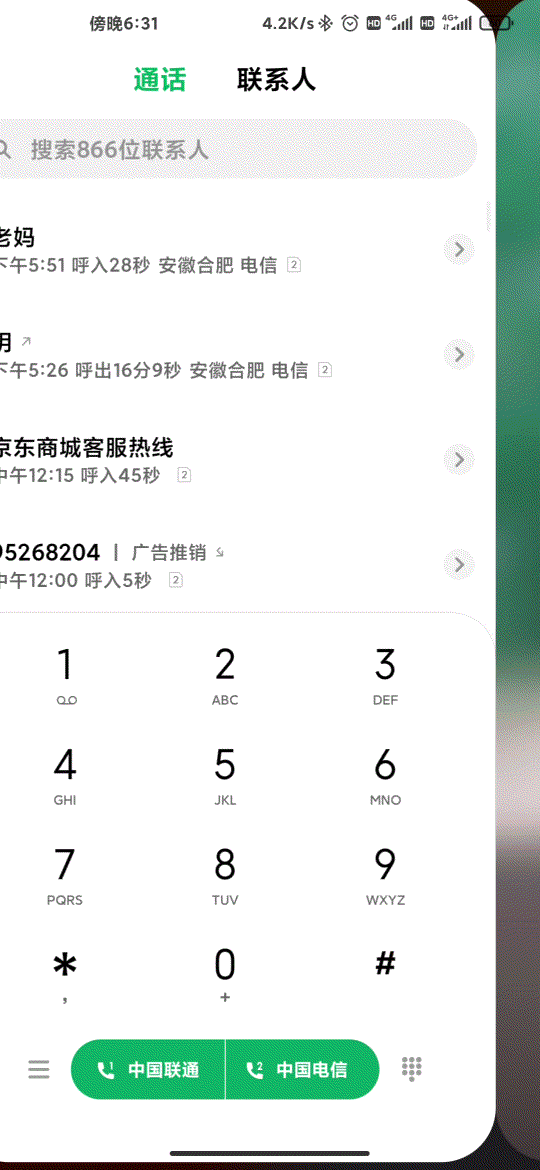 Better Multi-Tasking:
MIUI 12 has brought a lot of improvements and optimizations to multi-tasking. Earlier versions of MIUI came with the multi-tasking feature but it was not as powerful as seen in many other devices. MIUI allowed two apps to run at the same time, but using it felt really cumbersome and not efficient. Well, with MIUI 12 we will be able to pin apps and use several apps at once and easily switch between them. Multi-Tasking can now be done seamlessly without any hassles with MIUI 12.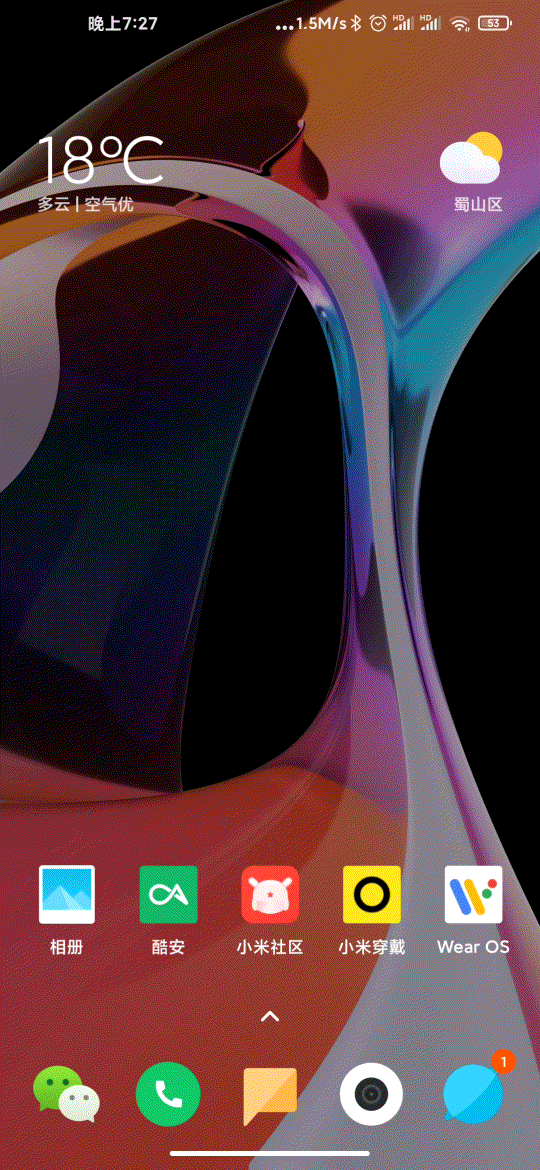 New Camera UI:
We see Xiaomi and Redmi devices coming with several camera lenses these days. This has evoked the need for a better and revamped camera UI. We will get to see a new camera UI with the upcoming MIUI 12. The new camera UI has more options than before to seamlessly use all the lenses and use several features easily. The new is also not cluttered which was the case with the previous one. It provides a clean and elegant look which is really appreciable.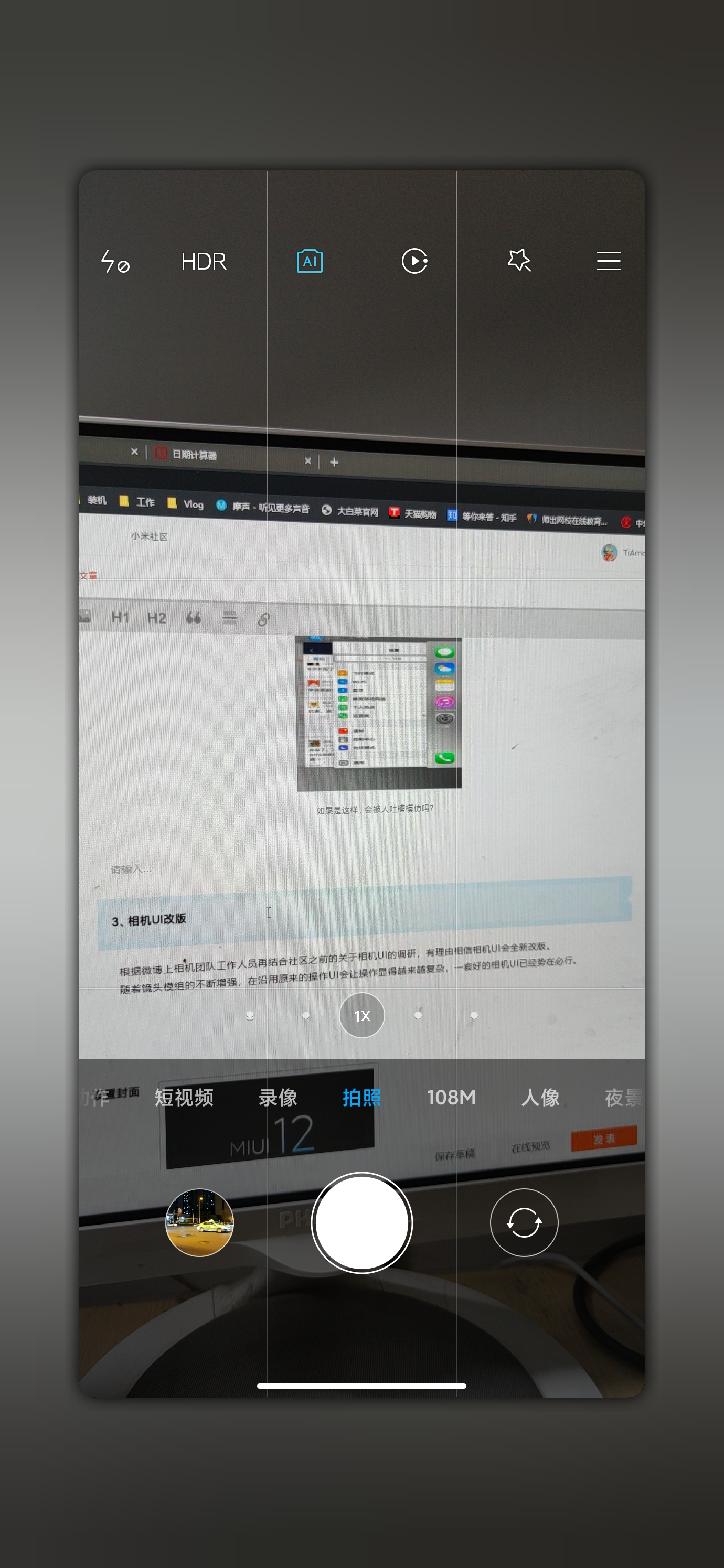 Enhanced Dark Mode:
Dark Mode has always been the most loved feature ever since it was introduced. These days every OEM provides the dark mode in their devices. MIUI has a dark mode, but it is not that good. The dark mode was not applicable to all the system apps and third-party apps. MIUI 12 will bring a new dark mode with several improvements to the previous version. This will let us have a complete system-wide dark mode with better consistency between all the apps. This will also provide a much better and unified look with all the system apps supporting the dark mode.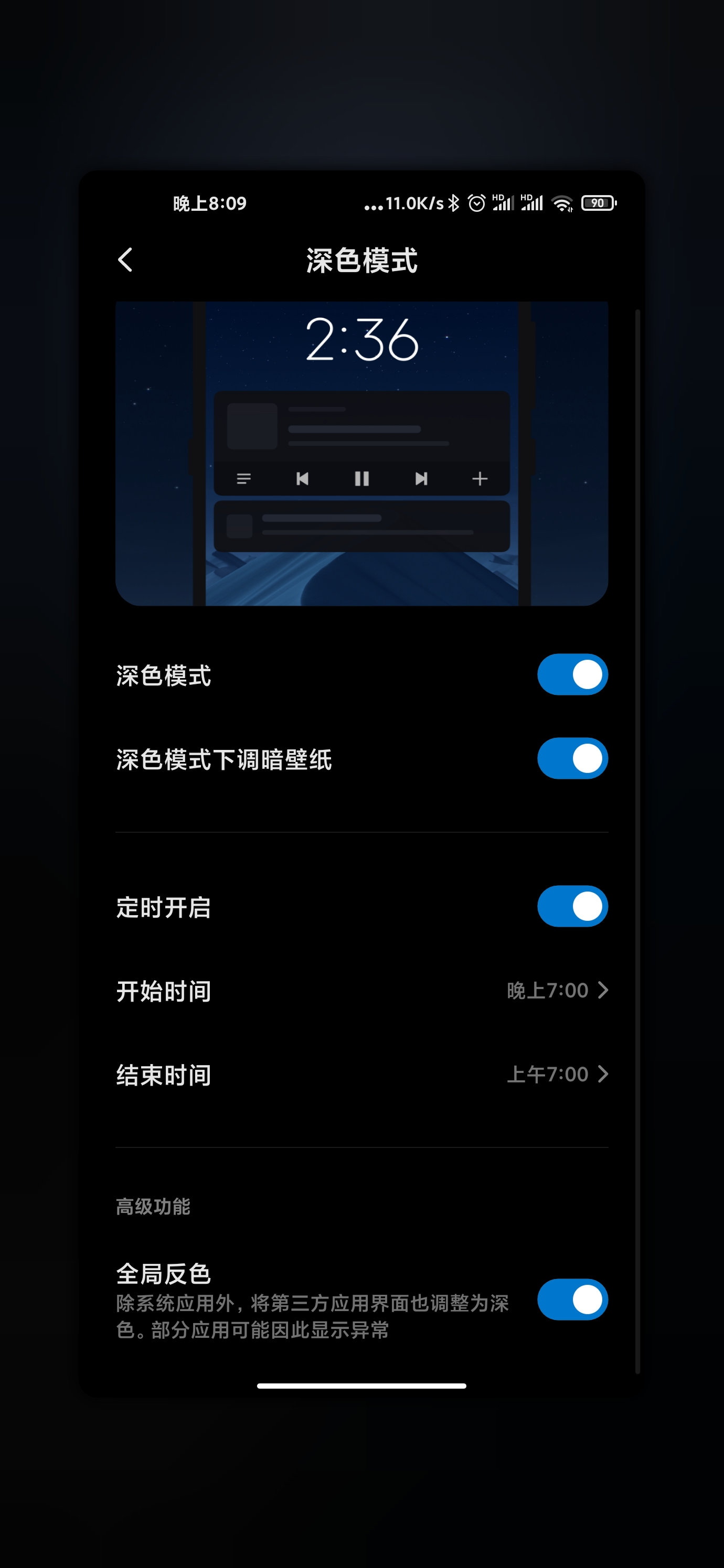 New Notification System:
Well, MIUI has a beautiful interface when it comes to delivering notifications. But this has become outdated and many OEMs these days provide the same look and feel with their devices. To continue the legacy of bringing new looks and designs, MIUI 12 will come with a new notification style. You can also easily manage all your notification settings with the notification manager. We will see new notification styles with palettes like design and a better interface.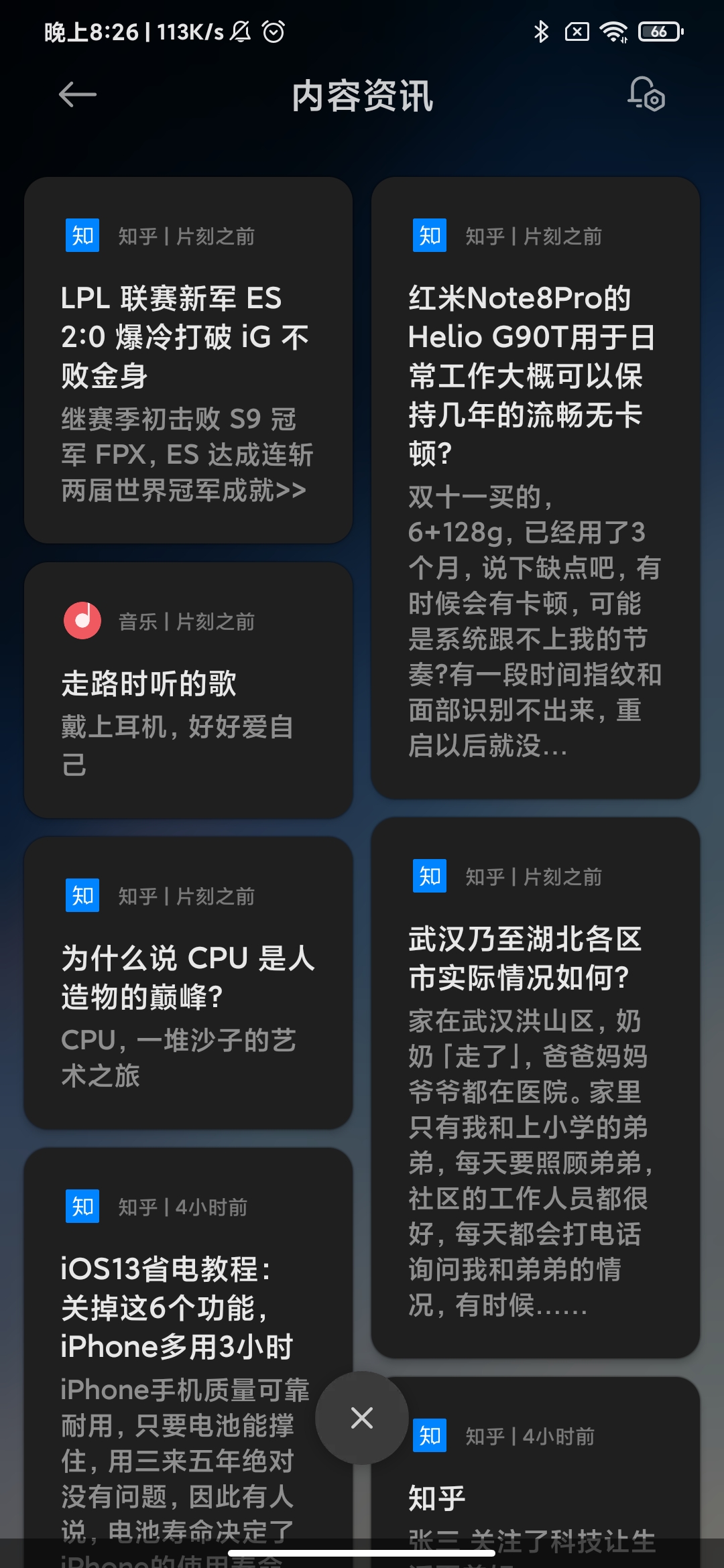 MIUI 12 Release Date:
MIUI 12 has created a lot of excitement among people. Usually, Xiaomi releases new versions of MIUI in between the months of June and September. MIUI was launched last year on 24 September 2019. Analyzing the past trends of MIUI releases and the development of MIUI 12 made by Xiaomi so far, we are expecting that the latest MIUI 12 will be released anywhere around the month of September. Also, keeping in mind the situation of crisis arising due to the deadly COVID-19 pandemic there can also be some delays in the release of MIUI 12. However, as of now, Xiaomi has not yet officially mentioned anything about the release of the latest MIUI 12.
---
SEE ALSO:
---
These were some of the new and amazing features that will be shipped with MIUI 12. Well, these were just a few from a huge list of many such impressive features. Let's wait and see for ourselves what all the upcoming MIUI 12 brings with it.
Stay tuned for further updates on MIUI 12. Also, share this article with all those MIUI fans who have been wondering for the latest MIUI 12 update.