PS5 is one of the most popular and best-selling video game consoles in the world currently. It lies in the ninth-generation video gaming consoles category and stands strong with its competition, Xbox Series X|S. Soon after PS5's release, it crossed the benchmark of the sales volume that was set by PS4 previously. Being the best-selling console, it encounters several issues that troubles users. Just like we discussed and guided you about changing date and time, muting PS5 controller mic on PC, etc., in this article, we will be guiding you on how you can fix the PS5 controller not charging issue. So, continue reading this article till the end.
Fix: PS5 Controller not charging
As we all know PS5 controller functions smoothly via Bluetooth connectivity. For the same reason, many players prefer connecting their PS5 controllers to PS5 via Bluetooth. For using the PS5 controller via Bluetooth efficiently, we need to charge it regularly, but there are some players who are facing this issue where their PS5 controller is not charging. To fix this issue, follow these methods: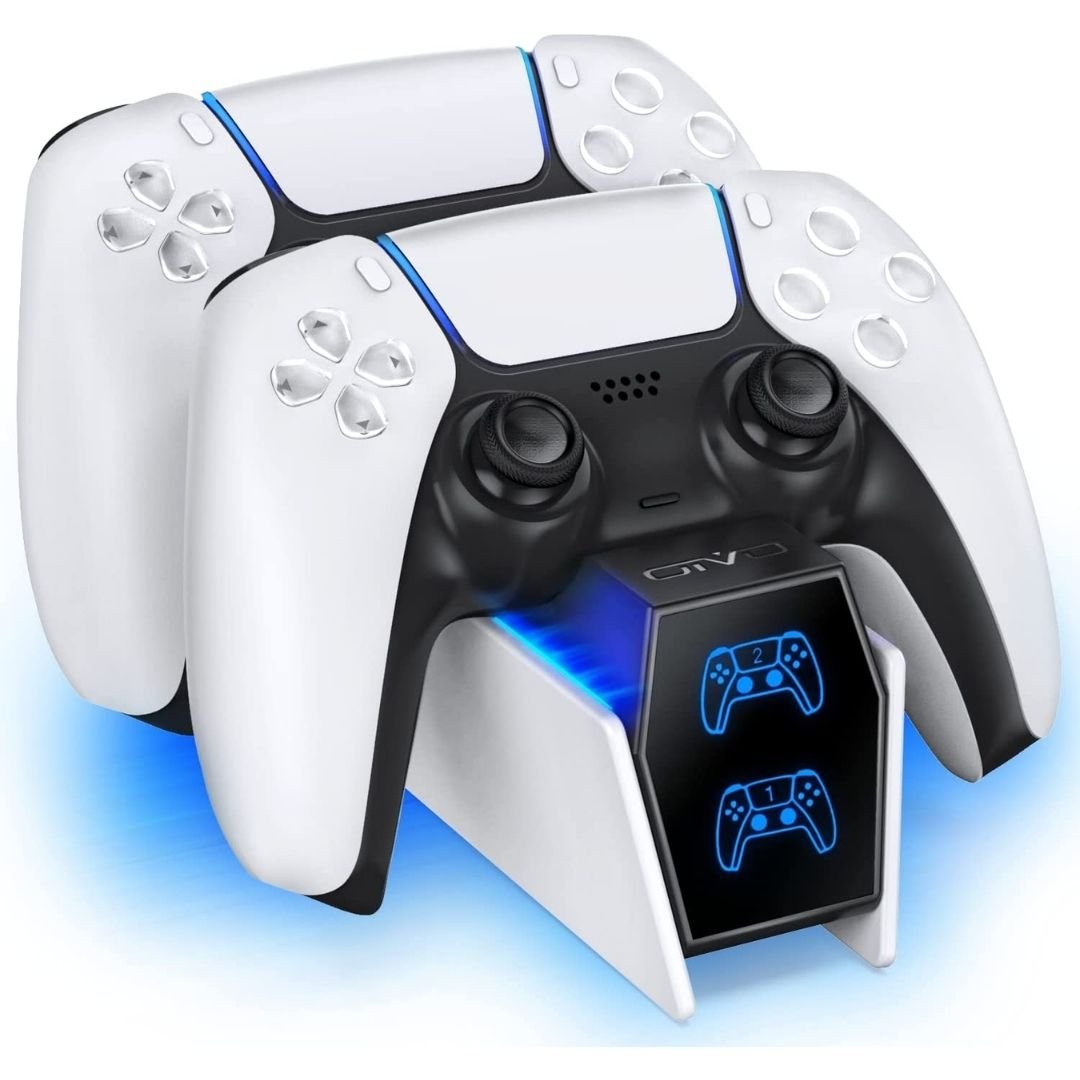 While your PS5 controller is not getting charged, the first and the most basic thing to do is to try charging your controller with another USB cable. There is a possibility that your USB cable is damaged.
If your USB cable is working just fine or you are still not able to charge your PS5 controller with another USB cable, then you can reset your PS5 Controller. To reset it, follow these steps:

At the backside of the PS5 controller, you will the branding of SONY. On the right side of that branding, you will see a tiny hole. This tiny hole is nothing but the reset button of the PS5 controller. So, take a toothpick or a pin to press and hold this button for 4-5 seconds.
The next step is to connect your controller to the PS5 console through the USB cable.
Once you have connected it, press the PlayStation button on the controller to finish the process.

You can also try to reconnect your PS5 controller after disconnecting it or deleting it from the Accessories. To do that, go to Settings > Accessories > General > Bluetooth Accessories > Wireless Controller > Delete > Ok. Now that you have deleted your PS5 controller from the Bluetooth Accessories, it's time to reconnect it. For that, you must press and hold the "PlayStation Button" and "Share button" together on your controller for 5-6 seconds (As a sign, the LED light beside the touchpad of your controller will start blinking). You can also connect it through a USB cable.
So, this was everything about fixing the PS5 controller not charging issue. If you are still unable to fix your problem, you can purchase a PS5 controller charging station.