For those who don't know, your PS5 controller also has a microphone that helps in communicating with other players through voice chat if you are not wearing any headset. But, when you play any game on PC using the PS5 controller, it is sometimes tricky to mute its mic as the mute button on the controller does not work when you connect it to the PC. In this article, we are going to guide you on how you can mute the PS5 controller mic on a PC. So, if you also want to know how it is done, continue reading this article till the end.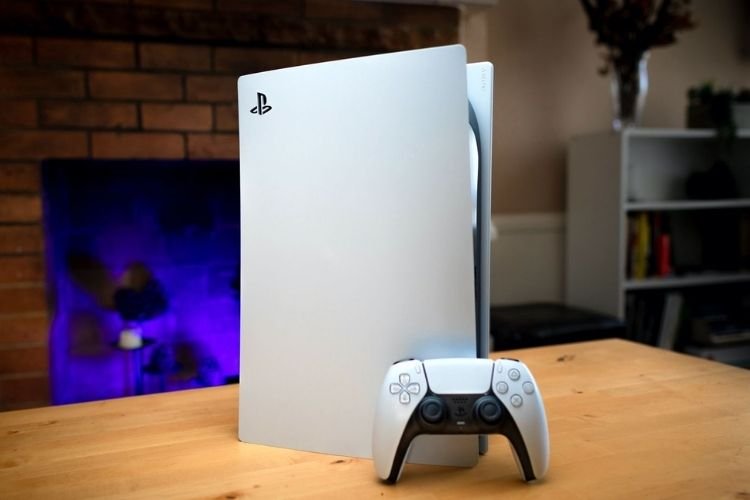 PS5 Controller is indeed one of the best video game controllers in the world. The DualSense wireless controller for the PlayStation 5 is based on the prior DualShock controller but with several modifications. It has adaptive triggers with haptic feedback through voice coil actuators that can change the resistance to the player as necessary. Unlike the PS4 controller, this controller features a new built-in microphone array so players can speak to others using only the controller. Coming back to the main topic, here is everything you need to know about muting the PS5 controller mic on a PC.
Mute PS5 controller Mic on PC
There are situations in a gamer's life when he wants his microphone off. Whatever your situation is, you can mute the PS5 Controller Mic on a PC by following these steps:
Connect your PS5 controller to your PC.
On the Desktop, right-click on the Speaker icon present on the taskbar.
Select Open Sound Settings.
When a window opens, select Sound Control Panel from the list of options present at the top right corner.
When another new window opens, go to the Recording tab.
Scroll Down to find the option that says "Wireless Controller". Speak something in your controller microphone to easily spot it in the list.
Double-click on it to open a new window.
Under the General tab, click on the speaker icon to completely mute it.
Click on Apply
Click on Ok.
You can also right-click on the option that says "Wireless Controller" and disable it to mute its microphone. So, this was everything about muting the PS5 controller mic on a PC. If you found this article helpful, share it with your friends.