Pokemon GO is one of the most popular free-to-play mobile games today. The AR aspect of Pokemon Go is also one of the most unique in the genre of Pokemon games to date. It is a game that comes from a collaboration between publisher Niantic with Nintendo as well as The Pokemon Company. Pokemon Go is a game with a large active player base. Thus, the developers are always releasing new season updates. The game is available on mobile, both on iOS as well as Android. This article is regarding the Pokemon Go Battle League Season 11 Release Date.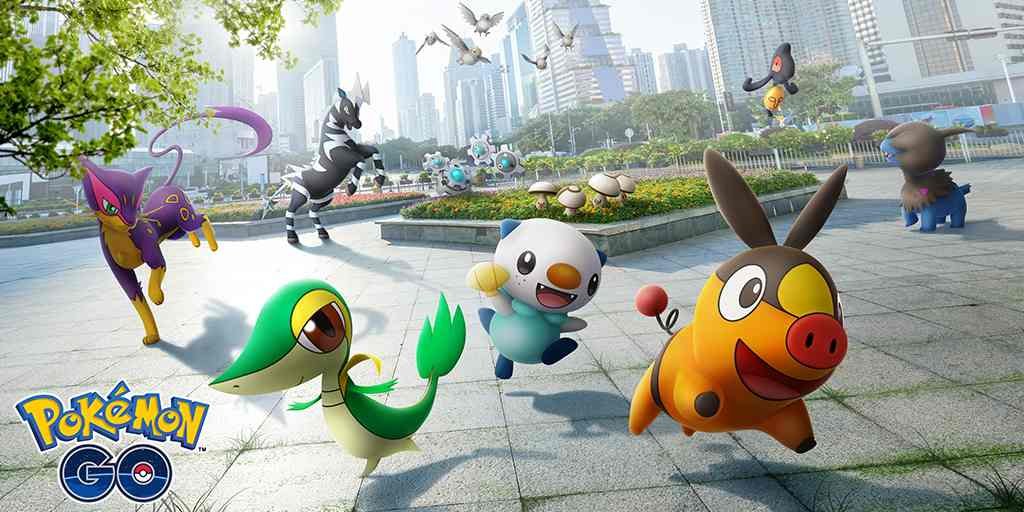 Pokemon GO is a very interactive, accessible, as well as uniquely implemented Pokemon game. It is one of the most successful Pokemon games on the mobile platform
A Basic Overview of Pokemon Go
Pokemon Go is an AR game where players can use their device's cameras to view Pokemon in their environment. Likewise, it is a game where exploration as well as moving around the real-world environment are its greatest assets. Players can go to different places to catch different types of Pokemon. Rare Pokemon are usually found in specific locations. There are also numerous Pokemon gyms, PokeStops, etc in the game that players can go to. Taking the core elements of catching Pokemon as well as battling them, Pokemon Go is hence very authentic in its replication of the Pokemon experience.
Going to the main topic of this article, you can find out the release date for Pokemon Go Season 11 by reading below.
Pokemon Go Battle League Season 11 Release Date
Battle League Seasons in Pokemon Go are a major event. They bring new content as well as patches to the game for maintaining balance. Each and every Battle League Season in the game has a consistent gap of 3 months duration. For example, Battle League Season 9 of Pokemon Go was released on 30 August 2021 while the Season 10 update was released on 29 November 2021 and will run its course until 28th Feb 2022. Therefore, Pokemon Go players can expect the Battle League Season 11 update to release on 28th Feb 2022 as Season 10 will be ending on the same date.
This was regarding the release date for the Pokemon Go Battle League Season 11 update. You can read another informative article on Pokemon Go here.