No one likes their device to display the wrong date and time. Having a correct date and time on the devices that we use often helps us access information quickly. In this article, we will be guiding you that how you can change the date and time on your PS5 so that it does not display the wrong date and time any longer. If you also wonder how to do so, continue reading this article till the end.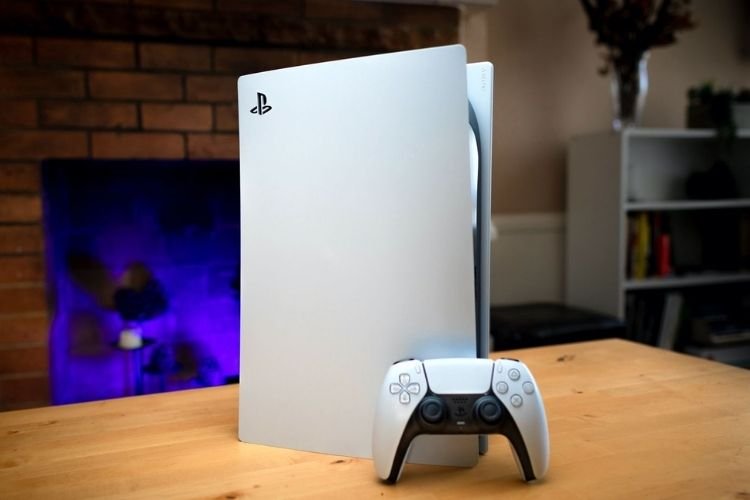 Sony PlayStation 5 is the latest and one of the most popular video game consoles in the video game industry. In terms of its sales, no other console is even closer to it. PS5 crossed the number or volume of sales of its predecessor, PS4 soon after its release. Currently, this console stands strong with its competitor Xbox Series X|S, which is also a ninth-generation video game console from Microsoft. The main hardware highlight of PS5 includes a solid-state drive that is customized for high-speed data streaming and an AMD GPU that supports a 4K resolution display at up to 120 frames per second. Coming back to the main topic, here is everything you need to know about changing the date and time on PS5.
Change date and time on PS5
The method we are telling will not only help you change the time but also assist you to adjust daylight savings, time zone, date, and 24-hour clock. So follow these steps carefully to do so:
Open your PS5 and head to the Settings from the main menu.
Select System.
Here, select the category, Date and Time and you will see multiple settings that you can change.
Now, the options present in this menu will let you change the date and time either automatically or manually. Simply, select the Set Date and Time option by pressing X.
Now, select Set Manually if you would like to set date and time manually and select Set using Internet to set update your date and time automatically.
After you have set the right date and time, you can also explore other options like changing the date and time format, time zone, etc.
So, this was all about changing the date and time on PS5. If you found this article helpful, share this article with your friends.
Don't forget to read: How to backup saved data on PS5 & upload to cloud?