The God of War franchise is well known in the gaming community, from veterans who started playing the game when it was released on PS2 to players who are just starting. In this article, we will discuss PS Plus God of War size on PS4 and a quick review of the God of War franchise. God of War is an adventure-action game developed and published by David Jaffe and Santa Monica Studios and more. The first title in the game franchise aptly titled "God of War" was released in 2005 for the PS2 console. The second title "God of War II' was released in 2007 for the PS2 console too, while the third title 'God of War III' was released in 2010 and expanded to the PlayStation 3 (PS3) console.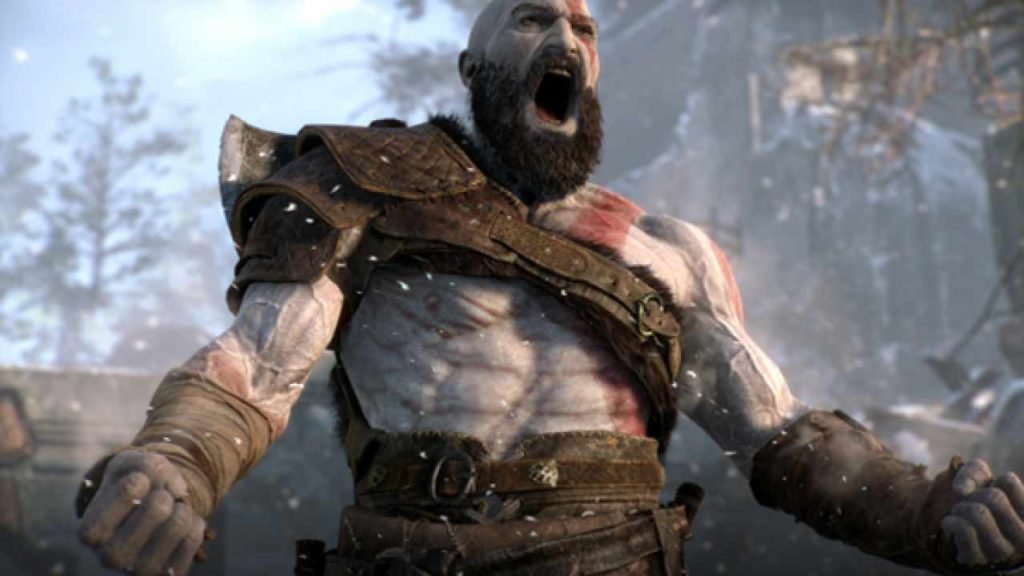 Fans of Greek mythology really love the game as characters representing ancient Greek legends are featured in the game. The main character and protagonist in the game plot is Kratos, a former Spartan warrior who later became the god of war. He was deceived into killing his family by his former lord, Ares, the first of the gods of war. This sets off a chain of events that culminates in Kratos going to war with the pantheon of gods. The first 3 titles in the franchise focused on Kratos till it got to the Norse era, where his son Atreus was introduced. The Norse era came with the expansion of the game to PS4 and PC as well. A sequel titled 'God of War: Ragnarok' is currently in the works and will be released in 2022 for PlayStation 4 and PlayStation 5.
PS Plus God of War size on PS4
The PS Plus game size for God of War on a PS4 is a whopping 45.654 GB. Well, before getting the game on PlayStation Plus, we recommend you know about its size, so you can compare the game size with the available storage space on your PS4 console. Also, knowing the size can help you decide what to delete from your PS4 console, should it come to that. The God of War franchise has become a flagship game associated with the Playstation consoles with a huge and increasing fan base since 2005. Now, even more fans are awaiting the full release of 'God of War: Ragnarok' in 2022.
Kindly share this article with friends and your gaming community and visit Digistatement for similar content.