The Call of Duty franchise has taken the limits of how successful a video game could be to the extreme and they are still advancing. Every title in the franchise developed and published by Activision has been a hit, most of them being the number one topic of discussion even before their full release. An expansion into next-generation consoles has been seen in Call of Duty titles like Modern Warfare (2019), Black Ops Cold War, Vanguard, and Warzone being enjoyed by more players on major gaming platforms.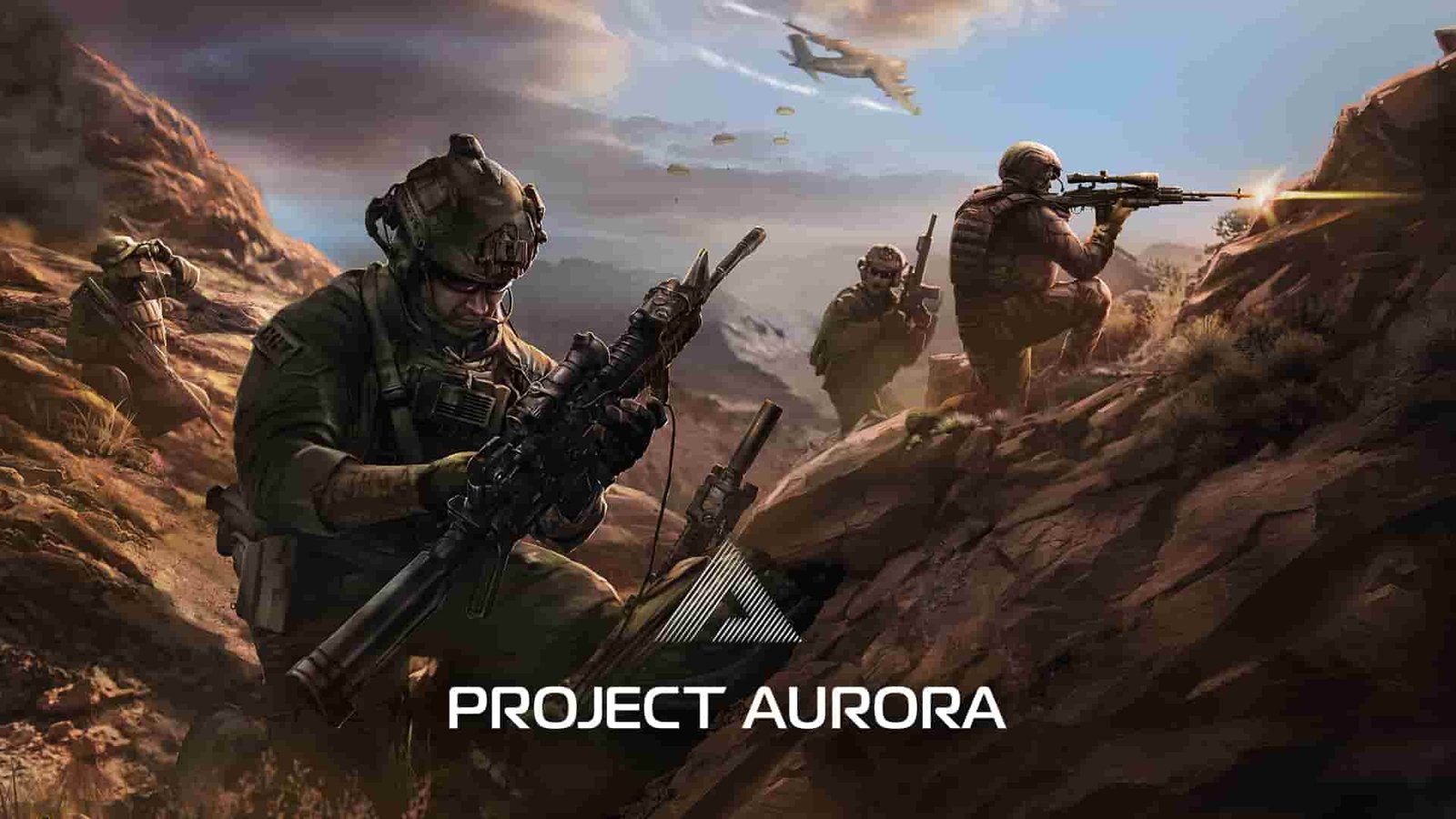 In this article, we will discuss COD Warzone Mobile Alpha Test Controller Support to know if players can use a controller to play COD Warzone Mobile Alpha Test. This will not be the first time Activision is venturing into a COD title for hand-held devices as we can all remember, and still enjoy Call of Duty: Mobile. Call of Duty: Warzone for example was hugely appreciated by fans that the developers have decided to release a sequel. It seems the sequel isn't enough as Activision has announced a mobile version of Call of Duty: Warzone is in the works. Let's discuss more about the topic at hand- Is there controller support available for the game?
COD Warzone Mobile Alpha Test Controller Support
According to an official source, COD Warzone Mobile Closed Alpha Test project is codenamed 'Project Aurora'. The source also stated that players cannot sign up to be part of the closed Alpha Testing project, as notifications of invites will be sent to players who have been picked. We can guess the selected and invited players will be the big names we know from the gaming community and if we are guessing correctly, be sure we will be seeing leaks of the game from them. Developers explained their reason for having a closed Alpha test. "The Closed Alpha is limited in size and with it we are looking to simply start to improve tuning, stress test matches, identify and fix bugs, as well as collect feedback and insights on all aspects of the game as new features come online." Nothing was mentioned about the official release date of the game. More importantly, nothing has been forthcoming from official sources as to the availability of controller support for the game which means that mobile players will have to stick to touch controls while playing the Alpha test of COD Warzone Mobile.
If there are changes to this state of affairs, Digistatement will be the first to let you know. Kindly share this article with friends and your gaming community.