After waiting multiple years, God of War has finally arrived at the PC platform. You just cannot count the number of loyal fans this game has. Many God of War fans also pre-purchased this game to get their hands on it as soon as possible. But, there are certain things that you must check before purchasing a particular game like its size, minimum requirements, etc. In this article, we will be discussing the size of God of War PC. So, continue reading this article to know how many GB is God of War PC.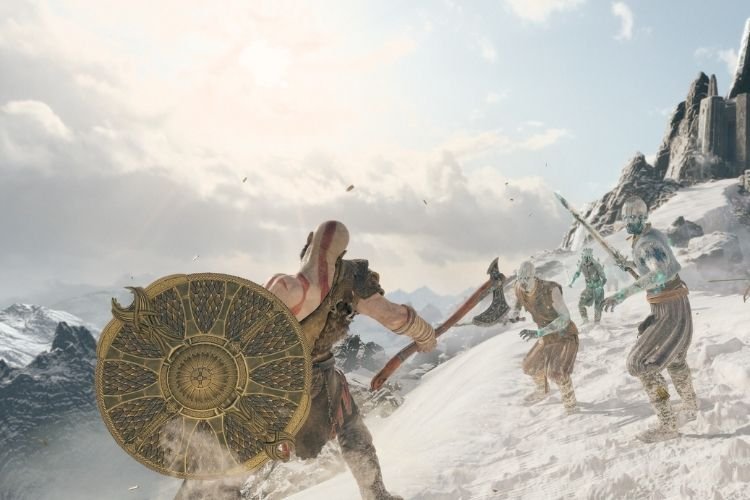 As we all know, God of War (2018) was exclusive to PlayStation 4 only. But now, one of the most famous game titles in the world is now available on PC also. The PC version of this game is developed by Santa Monica Studio and published by PlayStation PC LLC. This game features the older Kratos who now lives as a man in the kingdom of Norse Gods and monsters. In this unforgiving world, Kratos must fight and also teach his son to do so to fulfill the purpose of surviving. Coming back to the main topic, here is everything you need to know about the size of God of War PC.
God of War PC size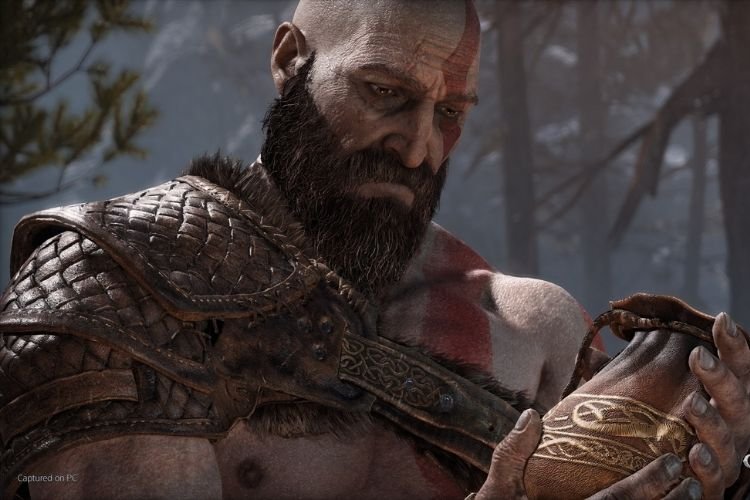 Knowing the size of a game is quite important for players, especially for the ones who own a low/medium-end PC. But, one thing is for sure that many of you will free up the required space on your PC to install God of War. The download size of the game is 34.6 GB. And after installing everything, the game will be taking around 70 GB of space on your PC, according to Steam. But, knowing only the game size is not enough for medium-end PC users. You must also read the minimum PC specifications required to run God of War smoothly. Having said that, here are the minimum PC requirements for installing and playing God of War:
Requires a 64-bit processor and operating system
OS: Windows 10 64-bit
Processor: Intel i5-2500k (4 core 3.3 GHz) or AMD Ryzen 3 1200 (4 core 3.1 GHz)
Memory: 8 GB RAM
Graphics: NVIDIA GTX 960 (4 GB) or AMD R9 290X (4 GB)
DirectX: Version 11 (DirectX feature level 11_1 required)
So, this was everything you needed to know about the size of God of War on PC. If you found this article informative, share it with your friends.