To have an optimal experience when playing Poppy Playtime, having a wide FOV (Field of View) is always necessary. The game received praise for its horror atmosphere, puzzle elements, and visuals with dynamic lighting. However, the FOV in the game has been criticized by a lot of players. For those who suffer from neurological conditions, having too low FOV can cause dizziness, motion sickness, and worse migraines. This can kill the interest of those who want to enjoy the game but can't due to the low FOV featured in the game. Does Poppy Playtime have a FOV slider or if it is yet to be implemented? Continue reading the article to know about FOV Slider in Poppy Playtime and if it's available.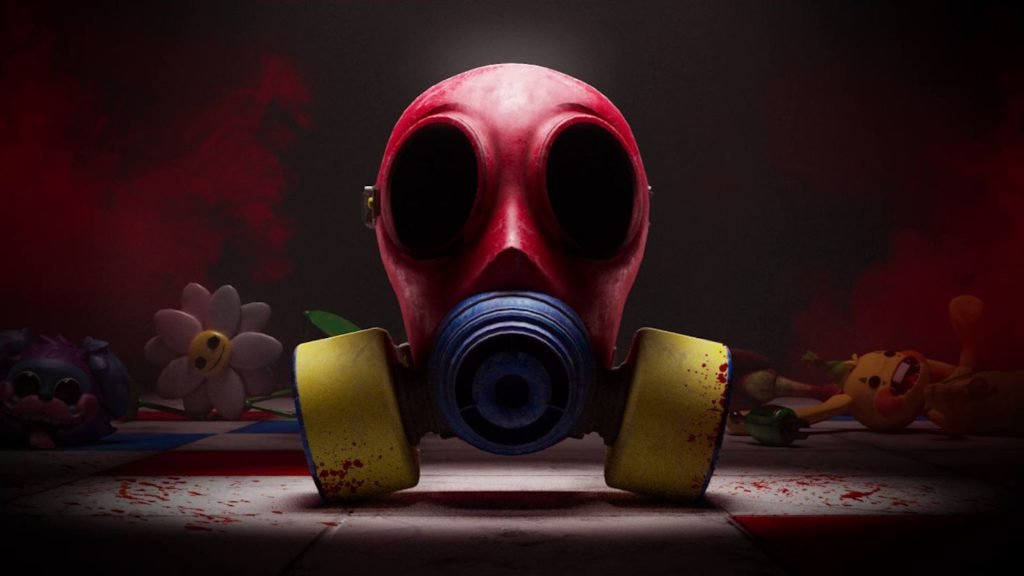 Low FOV in games is a problem as players can't see much on their screen alongside having different issues due to neurological conditions. Especially for players who own a 32:0 inch monitor and those who own a triple monitor setup, it makes things too jarring and is a major immersion breaker. Things zooming out when you perform actions can ruin the gameplay for many in Poppy Playtime. The community has been asking for a dedicated FOV slider feature so do the devs have any plan on adding one? See the next section to know more.
Is the FOV slider feature available in Poppy Playtime?
Poppy Playtime can greatly benefit from a FOV slider as the details on the screen will be more visible. Also having this feature can accommodate many players who are used to playing various other games at higher FOV. The devs of the game have been keeping tabs on the game's current state and are in touch with the community. It is a good move and will certainly help them a lot in making the game even better with constructive feedback given by the player base. Now coming back to the main question, is a FOV slider accessible in Poppy Playtime? See the next section to know more.
The good news is that a FOV slider has been implemented in the game and can be accessed in the Settings menu. One of the developers of the game that goes by the username "IsacX" confirmed back on October 14, 2021, that they were planning on adding a FOV slider to the game and the feature was added right after a few days, with the release of a new update. This is good news for the players who had a tough time adjusting to lower FOV and can now adjust it to their liking.
However, the max value of the FOV might be too low for some players so the devs might be thinking of increasing it in the future. Since we don't have official confirmation on this, take this information with a pinch of salt.
This concludes the article on whether Poppy Playtime features a FOV Slider. We hope that you enjoyed reading this article. Stay tuned for more updates about Poppy Playtime, news, updates, and more at Digistatement.