Pokemon Scarlet & Violet has been released. These new titles feature the new 9th-generation roster, a seamless open-world experience with many more features. It has a huge roster of classic and new pokemon that you'll find in the wilderness. Eevee is one such interesting pokemon that has the excellent potential of evolving into different forms, as long as the conditions are fulfilled. Due to its popularity, many players may be looking to get capture one in the recently released titles. So, if you need a comprehensive guide on the same, continue reading.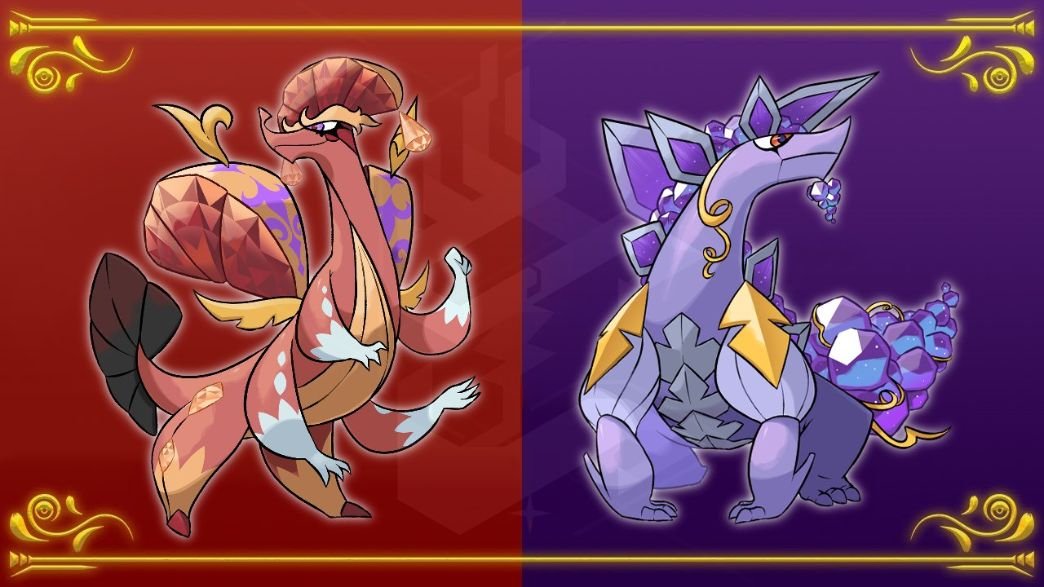 Having an Eevee in your party can bring you many advantages over other types of Pokemon. If played right, you can easily obliterate any opponent trainer's pokemon, and is worth all the hunt. If you're a beginner and want to have a cute but capable pokemon, securing an Eevee can assure you victory. As long as you don't forget the basics, you should be fine. However, encountering this pokemon can be frustrating if you don't know where to look for it. Well, not to worry as we've narrowed down the location that has a high Eevee spawn rate. So, without further ado, let's dive into the article to find out how to catch this elusive pokemon in the game.
Pokemon Scarlet & Violet (SV): Where to Find, Get & Catch Eevee
Although finding Eevee is hard, if you head to the location mentioned here, you will come across plenty of them. Open the in-game map and head to Medali town near the Western Province(Area Three). Once you get there, head slightly to the south and keep exploring. You'll see Eevee in your mini-map indicated by its icon. Sadly it doesn't tell the exact location so you'll have to do some legwork. This is a sign that the pokemon is nearby in your vicinity so you'll have to keep exploring until you come across one.
If you encounter an Eevee, an exclamation mark will appear and you'll engage in battle with it. The best way we'll recommend you to capture Eevee is by putting it to sleep by using a pokemon that does have that ability. Once it's captured, you can finally tame it and add it to your collection for your Pokedex. One of the most interesting abilities of the Eevee is that it can evolve into different forms. For more details, visit here.
We hope that you enjoyed reading this article. Stay tuned for more updates about Pokemon Scarlet & Violet, guides, news, and more at Digistatement.