A Pokemon that is very good to have in your party in Pokemon Scarlet and Violet is Eevee. Likewise, you may also be looking to evolve Eevee into Sylveon. However, to do this, you have to get an Eevee first. Eevees are generally spawned in the area near Medali. This is located in the West Province Area Three region. After getting Eevee in this area, you need to know how to evolve it into one of its forms, which is Sylveon. As Eevees have different evolved forms, it is important to know the specific steps to evolve them into your desired form. This article is therefore regarding the steps on how to evolve Eevee into Sylveon in Pokemon Scarlet & Violet (SV).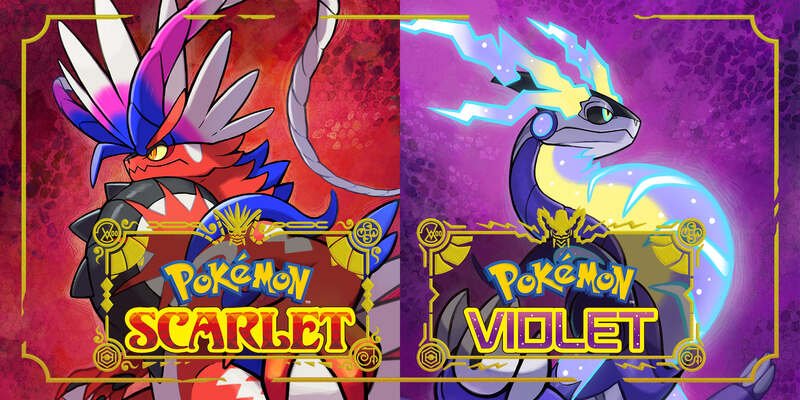 Pokemon Scarlet & Violet (SV): How to evolve Eevee Into Sylveon –
Here are the required steps –
The first step is to get Eevee and have it in your party. Once you have Eevee as a part of your party, you can start building up your friendship with it. 

Well, you have to start leveling up the Eevee and increasing your friendship level as well. You can level it up using Rare candy or using it frequently in battles. It is also possible to speed up the process of increasing friendship by using a Soothe Bell. Naturally, your friendship level also increases as you have Eevee in your party.

Now, you have to level up the pokemon until it reaches level 20. After reaching a certain level, the game will prompt you to make your Eevee learn new moves. A move that is essential to be equipped in order to successfully evolve Eevee into Sylveon is a fairy move. There are a number of fairy-type moves in the game. One such move that you can learn is Baby Doll Eyes. So, once you get the prompt, make sure to add this move to your Eevee's kit. 

After this, you have to continue leveling up your pokemon to around levels 25-30. 

Once the friendship level is increased enough, you will see that your Eevee has evolved into Sylveon. 
This was an article regarding the steps on how you can evolve Eevee into one of its evolved forms in Pokemon Scarlet and Violet. You can also find more guides on this game by following Digistatement.