"Dire Hit" is a Battle Item that provides a significant boost to the critical-hit ratio of a Pokemon during battle. You can use this item to increase the chance of success, as critical hits deal more damage than regular attacks. In this guide, we will teach you how to find & get the Dire Hit Battle Item in Pokemon Scarlet & Violet. The effect of this item will remain until the Pokemon leaves the battle, at which point it will disappear. You can use this item strategically in battles to gain a strong advantage. Using this item on a pokemon will also increase your friendship with it.
Pokemon Scarlet & Violet (SV): How to find & get Dire Hit Battle Item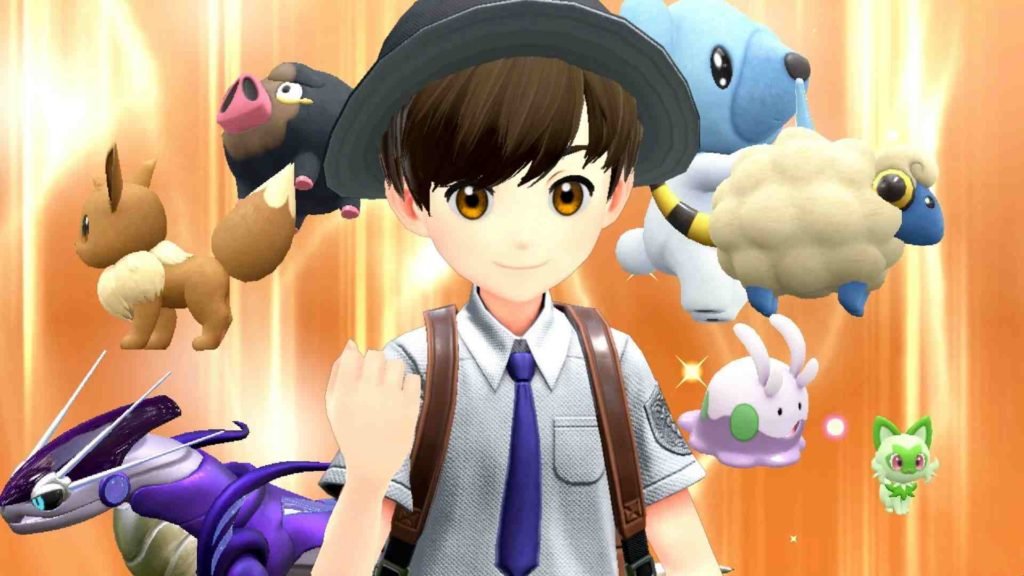 You can get your hands on Dire Hit in the game via the following ways;
Chancey Supply Shops
Once you have obtained 3 Gym Badges by defeating gyms in the Paldea region, you will be able to purchase the Dire Hit Battle Item at any of the Chancey Supply Shops for a total of 1000 Pokedollars. These shops are located in the following locations;
Mesagoza
Cascarrafa
Levinica
Montenevera
Head over to the Chancey Supply Shop at any of the above-mentioned locations and get your desired item.
West Province (Area One)
The Dire Hit Battle Item is located as a random Pokeball drop in the West Province (Area One) region of the map. However, you will need to search carefully in the southern portion of the Poke Centre. The Poke Centre is on the northern side of this region. Make sure to explore the area thoroughly, and you should spot the drop.
In addition to being available as a drop item, the Dire Hit Battle Item might also be obtained from NPCs in the same region. Therefore, it is advisable to explore this area properly. Interact with any NPCs that you encounter. Doing so may prove rewarding.
That brings us to the end of this guide. You should now be able to find the Dire Hit Battle Item in the game. We hope that you found it helpful. For more tips, guides, and tutorials like this one, stay tuned to Digistatement. Peace and happy gaming!
Also read,
Pokemon Scarlet & Violet (SV): How to give Nicknames to Traded Pokemon