In earlier pokemon games and even in Pokemon Scarlet & Violet, players can still nickname their favorite pokemon. While this doesn't have any effect on their ability and battle power, it feels good to give a nickname to a pokemon. The new Pokemon game is a very big hit among the masses for its new features and RPG elements. If for some reason, you haven't yet named your pokemon, you should definitely give it a try. Traded pokemon on the other hand is a different story compared to ones that you own and it has different mechanics in Scarlet & Violet. Is it possible to give nicknames to traded pokemon? Continue reading the article to know how to give nicknames to traded pokemon in Pokemon Scarlet & Violet.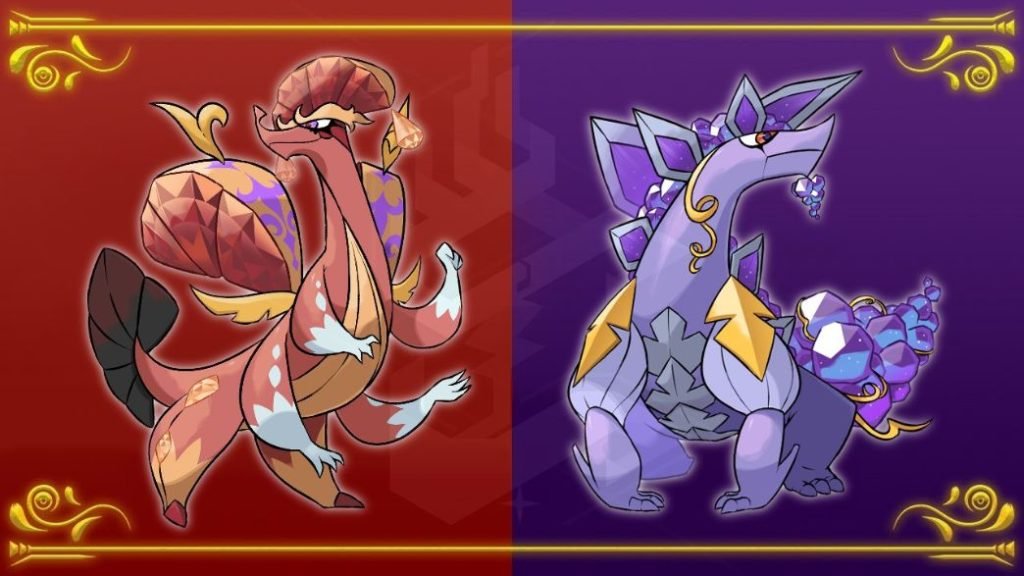 Pokemon Scarlet & Violet (SV): How to give Nicknames to Traded Pokemon
The good news is that Yes, you can absolutely give nicknames to the traded pokemon if they don't already have one. The process is also simple and straightforward. If you don't know how to give nicknames, that's okay as we'll be guiding you on how to do it. Without further ado, let's dive into the process.
In the pokemon menu, select the traded pokemon that you wish to rename and select the "Check Summary" option.
When the summary menu pops up, press the X button on your Nintendo Switch controller to bring the nickname menu up. Once it comes, enter the name of your choice for your pokemon.
Remember that you can bestow a name to a traded pokemon only once, so carefully do this step. But, what if you already got a pokemon from someone with a nickname, can you rename it as well? See the below section to know.
Unfortunately once a pokemon has been named, they are bound to it forever. This means that their names can't be changed. If you don't want traded pokemon that are already named, we recommend you to use "Link Trade". This way you can ensure that the trading goes smoothly with your friends and you can pick the pokemon that does not have a nickname. So, now you know which traded pokemon can be named and how to do it.
We hope that you enjoyed reading this article. Stay tuned for more updates about the latest Pokemon Scarlet & Violet, guides, news, and more at Digistatement.