There are a lot of folks who prefer playing games on split-screen with their friends, especially on home video game consoles. High On Life is the latest first-person shooter video game from Squanch Games. It was released on December 12, 2022, for Xbox One, Xbox Series X|S, and Microsoft Windows. Primarily, this game is only available to play in single-player mode. Well, due to the fact that it is a story-driven game, many fans wonder whether it supports split-screen or not. If you are also having a similar doubt in mind, you are at the right place. Carry on reading this guide to see whether you can play High on Life Split Screen or not.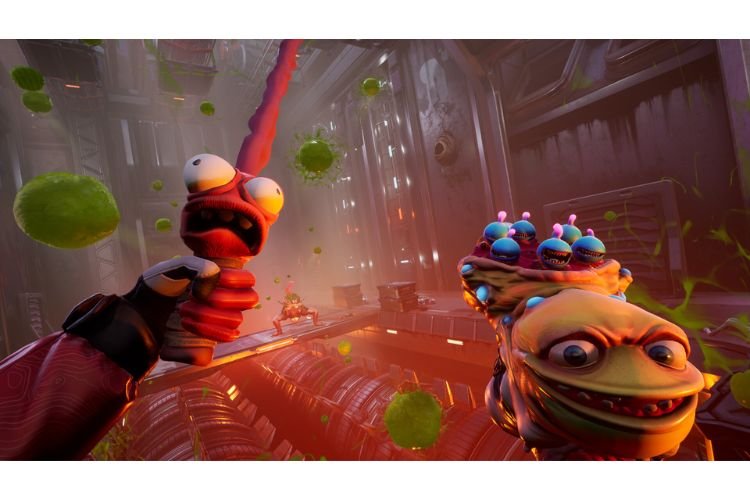 High on Life is a single-player game that takes you to a stage where you have to protect the planet Earth. This planet has been invaded by aliens wanting to use humans as their source of drugs, thereby the title, High on Life. Now, you are in the driver's seat and the responsibility of protecting Earth is on your shoulders. But how? Well, you will have many guns at your disposal to defeat the enemies. However, there is one twist. These guns can talk. Coming back to our main topic, here is everything you need to know about the availability of Split Screen in this game.
High on Life Split Screen: Is it available?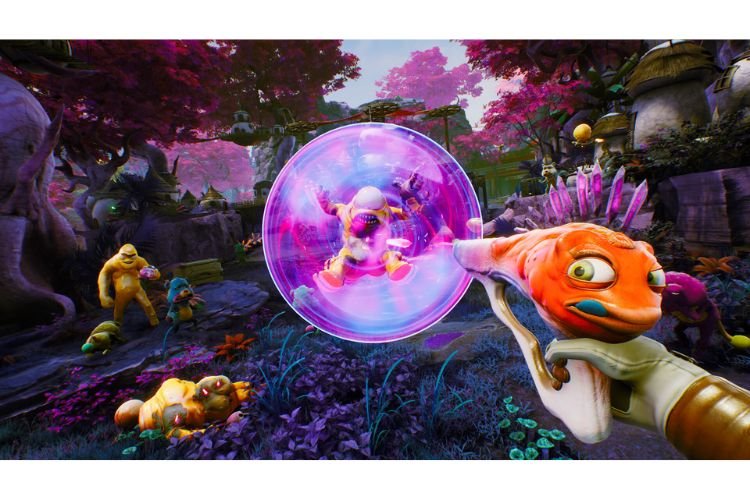 No, High on Life does not support Split Screen. As mentioned earlier, High on Life only offers single-player-focused gameplay. Split Screen mode itself is a kind of multiplayer mode where two/more players can play a game on a divided or split screen. And with a single-player focused design in High on Life, there comes no space for any sort of multiplayer game mode including the Split Screen feature. However, this title would be more fun and engaging if it had this feature for a co-op mode. Well, as of now, all we can do is hope that the developers will bring the Split Screen feature to the game in the future. If they do, we will update you regarding the same at the earliest. So, this brings up to the end. If you found this informative, share it with your friends. And for more such unique content, don't forget to visit Digistatement daily.
Related: High on Life: How to upgrade weapons