Pokemon Scarlet & Violet is an open-world RPG that lets you do just about everything you can expect from an RPG game. You can customize your character, raise your bond with pokemon, take part in tera raid battles, and feed them various items. Speaking of customization, you can create your own personalized character according to your tastes. You can also bestow your character with a name that once finalized, everyone will call you by. There are times when you might think the name and gender you chose for your character is not correct or it sounds cliche and wish to change it. But, is it possible to do that in the game? Continue reading the article to know how to change the name and gender in Pokemon Scarlet & Violet.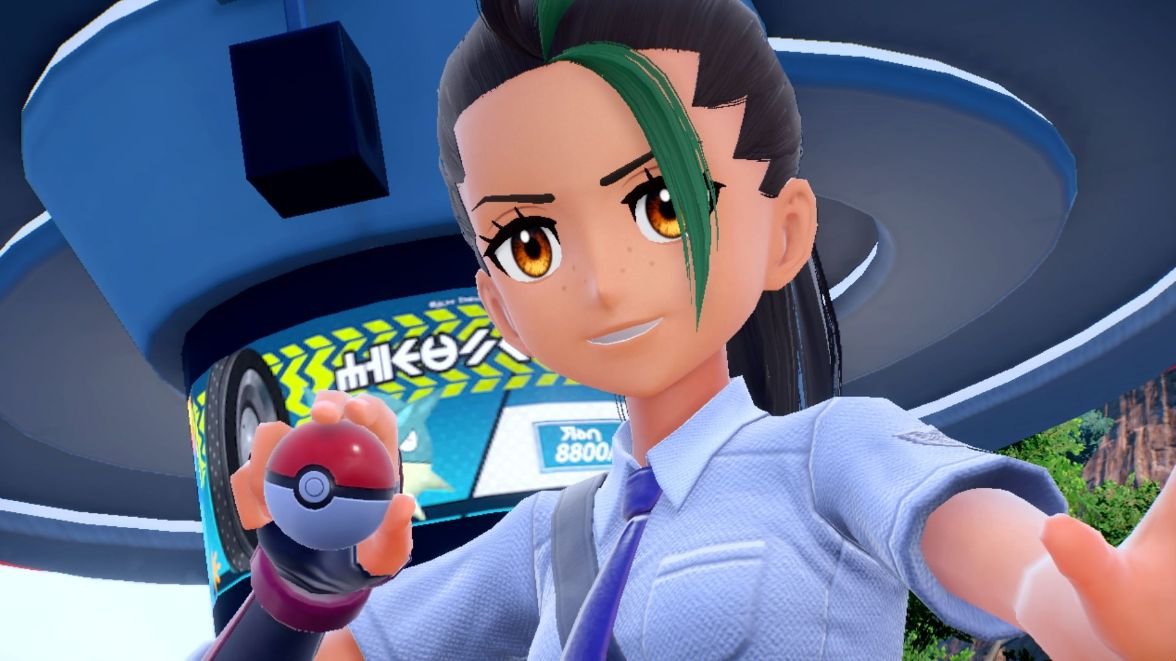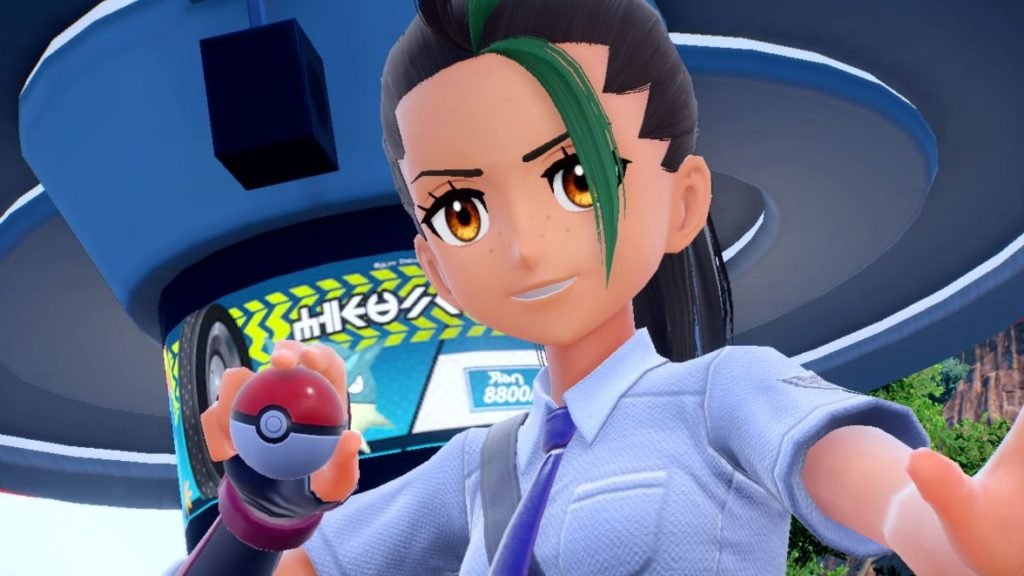 How to change Name & Gender in Pokemon Scarlet & Violet?
If you're wondering whether you can change your character's name and gender after the initial setup, sadly the answer is NO. Once you have confirmed your selection at the initial character customization menu, you are locked in with your character's gender and name permanently. You can however change the appearance to make it look different, but the gender will remain unchanged unless you start a new game. We know some of you are not happy with this and it's totally understandable, but there is nothing more to do.
What's more interesting is that the devs of Scarlet & Violet removed the restriction of clothing to the gender. Regardless of what you wear, the NPCs will address the person to the specific gender by what the player chose at the start. Hopefully, in the future, devs will give us the ability to change the name and gender in the game, however, we don't see the chances of it happening. So what can you do in the meantime? See the below section to know more.
Since there is no gender restriction in clothing, what you can do is change your outfits and hairstyle that'll suit the gender of your liking. This is the most viable solution, however, residents will still refer to you as he/him or she/her, based on your initial selection. Still, it is a better option if you don't want to start everything once again. If you haven't progressed further in the game, you can also choose to start a new game and then pick the name & gender to your liking this time.
We hope that you enjoyed reading this article. Stay tuned for more updates about the latest Pokemon Scarlet & Violet guides, news, and more at Digistatement.