In Pokemon Scarlet and Violet, crafting plays a huge role. One of the most exciting items you can craft is TMs or Technical Machines. These items are special; they allow you to teach your Pokemon powerful new moves, like Pounce. Pounce TM is the focus of this article and we will tell you how to find and craft it. Take your Pokemon's fighting capabilities to the next level with Pounce TM. This powerful Bug-Type TM will have your opponents quaking in their boots! Pounce unleashes a devastating attack that lowers the opponent's speed by one stage. It also packs a punch with an accuracy of 100 and 50 power. So, if you are interested to know how to get it in the game, consider reading till the end.
Pokemon Scarlet & Violet (SV): How to Craft, Find & Get Pounce TM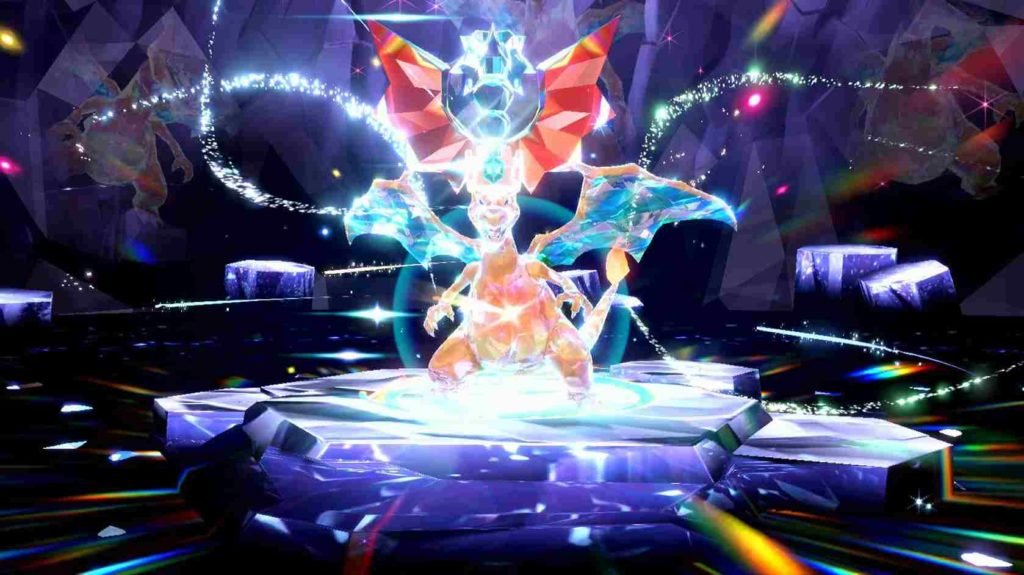 Pounce is a difficult move to learn because you must first obtain the TM for it. This TM is not visible on the map. Only by defeating gym leader Katy in Cortondo can you obtain the TM. She specializes in bug-type Pokemon, so bring a fire-type Pokemon if you want to end the battle quickly. This will reward you with the TM and allow you to craft it.
How to craft Pounce TM?
Once you have defeated Katy and obtained the TM as a reward, it is fairly easy to craft copies of it. You need access to any Poke Centre's TM machine for this. Furthermore, you will also need a specific amount of League Points and some Pokemon Materials too for the process. The requisites and the means to gather them are listed below-
800 League Points – As you progress in the game, you will naturally accumulate League Points. If you are having a shortage, then you can exchange Pokemon Materials for League Points at any TM machine.
3 Tarountula Thread – This material is dropped by Tarountula or Spidops. You can find them at Casseroya Lake, South Province (Area One, Four & Five), Tagtree Thicket, The Pokemon League, West Province (Area Two & Three), East Province (Area One & Two), and North Province (Area Two).
3 Nymble Claw- Can be farmed by defeating Nymble or Lokix. These pokemon can be found in South Province (Area Three & Six), West Province (Area One, Two & Three), Alfornada Asado Desert, East Province (Area Three), Medali, Montenevera, North Province (Area One & Two), Porto Marinada and Zapapico.
After you have acquired all these items, make your way to the nearest Poke Centre and use their TM machine to craft the Pounce TM. That is it for this guide. We hope you found it helpful. For all your gaming-related queries, stay tuned to Digistatement.
Also read,
Pokemon Scarlet & Violet (SV): How to Craft, Find & Get Trailblaze TM
Pokemon Scarlet & Violet (SV): How to Craft, Find & Get Disarming Voice TM