The world of Pokemon is ever-expanding, and with each new game comes a vast array of exciting new abilities. But have you ever wished for the chance to craft your own TMs and teach your Pokemon myriad skills? Well, in Scarlet and Violet, you can do just that! With the Disarming Voice TM available right from the start, you can give your Pokemon an incredible edge in the early game. So don't wait – unleash the full potential.
The Disarming Voice TM casts a magical charm on your opponents! When used, its enchanting cry causes emotional distress to all Pokemon in the range – and it never misses, with 40 power and 15 PP to back it up. Its power is undeniable, and your opponents will be powerless against its mystical pull. Now if you want to get your hands on this TM, then just keep reading this guide.
Pokemon Scarlet & Violet (SV): How to Craft, Find & Get Disarming Voice TM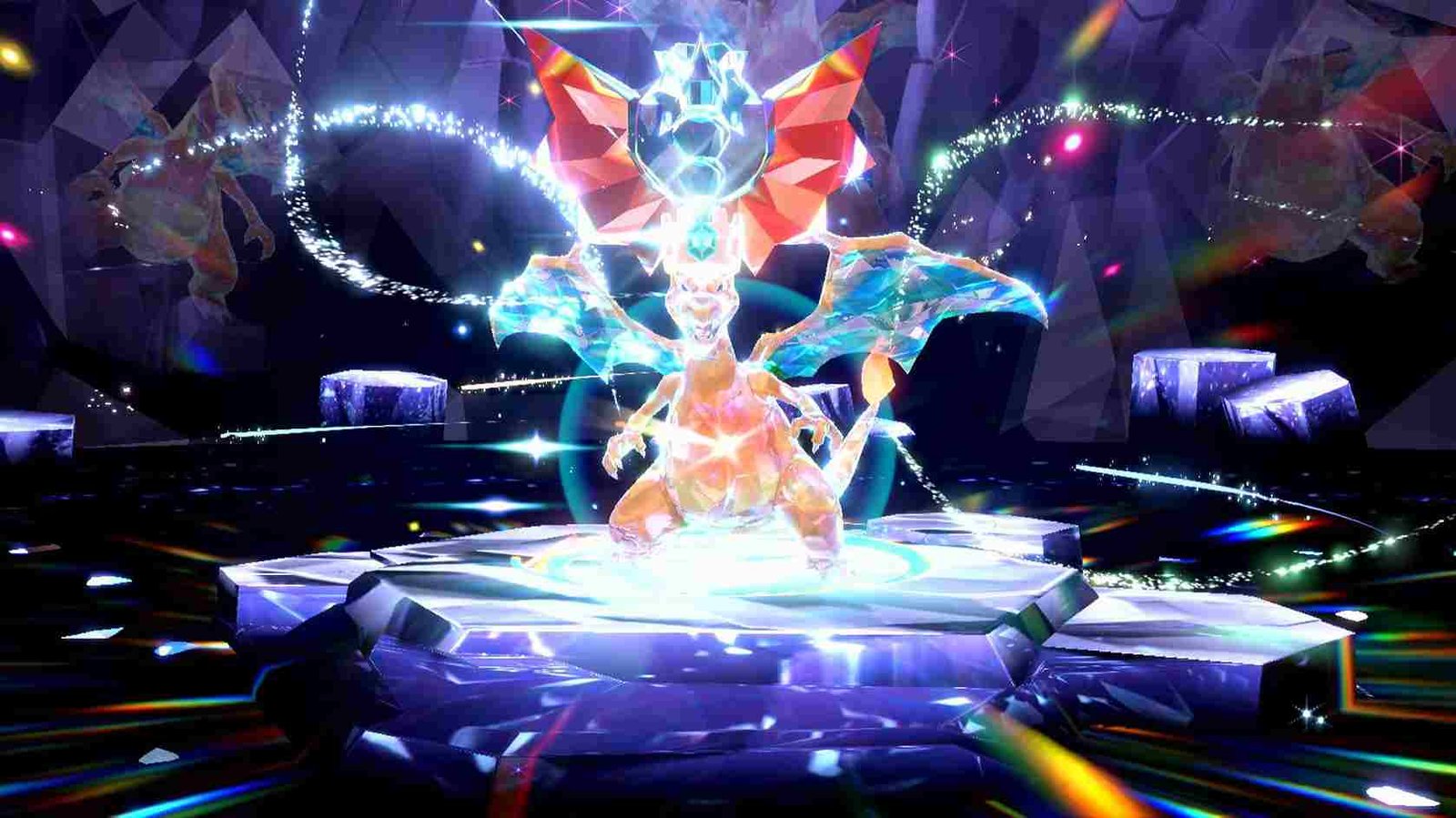 Disarming Voice TM is ready to be crafted as soon as you make your first visit to a Poke Centre. However, to craft copies of it, you will need to find it first on the map. If you too have been struggling to locate it, then mentioned below is the location where you can find it;
Tucked away in the corner of South Province Area Two, you'll find the TM lying near a wall, disguised as a bright yellow Poke Ball. Its vibrant hue should be a visual aid to spot it.
This is the only known location in the game where you can find Disarming Voice TM. So head over there and make sure that you explore the area thoroughly and you should eventually find the yellow Poke Ball.
How to craft Disarming Voice TM?
Once you have your hands on the TM from the above-mentioned location, it is fairly simple to replicate it. All you will be needing is access to any Poke Centre, League Points, and some Pokemon Materials to craft it. If that sounds too much, don't worry, we have listed the required items and the way to get them below,
200 League Points – League Points come by with normal progression in the game. You can also trade Pokemon Materials for League Points in the game.
3 Ralts Dust – This Pokemon Material can be acquired by defeating Ralts, Kirlia, Gardevoir, and Gallade. These Pokemon are found in the South Province (Area One & Six), West Province (Area Two & Three), North Province ( Area One), East Province (Area Two), and Glaseado Mountain.
After acquiring all the requisites, head over to the nearest Poke Centre and use their TM machine to craft Disarming Voice. That brings us to the end of this guide. For more gaming-related content, stay tuned to Digistatement. Happy gaming and Catch'em all!
Also read,
Pokemon Scarlet & Violet (SV): How to Craft, Find & Get Ice Fang TM