The reveal of the upcoming Monster Hunter-esque title, Wild Hearts has got many excited, and for good reasons. It features huge open-world locations, a vibrant art style, and fast-paced gameplay involving monster slaying. Many are surprised to see EA taking a different direction on its upcoming IPs like this one. Koei Techmo(Omega Force) is overseeing the development of the title while EA is its publisher. To make it as immersive as possible, the game brings plenty of new things to the table like the Karakuri mechanic. This mechanic lets you creatively set up traps, use them for exploration and combine it with hack & slash gameplay. For PC players, action-type games feel more fluid playing with a controller, which is why many are wondering if Wild Hearts offers full controller support. Does it? Let's find out.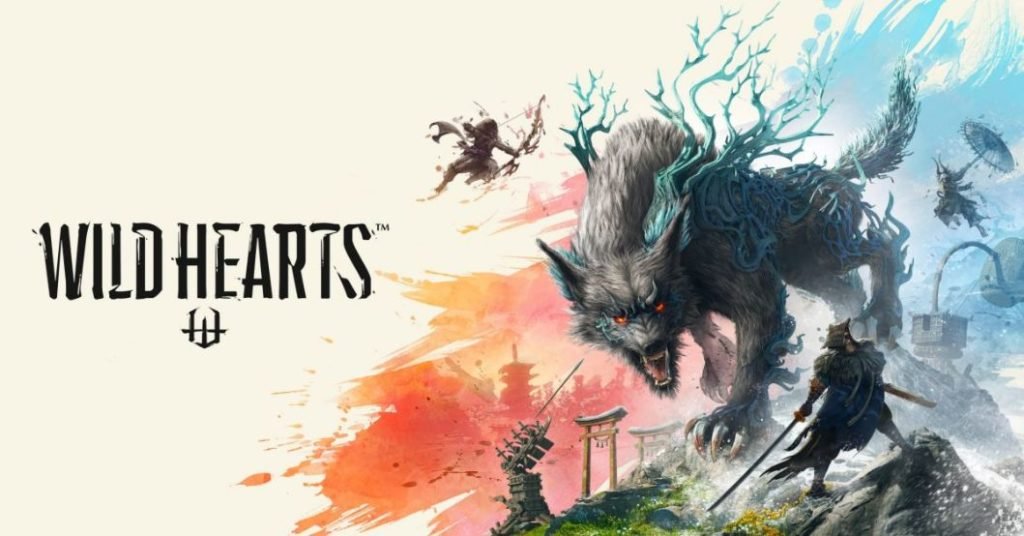 Wild Hearts take inspiration from the Monster Hunter series in terms of aesthetics, combat, and open-world-level design. The core element remains the same with the exception of Karakuri, an ancient tech that you can creatively use in the game. In the trailer, we saw players constructing traps, equipment, propeller, and melee weapons like Katana, Bow, Umbrella Weapon, etc.
What's more, you will be able to enjoy the adventure with two other friends as the game features a three-player co-op. It also comes with a crossplay feature, which means you and your friends won't be bound to a single platform during multiplayer gameplay. Apart from all these, players on PC are wondering if the game can be played with a controller. So, we have shared all the details on the same.
Does Wild Hearts offer full controller support?
A respectable part of the PC player base prefers controllers while playing PC games. Wild Hearts is more or less a game that requires players to have fast reactions and press multiple buttons at once. Although Keyboard/Mouse controls are the preferred input on PC, many prefer controllers. However, not all games on PC support the use of controllers. But, does Wild Hearts feature Full Controller Support? The answer is a big Yes. The PC version of the game does support controllers. Once the game releases, you can go wild with the monster slaying experience and your gameplay will be more immersive with a controller, we have no doubts.
We hope that you enjoyed reading this article. Stay tuned for more updates about the latest games, news, guides, and more at Digistatement.