Crafting your way to success in Pokemon Scarlet and Violet is now easier than ever with the TM Machine. While some TMs are readily available when you start your journey, others like the powerful Poison Tail move may require a bit more effort to get your hands on. In this guide, we will tell you how to craft, find and get Poison Tail TM in Pokemon Scarlet & Violet.
Poison Tail is a terrifying move in the game that unleashes a powerful attack that has a high critical strike ratio and a 10% chance of poisoning the target. Its accuracy is unrivaled, hitting the target every time as it comes with an accuracy of 100, and its crushing power deal 50 damage to its opponents. Keep reading this article to get your hands on this TM.
Pokemon Scarlet & Violet (SV): How to Craft, Find & Get Poison Tail TM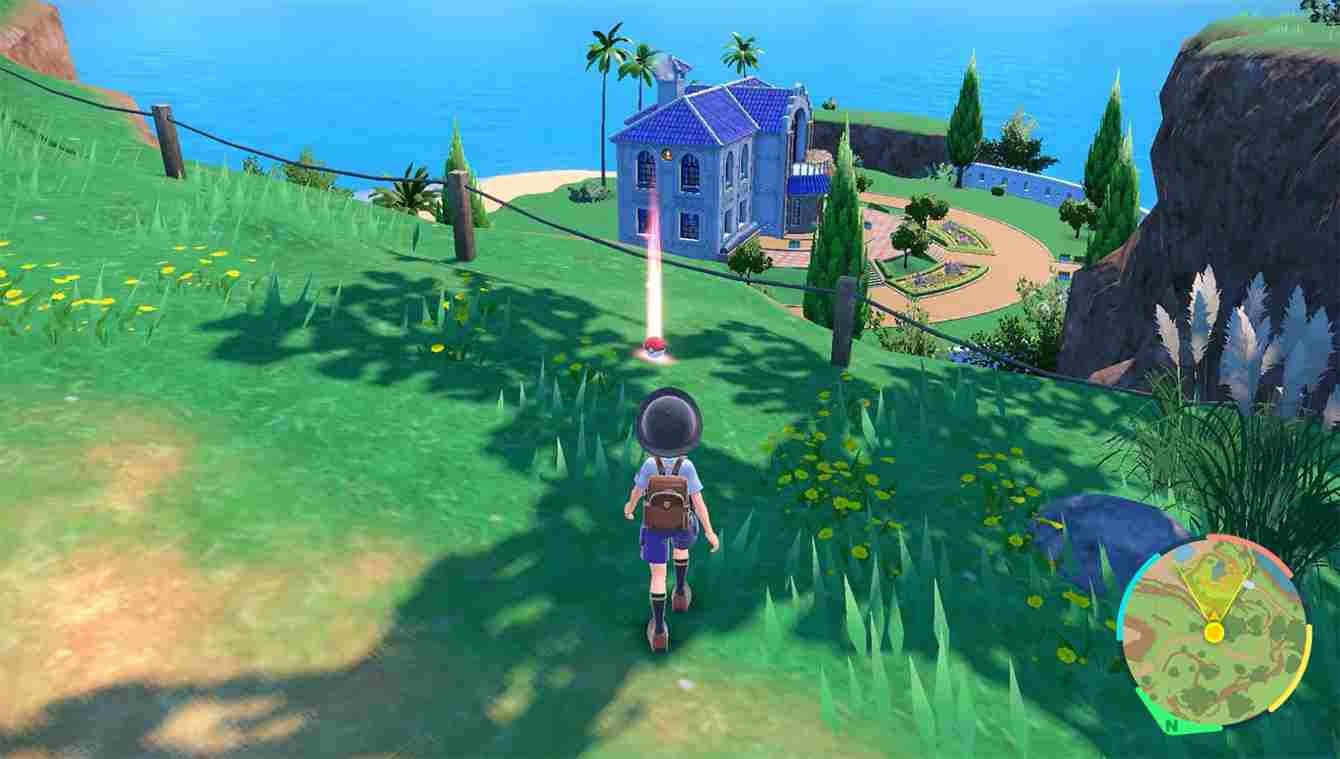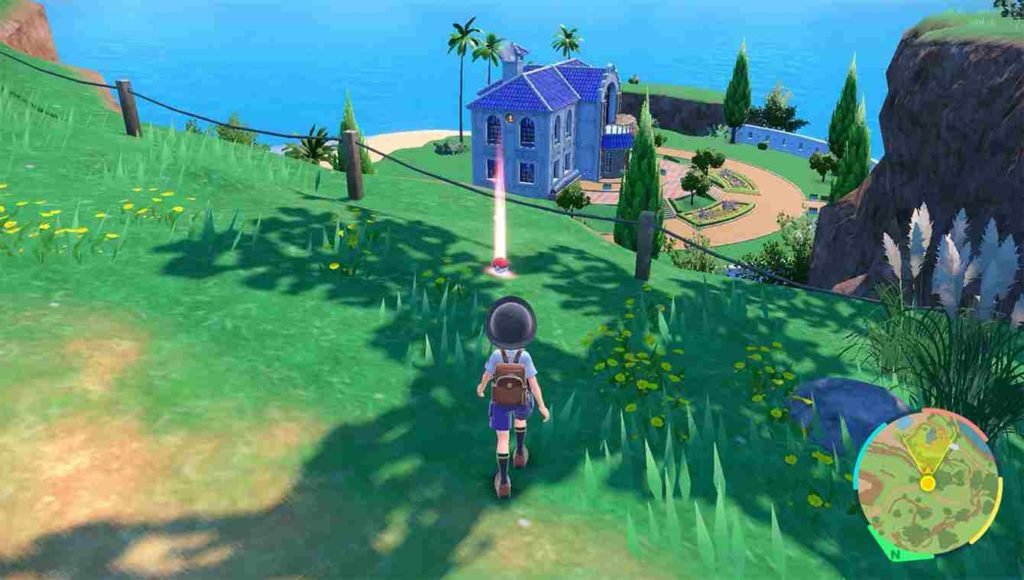 Poison Tail TM can be found in the craftable TM list after defeating the Team Star Dark Crew in battle. To ensure that you can craft this powerful move, complete this quest and defeat the Dark Crew. If you don't wish to fight, you are free to explore the overworld and search for the TM. Listed below are the possible locations to find Poison Tail.
The TM is located at the northernmost corner of the maze in Artazon, which is located on the town's northern edge. Once inside, find your way around, do some exploring and you will eventually come across a yellow Poke ball.
Poison Tail TM can be spotted near the center of the vast expanse of the Dalizapa Passage, a region located east of the secluded town of Medali. Look around for a glowing yellow Poke Ball.
How to craft Poison Tail?
Crafting TMs in the game is simple and easy once you have acquired the first copy of it. You will need League Points, Pokemon Materials, and access to any Poke Centre's TM machine in order to craft it. Given below are all the required materials and their locations.
800 League Points – Remember that you can trade in materials you won't be using to the TM Machine for LP. You can also get LP for interacting with Tera Raid Dens. Simply progress in the game, and you will be getting LP easily.
3 Shroodle Ink – You need to head over to East Province (Area One & Two), South Province (Area Two & Four), West Province (Area Three), or Tagtree Thicket. Once you are in either of those locations, find and defeat any Shroodle or Grafaiai you stumble across to obtain Shroodle Ink.
3 Seviper Fang – This material can be farmed by defeating Seviper found in South Province (Area Three & Five).
You should be able to craft Poison Tail TM after acquiring all the required materials. Take them to the nearest Poke Centre's TM machine to craft it. That brings us to the end of this guide. We hope you found it helpful. For all your gaming-related queries, stay tuned to Digistatement.
Related reads,
Pokemon Scarlet & Violet (SV): How to get Calcium
Pokemon Scarlet & Violet (SV): How to get Carbos