In Pokemon Scarlet and Violet, there are a plethora of powerful moves that your Pokemon can't learn simply by leveling up. Luckily, TMs are here to the rescue! With TMs, you can teach your Pokemon any move they wouldn't normally be able to learn. Crafting these TMs requires you to use a TM machine with materials specific to the move you want to teach. From water-type moves to steel-type moves, there are countless possibilities. TM 25 Facade is a normal-type TM that your Pokemon can learn. Here's everything you need to craft TM 25 Facade in Pokemon Scarlet and Violet.
Become an unstoppable force of destruction with the Facade TM! This normal-type move can make your Pokemon a powerhouse, doubling the damage inflicted if they're suffering from paralysis, burn, poison, or toxic poisoning. And with its impressive 100 accuracy points, it will target a single opponent with a power of 70 under no status conditions.
Pokemon Scarlet & Violet (SV): How to Craft, Find & Get Facade TM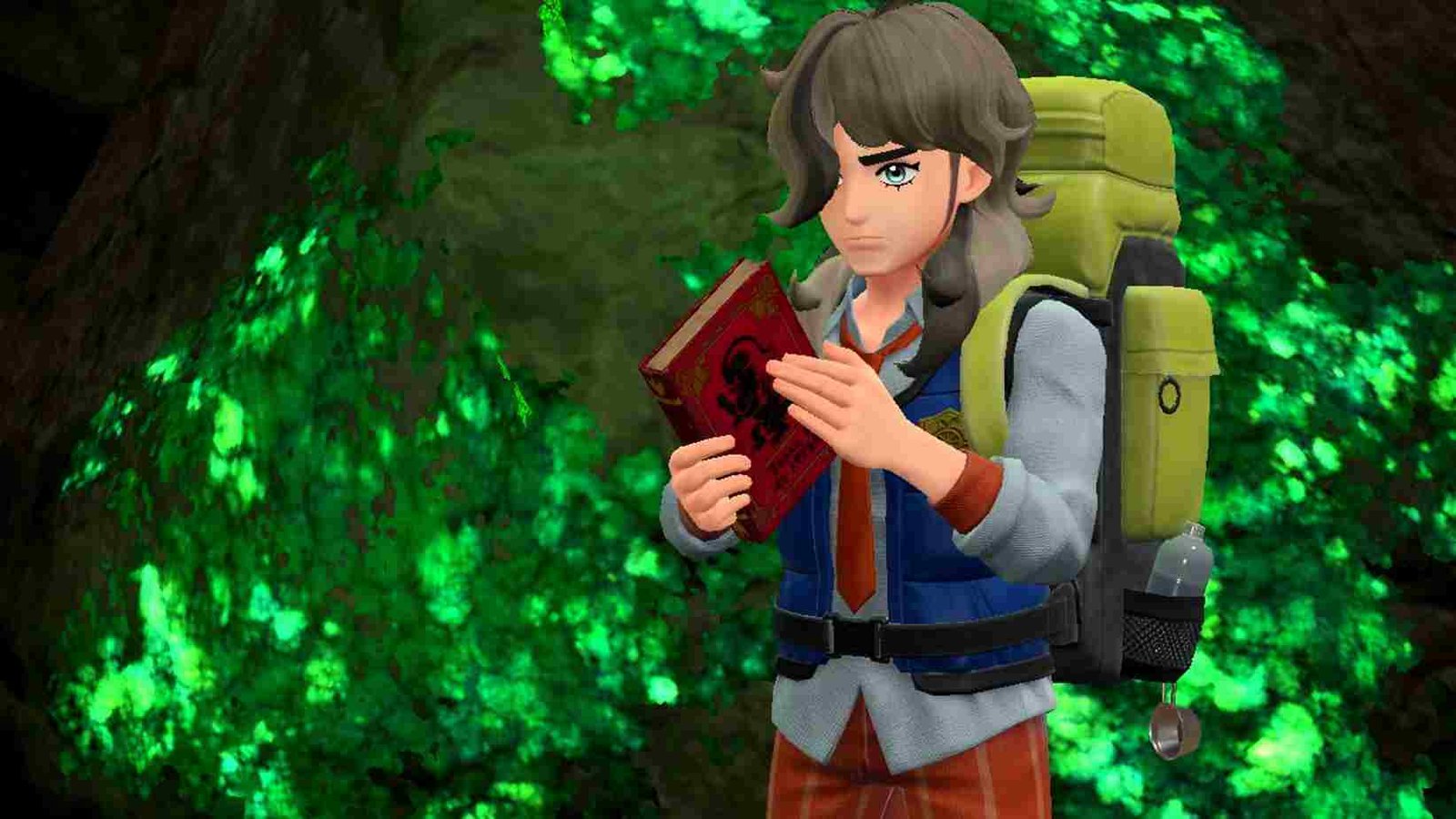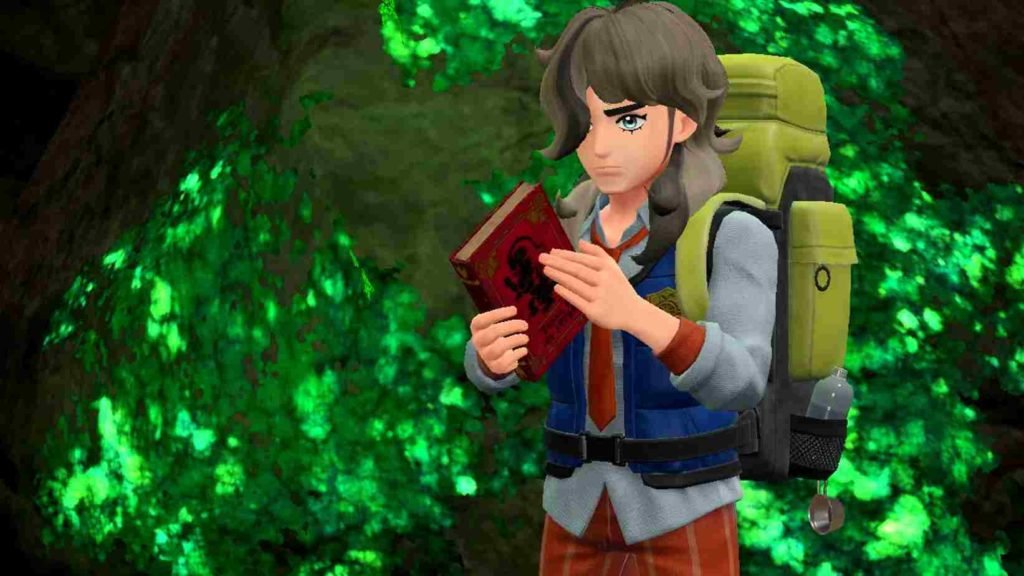 TM25 cannot be acquired through a yellow Poke Ball in the Paldean overworld; it must be obtained by defeating a Gym Leader. Players who wish to acquire this highly sought-after move must journey to Medali, a town located in the West Province(Northwest). Here, they will face off against Larry, the local Gym Leader. Those who succeed in defeating him will earn TM25 Facade as a reward for their hard work. This is the only way to acquire this move, so players should prepare themselves for an intense battle.
How to Craft Facade TM?
It is fairly simple to craft copies of Facade TM once you have obtained it by defeating Larry. All you will be needing is some League Points and Pokemon Materials. You have to bring the required ingredients to any Poke Centre's TM machine in order to craft it. Listed below are the requisites and the means to obtain them.
5000 League Points- League Points come by with normal progression in the game. You can battle Team Star, and visit Tera Raids to boost your League Points. Additionally, you can also exchange Pokemon Materials for League Points at any TM.
3 Stantler Hair- If you're looking to quickly collect Stantler Hairs, then a trip to South Province (Area Five) is the way to go. Here, you'll find tons of Stantler and their evolved forms. Defeat them and you will receive Stantler Hair as a drop item.
3 Komala Claw- Can be obtained by defeating Komala found in East Province (Area One & Two), South Province (Area Four), Tagtree Thicket, and West Province (Area Three).
3 Tinkatink Hair- Dropped by Tinkatink, Tinkatuff and Tinkaton. Defeat them in Glaseado Mountain, North Province (Area One & Two), Asado Desert, East Province (Area Two), and South Province (Area Two, Three & Four) to get this item.
With those required items in possession, simply make haste to the nearest Poke Centre and craft Facade TM. That said, we come to the end of this guide. We hope you found this helpful. For other helpful tutorials and guides, stay tuned to Digistatement.
Related reads,
Pokemon Scarlet & Violet (SV): How to get Health Feather
Pokemon Scarlet & Violet (SV): How to get Genius Feather