Carbos is one of many kinds of Vitamins present in Pokemon Scarlet and Violet. This is the latest Pokemon video game installment, released recently for the Nintendo Switch platform. Since this game is new for everyone, a lot of players are not familiar with the process of getting Carbos. If you also wonder how to get Carbos in Pokemon SV, then you are at the right place. Carry on reading this guide till the end to find out how to do it.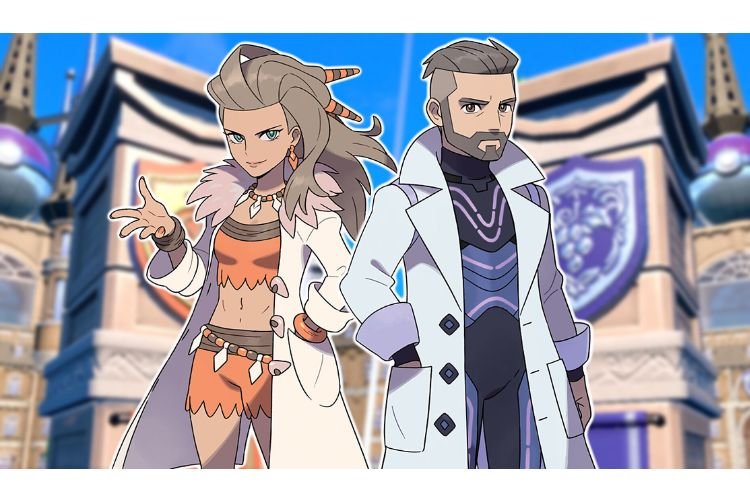 Carbos in Pokemon SV
There are many types of Vitamins available in Pokemon SV that you can use for different effects. Usually, Vitamins are used to increase the stats of a particular Pokemon or its PP. Speaking of Carbos, it boosts up the EV of the speed stat of a Pokemon. When Carbos is used on a particular Pokemon, it boosts up its Speed Stat EV by 10EVs. Not only does it boost the speed stat of that Pokemon but it also increases the level of friendship between the trainer and the Pokemon on which it is used. Now that you know enough about Carbos, let's see how to get it in the game.
How to get Carbos in Pokemon SV?
There are multiple methods through which Carbos can be farmed in Pokemon SV. Firstly, it can be acquired through Chansey Supply Stores for 10,000 Pokedollars. Carbos is available to buy at Chansey Supply Stores after earning 3 Gym Badges in the game. These stores are available in Mesagoza, Cascarrafa, Levincia, and Montenevera cities in the Paldean Region.
Secondly, Carbos can be farmed from Porto Marinada Auctions. These auctions randomly feature a new item every day and players can bid on the featured item. In the end, the highest bidder takes the prize. So keep an eye on Porto Marinada Auctions and whenever you see Carbos featured there, make the highest bid to get it.
Thirdly, this item is also available as a reward from Academy Ace Tournament. Recompleting the Academy Ace Tournament gives you rewards and Carbos is one of many rewards that you get from here. Adding to this point, Carbos can also be acquired as a reward for rerunning the Sheer Cold Course of Snow Slope Run Minigame.
So, this brings us to the end of this guide. If you found this guide helpful, share it with your friends.
Related: Pokemon Scarlet & Violet (SV): How to get Ganlon Berry