There are a number of error codes that you may encounter in Minecraft. Likewise, these error codes occur on different versions of the game. Consequently, knowing which error code is the problem and how to fix it is very important. A very common error in the game is the Terracotta error code. This article is therefore regarding the steps on how to fix Minecraft Error Code Terracotta.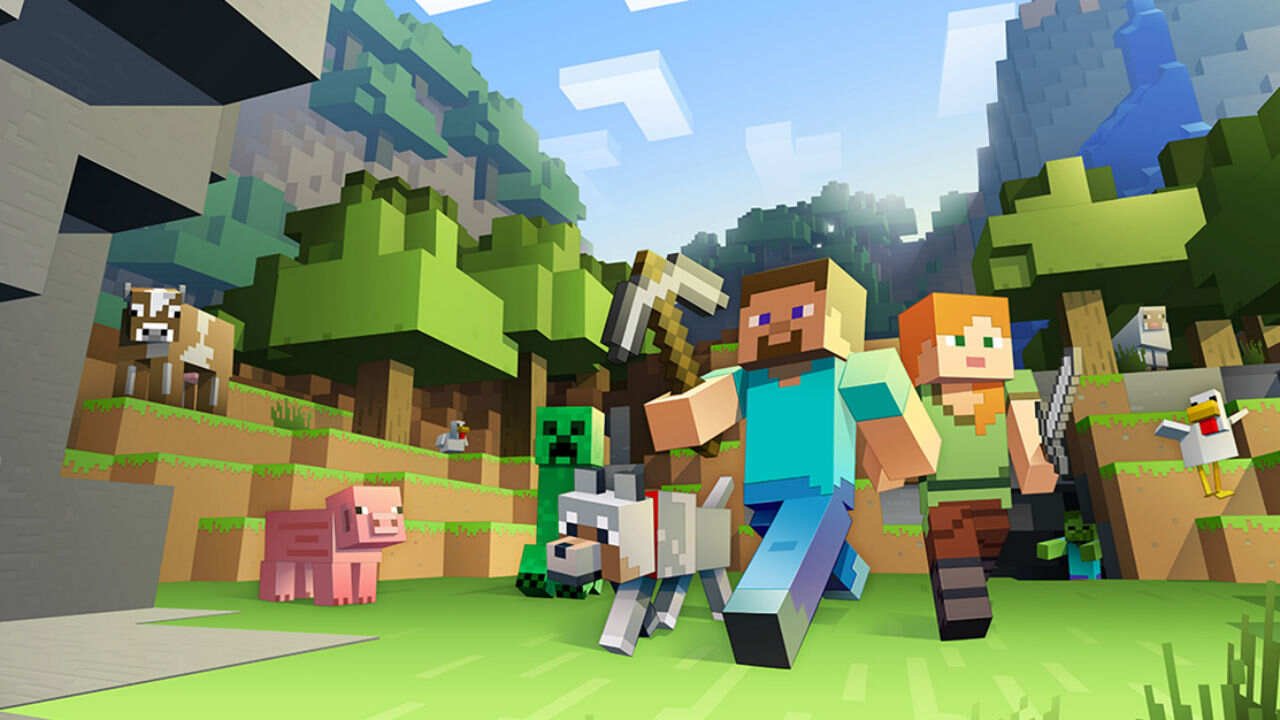 What is the cause of the error code Terracotta in Minecraft?
Error Code Terracotta in Minecraft is an error that may be caused by a number of issues including overcrowded server issues. Likewise, this error code mainly occurs when Minecraft is unable to sign in with a player's Microsoft Account. Consequently, when either the Xbox servers or Minecraft servers are not working properly, the chances of encountering this error code are maximum.
Minecraft Error Code Terracotta: How to fix it –
Minecraft Bedrock Edition, Java Edition –
Firstly, you have to launch Minecraft and sign out of your account. After doing so, make sure that none of the game's instances is running in the background.
Next up, you have to download the Xbox App on your PC from the Microsoft Store or App Store, whichever you use.
After installing the Xbox App, sign in with your Microsoft Account.
Now, make sure that you have the latest version of Minecraft.
Then, you can launch the game and try to log in.
In some cases where you face the error code repeatedly, you can restart your system and launch the game again after a fresh boot-up.
For mobile devices (Minecraft Pocket Edition) –
The first step is to open a Microsoft account to fix this error code.
Next up, you have to go to your device's app store- Play Store on Android, or the App Store on iOS devices.
Then, type in and search for the Xbox App on the app store that you use.
Download the Xbox App and install it on your device. Afterward, you have to open the Xbox app and sign in with your Microsoft account.
In the Xbox App, go to your Settings and ensure that all your settings are set as preferred.
Now, launch Minecraft on your device and sign in. You may face a repeat appearance of another Error Code. In such cases, you can try clicking the Spam button. It may take you a while in case of crowded server issues.
If the issue persists, then consider reinstalling the game, or trying again after some time. Due to excess server load, error codes like this might occur. This was an article regarding the steps on how to fix Minecraft Error Code Terracotta. You can also check out other articles on the game by following Digistatement.