Unleash the power of your Pokemon with TMs! These are some special moves that can't be learned by leveling up, so TMs are the only way to give your Pokmon access to some of the most potent attacks in the game. TM requires specific materials, League Points, for crafting. Seeking to give your fire-type Pokemon an extra edge? Look no further than TM 24 Fire Spin! Although this move can be learned by some pokemon via leveling up, many don't know how to get its TM. Here's everything you need to know about getting the Fire Spin TM in Pokemon Scarlet and Violet.
Feel the heat with Fire Spin, a Fire-Type TM in Pokemon Scarlet & Violet! This move will leave your opponents scorched and smoldering. When used, Fire Spin inflicts damage equal to 12.5% of the opponent's max HP each turn, trapping them for 4-5 turns or until the user faints or switches. With its blazing 85 accuracy points and power of 35, Fire Spin will leave your opponents sizzling! Keep reading this tutorial till the end to get this TM for yourself.
Pokemon Scarlet & Violet (SV): How to Craft, Find & Get Fire Spin TM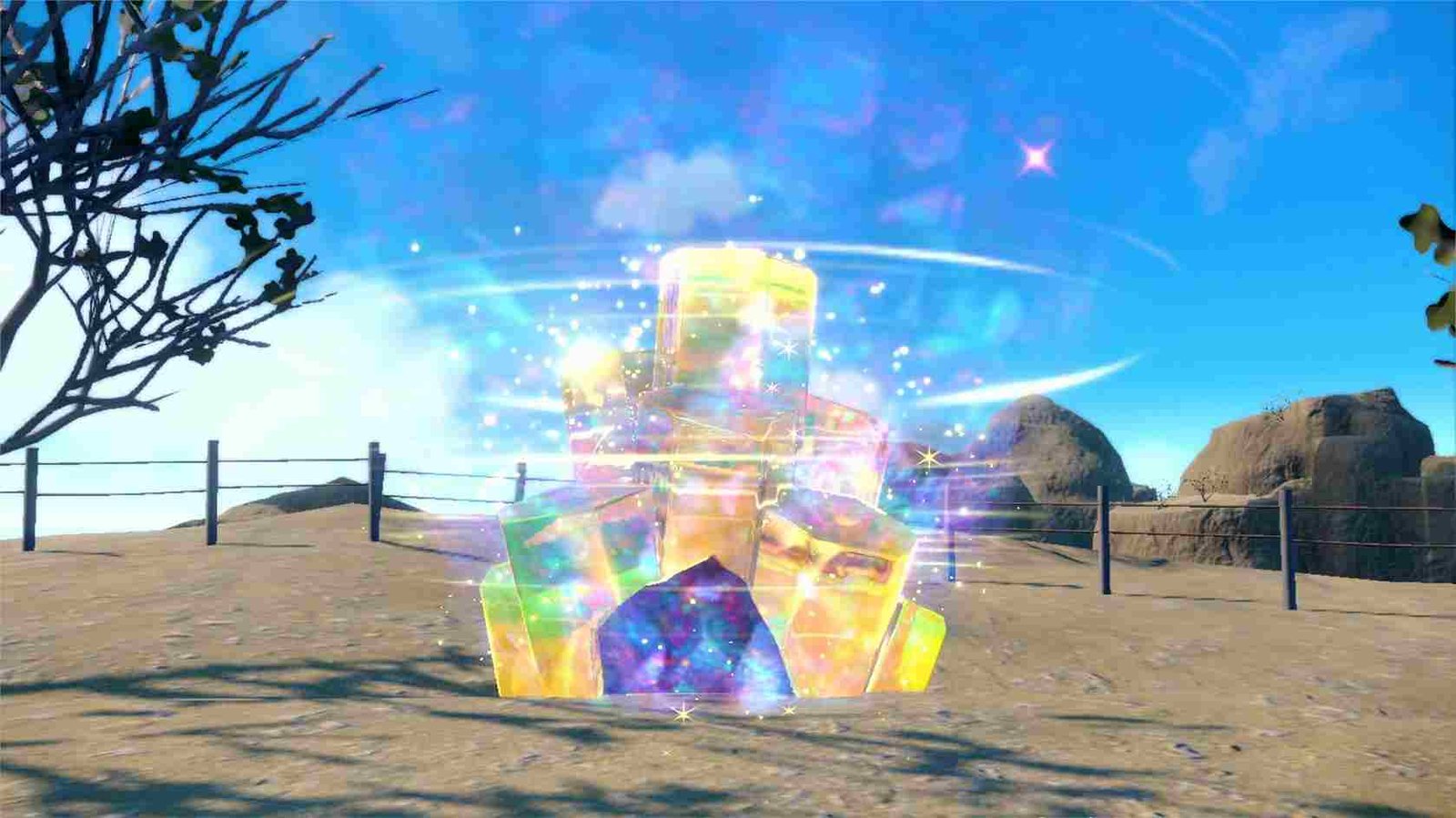 You can unlock this TM by defeating the Team Star Dark Crew and obtaining it as a reward for successfully vanquishing Team Star Boss Giacomo. This Fire Spin TM can also be found at the designated locations.
Near a tree in Dalizapa Passage, Fire Spin TM is disguised as a Yellow Poke Ball. In Pokemon Scarlet and Violet, the Dalizapa Passage is located between the Glaseado Mountains, Zapapico, and Medina. So go over there and look around until you find the TM.
Fire Spin TM can be found in East Province (Area Three), at Zapapico. To reach this area, head north from Zapapico until you reach the edge. Search this area and you'll find Fire Spin TM tucked away in the corner.
Those are the known locations where you can find the Fire Spin TM in Pokemon Scarlet & Violet. Make sure you conduct a thorough search when you reach those locations.
How to craft Fire Spin TM?
After acquiring the first copy of the TM, it is fairly easy to replicate it. All you need is League Points, Pokemon Materials, and access to any Poke Centre. To make it easy for you, we have listed below all the requirements and the means to obtain them.
800 League Points – You can collect League Points by normal progression in the game. Furthermore, if you are running short on it, you can even exchange Pokemon Materials for League Points. This can be done at any Poke Centre's TM machines.
3 Growlithe Fur – This material is dropped by defeating Growlithe or Arcanine. They can be found in East Province (Area Three), South Province (Area Three), and North Province (Area Two).
3 Torkoal Coal – Dropped by Torkoal which can be found in East Province (Area Three) and Zapapico.
Now that you have all the materials needed, just head over to the nearest Poke Centre and use their TM machine to craft Fire Spin. That is all the information regarding this TM. We hope you found it helpful. For all your gaming-related queries, stay tuned to Digistatement.
Related reads,
Pokemon Scarlet & Violet (SV): How to Craft, Find & Get Charge Beam TM
Pokemon Scarlet & Violet (SV): How to Craft, Find & Get Chilling Water TM