Pokemon Scarlet & Violet are being enjoyed by many pokemon fans for their innovative approach and new features that are brilliant. The titles have far exceeded previous games like Legends Arceus, Sword and Shield in terms of popularity. The games have plenty of fans around the globe that would like to play them on other platforms like PC and Mobile. While PC players can emulate the game in Switch emulators like Ryujinx and Yuzu, there are emulators on Android that claim to run PSV but aren't as good as the PC emulators. So, what about mobile players? Is Nintendo planning on bringing the new titles to Mobile or will they remain a Switch exclusive? Continue reading the article to know more about Pokemon Scarlet & Violet and if it'll be released on mobile platforms, ever.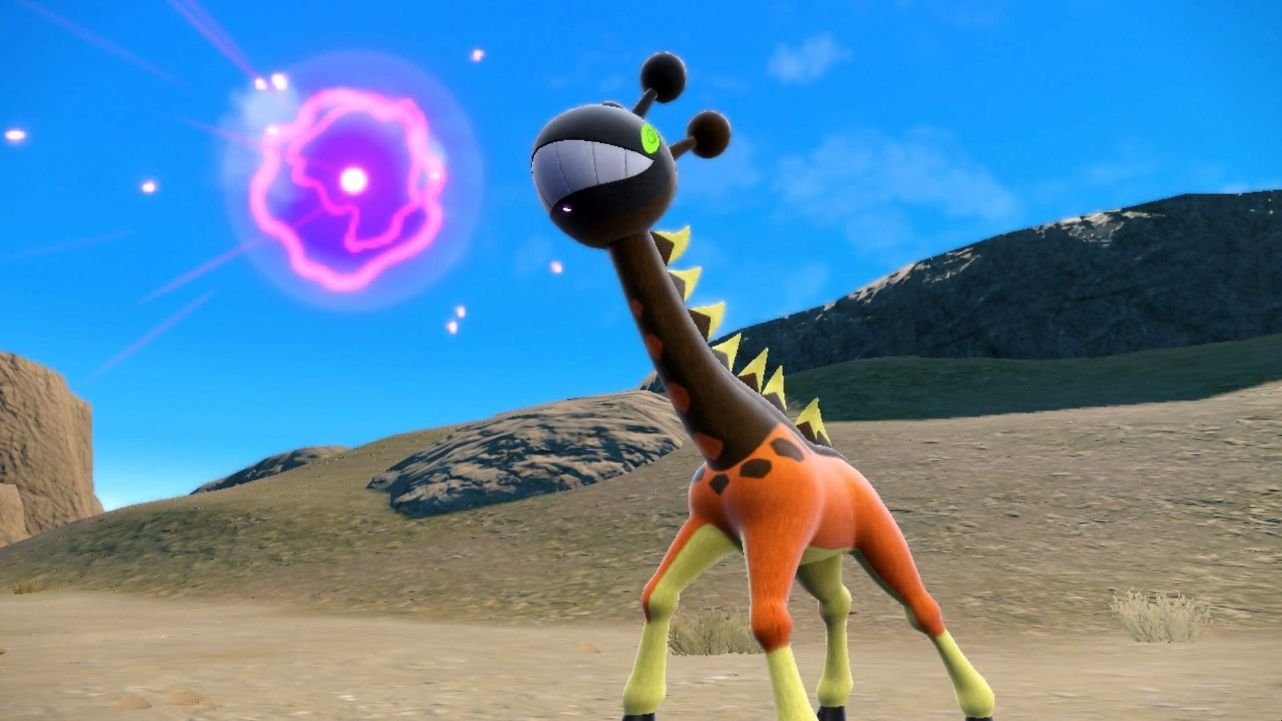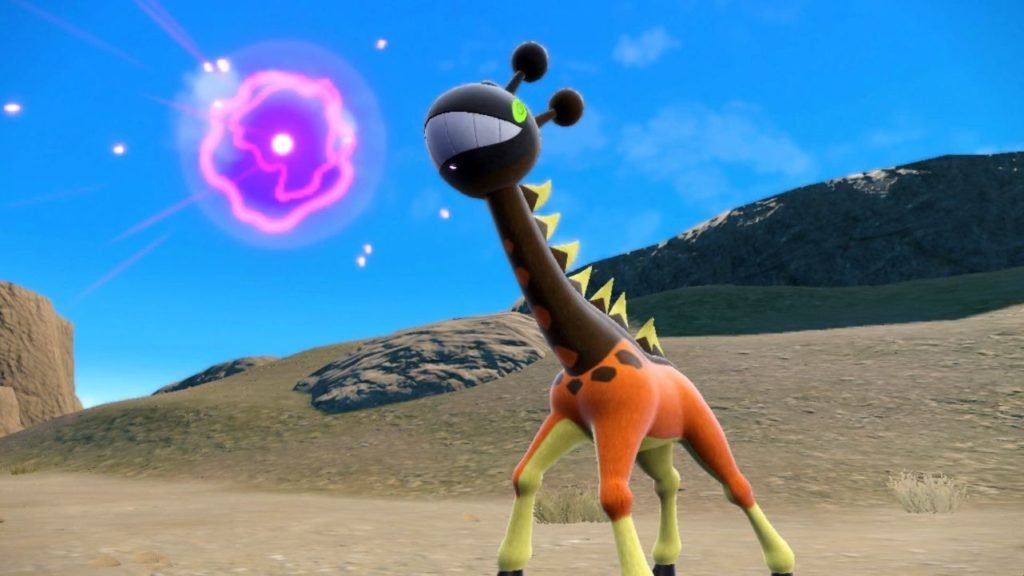 Over the years, we have seen the immense development of Pokemon games from 2D to 3D and other gameplay features that are praiseworthy. Pokemon Scarlet & Violet is the apex of the franchise that has several major changes that many prefer over the previous games. There are tons of content and gameplay elements that never feel tiring to play and the overall experience continues to get better. With that said, a question that many may have in their minds is if these titles will ever come to the mobile platform. See the below section to know whether it is possible or not.
Is there a Pokemon Scarlet & Violet mobile port in the making?
There are plenty of Pokemon games that have been released on the mobile platform like Pokemon Unite, & Pokemon GO. Fans would definitely want Pokemon Scarlet & Violet to be made available on mobile as well, considering their popularity. Unfortunately, that will never happen as Nintendo has shown little to no intention of doing so. Nintendo mostly prefers its games, especially the Pokemon Series to be on its hardware and be Nintendo exclusives. That being said, if you are anticipating a mobile release date for Pokemon Scarlet & Violet, we suggest you rather give up hope since none of the previous titles in the series has been made available on mobiles. If on the off chance that we do get an announcement for Pokemon Scarlet & Violet coming to mobile, we'll update this article accordingly. We hope that you enjoyed reading this article. Stay tuned for more updates about Pokemon Scarlet & Violet, news, guides, and more at Digistatement.