Among all of the exquisite items that players can acquire in Pokemon Scarlet & Violet, Rotom Catalog is the one that is quite unique. The latest iterations of the series have a lot in terms of gameplay, good art style, and QoL features that are better than the previous titles. Speaking of Rotom Catalog, it is a key item that can bring out many forms of Rotom and its unique types. One can clearly see just how amazing of an item it is, however, it is very hard to find. Continue reading the article to know about Pokemon Scarlet & Violet and how to get & find Rotom Catalog.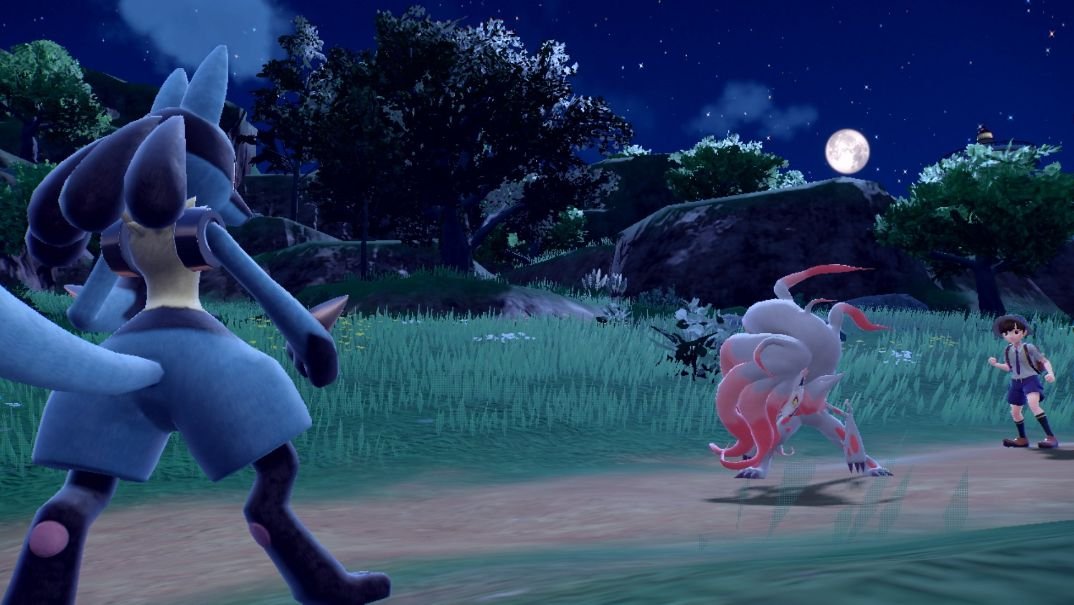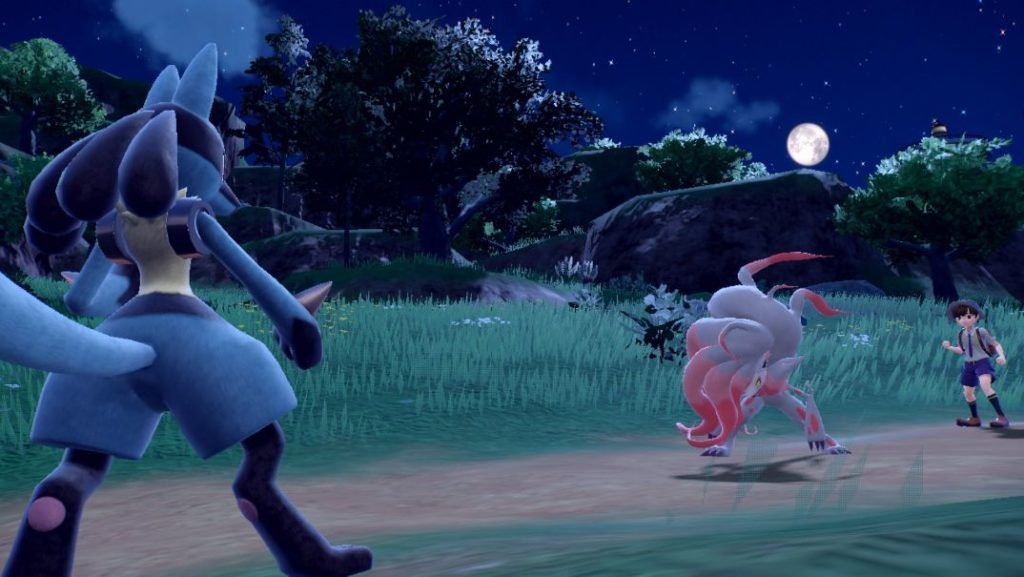 Pokemon Scarlet & Violet offer tons of ways to upgrade your pokemon to unleash its full potential. There are plenty of items like Potions, Hyper Potions, and more that you can buy and use it on your pokemon for additional buffs/heals. However, the Rotom Catalog item is very different. If you have a Rotom in your inventory, the Rotom Catalog will allow you to change your Rotom to a bunch of different forms(appliances). These are
Rotom
Heat Rotom
Wash Rotom
Frost Rotom
Fan Rotom
Mow Rotom
Wondering how to get this item? See the next section below for more details.
How to get and find Rotom Catalog in Pokemon Scarlet & Violet?
To get the Rotom Catalog in Pokemon Scarlet & Violet, you can start by visiting the Auction house/Market Area which is located in Porto Marinada. So, simply head to Porto Marinada on the west side of Paldea and look for the Auction Market building. You'll see a huge market area when you get to the place. You can interact with every NPC in there until you find the one that's selling the Rotom Catalog. Start the bidding with 500 Pokedollars(in-game currency) and there will be two other people bidding on this item at the same time. You have to bid more money than your opposition to get hold of this item.
Anyways, make sure to have plenty of Pokedollars (at least 8000) before you start the bidding for Rotom Catalog. It will be worth it as you can change your Rotom's form. Once acquired, simply access your Key Items bag, and use the item to change Rotom's forms as per your wish.
We hope that you enjoyed reading this article. Stay tuned for more updates about Pokemon Scarlet & Violet, guides, news, and more at Digistatement.