In Pokemon Scarlet and Violet, when a battle feels too overwhelming or unfair, it is better to just run away from it. But since the game is completely new, a lot of players may not be aware of how to do so. If you also wonder how to run away from a battle in Pokemon Scarlet and Violet, then you are at the right place. Read this guide to know how to do it easily.
Developed by Game Freak and published by Nintendo and The Pokemon Company, Pokemon Scarlet and Pokemon Violet are the latest installments in the Pokemon video game series. Being the latest installment, these games feature the first-ever ninth-generation Pokemon roster in the Paldea region. Moreover, the overall mechanism of both these games is quite identical to one another.
Also, the gameplay is quite similar to that of a typical Pokemon game as it includes poke trainers/gym leaders to battle against, wild pokemon to catch, badges to collect, and an open world. However, the experience of PSV is much more enhanced than previous Pokemon games due to the inclusion of many new features. Anyways, coming back to the main topic, here is everything you need to know about running away from battles in these games.
Pokemon Scarlet and Violet Run away from Battle
Running away from a battle in Pokemon Scarlet and Violet is quite an easy process. To run away from a battle, all you need to do is just select the "Run" option available at the bottom right corner of your screen when you have encountered a wild pokemon. But you must be aware of the fact that you can only run away from a battle that is happening in the wild. You cannot run away from battles against trainers.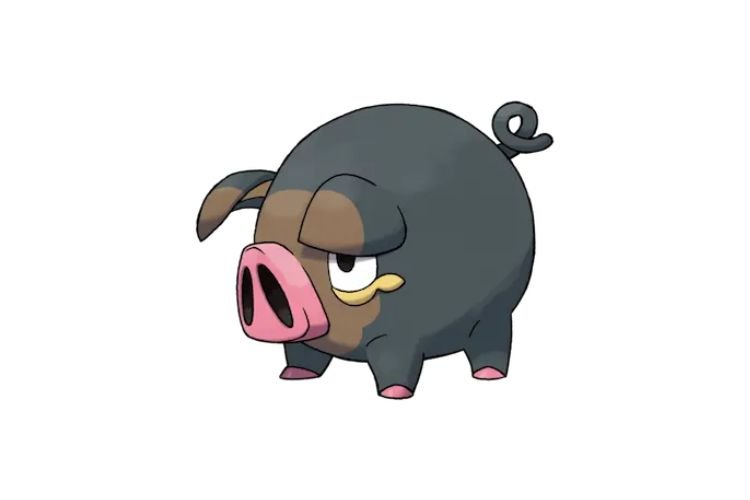 Also, to make sure that your pokemon can escape a battle, it is advised to have high-speed stats on it or maybe an item like Smoke Ball or Poke ball. These things become crucial when you want to run away from fighting wild pokemon with high speed stats. Pokemon that are preferred in this scenario are Pachirisu, Eevee, Dunsparce, Scarlet, Maschiff, and Kricketot.
So, this was everything about how to run away from a Battle in Pokemon Scarlet and Violet. If you found this article helpful, share it with your friends.
Related: Pokemon Scarlet & Violet (SV) Characters List