Every Pokemon game is incomplete and boring without Battles. Pokemon Scarlet and Pokemon Violet are the newest Pokemon games from Game Freak, Nintendo, and The Pokemon Company. Just like most Pokemon games, these new titles also include a battling mechanism where you can battle against other Trainers, Gym Leaders as well as wild pokemon. Adding to the point, this game also introduces an auto-battle feature where you can explore the open areas of Paldea without having to worry about battling each wild pokemon you come across. But, since the game is brand-new, many players are not aware of how to do it. If you also have a similar question in mind, then you must carefully read this guide on how to auto-battle in PSV.
Pokemon Scarlet and Violet Auto Battle
For the first time in the Pokemon video game series, an Auto-Battle feature has been released. If you use this feature wisely in the game, you will be able to get many benefits from it. In Pokemon Scarlet and Violet, there is a "Let's Go" feature that allows you to explore the open world of the game along with a Pokemon walking independently by your side. When you are walking along with your Lead Pokemon in the wild, you can send it to battle other wild pokemon using the R button on the Joy-Con.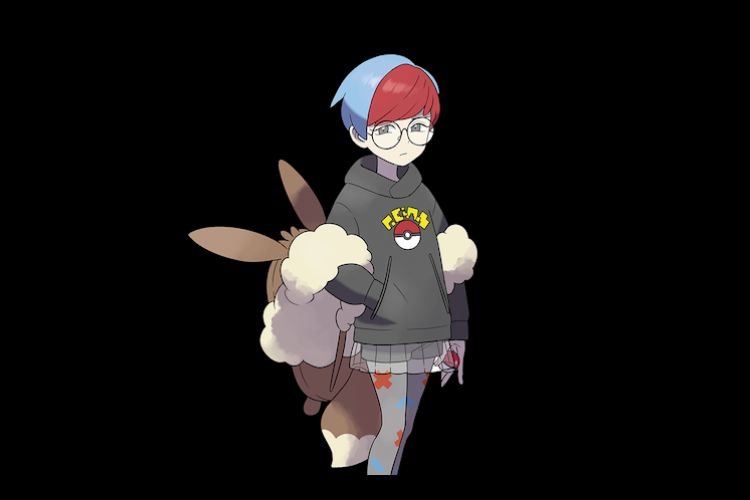 Staring an auto-battle has multiple benefits. You can farm additional EXP and items by sending your Pokemon to battle wild pokemon. But you must also keep an eye on the health bar of your Pokemon who is fighting the battles. If its health is dropping and your Pokemon is about to faint, you can call it back using the ZR button. Once it is healed, you can send it back to battle again.
Apart from gaining passive EXP, you might be able to get your hands on the Wild Pokemon against whom your Pokemon is auto-battling. While the Wild Pokemon is busy battling, you might easily catch it. But make sure to catch it before your Pokemon defeats it.
Note: Currently, we aren't sure if that's possible, but once we get official confirmation, we will update this section. 
So, this was everything about how to auto battle in Pokemon Scarlet and Violet. If you found this article helpful, share it with your friends.
Related: Pokemon Scarlet & Violet (SV): How to access Photo Mode or Camera Mode