Ever since the release of the official trailer, the entire Pokémon Go community has been hyped for the addition of Mega Evolution to the game. The wait is finally over as Niantic has pushed out the update 0.185.0 recently, which holds a massive significance. To highlight a few changes, Mega Pokémon are at last here along with some big AR improvements. There is a lot to cover about this update, thus without further ado, let's jump right into it.
Download 0.185.0 : Link
Mega Pokémon
Without a doubt, the biggest highlight of 0.185.0, the Mega Pokémon are finally here. Niantic has taken special care to translate this feature from the main games to their mobile title. As evident from the patch notes, they might have nailed it perfectly!
A few new symbols have been added to the game which represent the Mega form of Pokémon. The original icon can be spotted in the update files, along with a few other variants which might be seen elsewhere in the game.
.BADGE_TOTAL_MEGA_EVOS .BADGE_UNIQUE_MEGA_EVOS
It appears that tow new badges have been added to the game. One counts the total numbers of megas evolved and one will count the number of total unique megas evolved.
QUEST_MEGA_EVOLVE_POKEMON
Additionally, a few new quests are sure to come. However, as of now it is unclear whether they will be time limited or come under the special research category.
RAID_LEVEL_MEGA megaRaidIcon incubationMegaIcon
This is the feature, we are personally excited to see. A new type of raid has been added to Pokémon Go which will let players battle Megas in gyms. Special rewards such as Mega Candies and bonus star dust will be rewarded to winners. It is being speculated that these raid will be time focused. Meaning you will stand a better chance at earning more candies by going through the raids quicker.
TEMP_EVOLUTION_UNSET TEMP_EVOLUTION_MEGA TEMP_EVOLUTION_MEGA_X TEMP_EVOLUTION_MEGA_Y
As seen in the files, it seems that the Mega Evolution will be temporary like in the main games. It is most likely to be time limited. We are unsure if this evolution will be triggered by mega candies or other items. Nonetheless, you will get to see cool new animations for evolving the de-evolving of Pokémon.
megaEvoTitleHeight megaEvoListOffset megaBackgroundSprite cpMegaColor megaSilhouetteColor
Moreover, the Pokédex display will change for your Mega Pokémon, showcasing a new design. As of now, the Mega Pokémon tier is unclear but you can take a look at a conceptual tier rating by clicking here.
megaRaidLobbyMusic raidBattleMusic
New soundtrack files have also been added in update 0.185.0 which bring new music specifically for the Mega Evolutions.
Extra Features In 0.185.0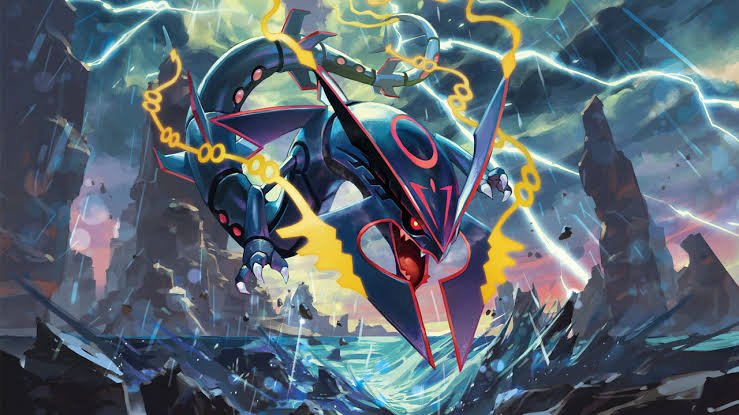 Update 0.185.0 is a massive update. Not only from the point of Mega Pokémon but also from the perspective of size as well. It includes many numerous other features, some of which are listed below :
Apart from the team leaders Candela, Blanche and Spark, Professor Willow hasn't had much help up untill now. Trainers would be glad to know that 0.185.0 is bringing new characters to Pokémon Go which will be seen with the professor in the future.
Some new event badges have also been added.
.BADGE_EVENT_0011 .BADGE_EVENT_0012 .BADGE_EVENT_0013 .BADGE_EVENT_0014 .BADGE_EVENT_0015 .BADGE_EVENT_0016 .BADGE_EVENT_0017 .BADGE_EVENT_0018 .BADGE_EVENT_0019 .BADGE_EVENT_0020 .BADGE_EVENT_0021 .BADGE_EVENT_0022 .BADGE_EVENT_0023 .BADGE_EVENT_0024 .BADGE_EVENT_0025 .BADGE_EVENT_0026 .BADGE_EVENT_0027 .BADGE_EVENT_0028 .BADGE_EVENT_0029 .BADGE_EVENT_0030
Niantic has implemented a series of AR improvements in this update which will be pretty evident in the game world.
The Friends and Gift menu has been updated to work faster. Players will now be able to swipe between friends and open/send gifts much faster.
These were all the major changes and additions spotted in update 0.185.0 of Pokémon Go. The patch is currently out only for Android devices with an iOS version due to release soon. Click here to learn more.