Check new updates at the bottom
---
Pokemon Go, one of the most popular augmented reality games which has been developed by Niantic is currently facing an outage at many locations.
So, if you are trying access Pokemon Go and it is not working for you, fret not, as you are not alone. For many users Pokemon Go has been struck in the loading screen. Have a look at a few players complains which confirms the same.
the new update does not let me open Pokemon Go, it keeps loading and stops working and the Ex passes will be lost

— Juan Diego Osorio P. (@djalans) December 18, 2019
@NianticHelp Pokemon Go updated first thing for me this morning. Since then I have not been able to open the app. It just hangs on the loading screen. Will there be a fix soon? I would hate to have my catch and stop visit streaks broken because of this.

— James Lynch, Supreme Neck Protector of Antifa (@HeroJamesLynch) December 18, 2019
my app store is not working and pokemon go is not working. great

— SAMBUCKY INCOMING / WandaVision Spoilers ❄️☃️ (@jgreysummers) December 18, 2019
Hello Niantic, I updated my app today, but now it doesn't work anymore, what do I have to do?

thank you@NianticHelp @PokemonGoApp #bug #pokemonGoBrasil #PokemonGO #pokemon

— guilherme araujo (@palito_araujo) December 18, 2019
An outage tracking website, Down Detector also shows the report of outage in some locations. Have a look at Down Detector outage map & report down below.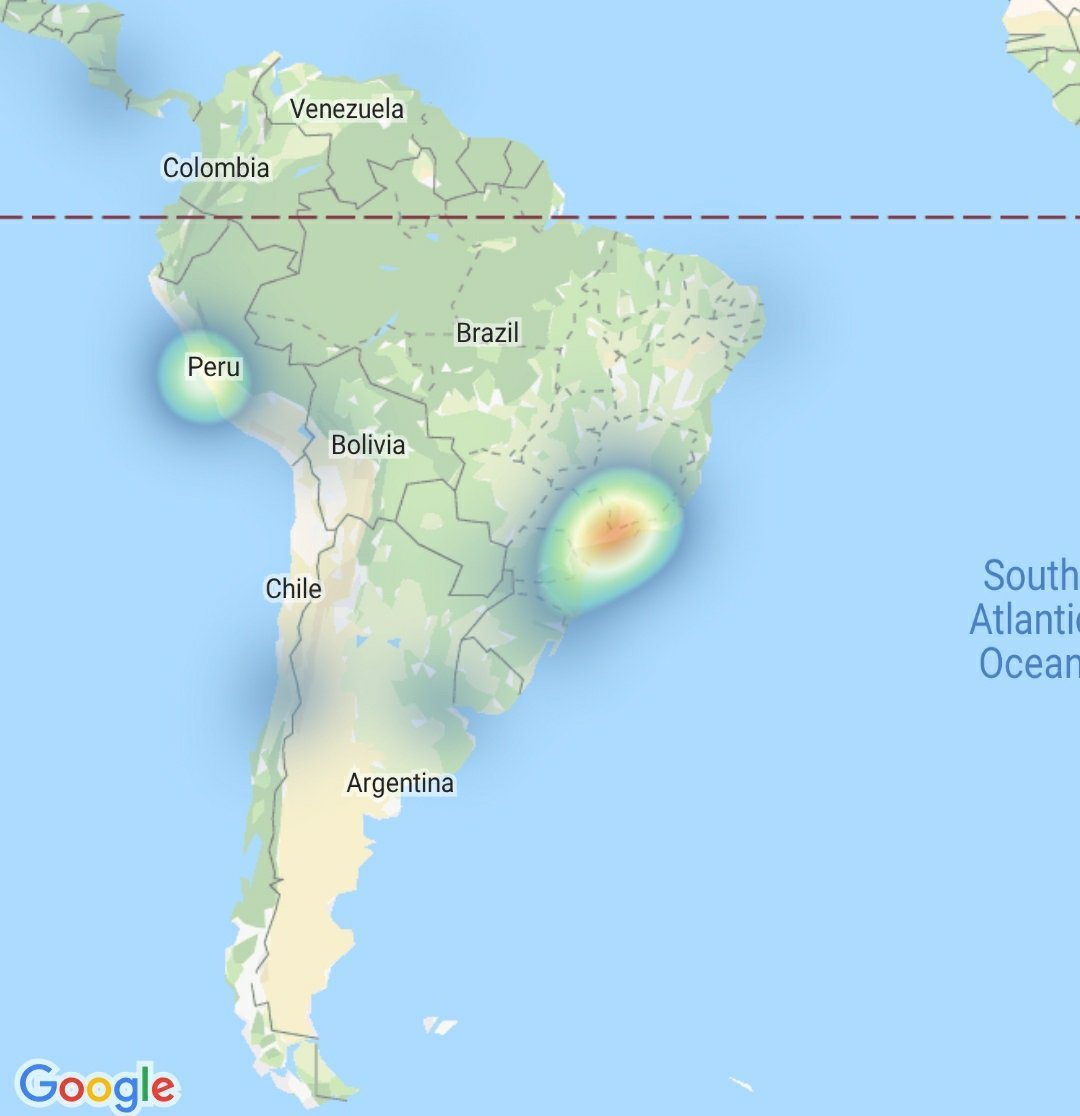 Pokemon outage time :
It is having issues since 15:15 pm PST.
---
Also, Read
So far there is no official statement from Niantic officials but we certainly hope the issue will be resolved soon.
Rest assured, we are keeping a close watch on the current outage & situation. Whenever any update will arrive regarding this issue, we will update the column.
Let us know in comments, if you are facing a similar issue.
---
Update – 1
Niantic has made an official statement on their blog which reads the following:
Devices on Android 5 or Android 6 Are Unable to Load the Game

Issue Description:

Devices on Android 5 or Android 6 are unable to start the app beyond the loading screen.

Issue Status: Investigating

Last Updated: December 18th
---
Update 2
The game is stuck at loading screen even for some users with Android Oreo or Android Pie based devices after the forced update which added Pokemon Go Buddy Adventure feature to the game.
---
Update 3
A new update for the game is rolling out in batches which has fixed login issues with Android 5 & 6.01. This information has been retrieved from PoGo forum, The SilphRoad.