One of the popular internet & cable television provider, Comcast (Xfinity) is currently facing outage at many locations. Comcast (Xfinity) internet is not working properly for many users.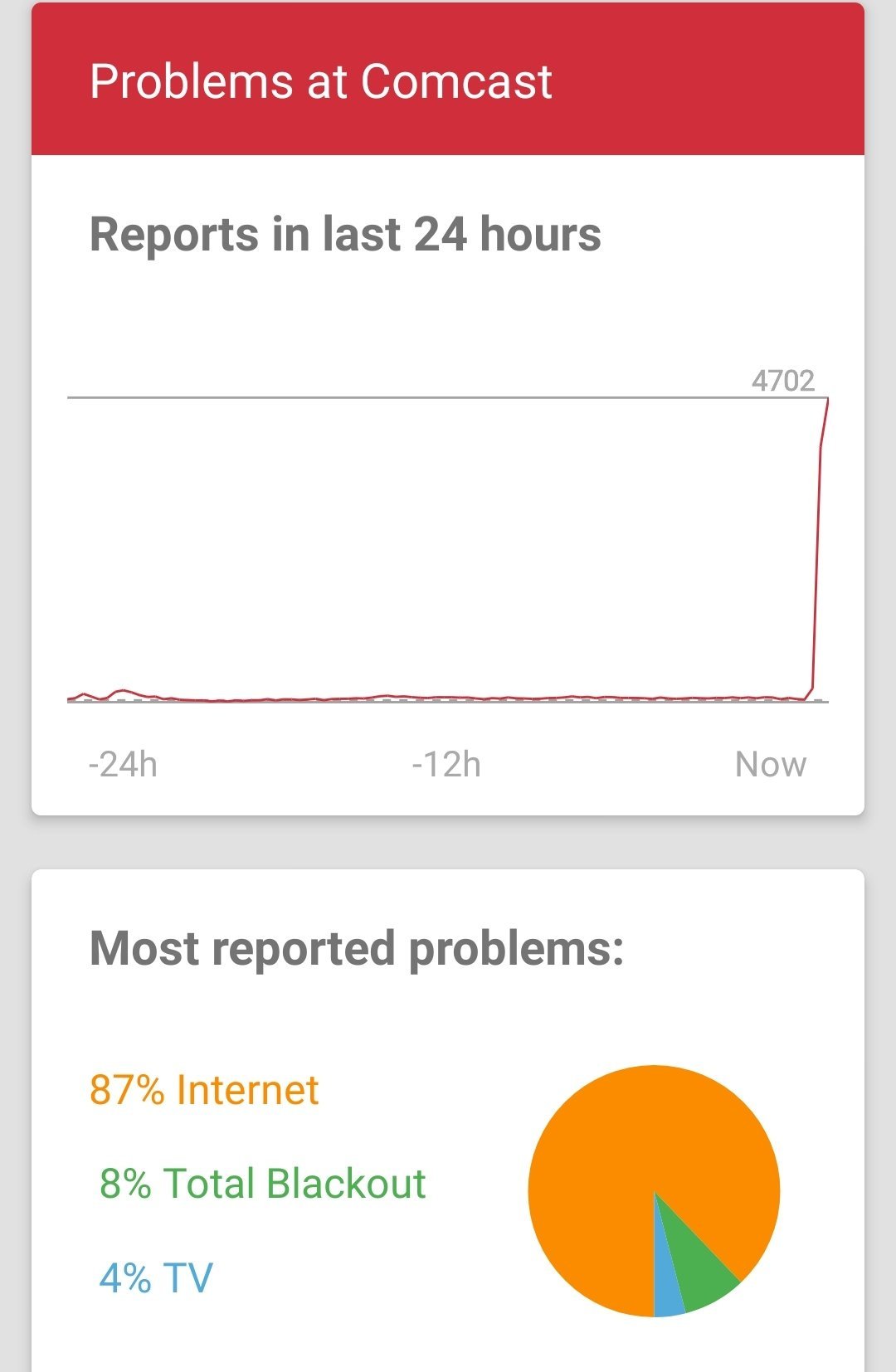 So, if you are trying to use Comcast(Xfinity) internet and it is not working for you, fret not, as you are not alone. For many users internet is currently not working. Have a look at complaints from a few users which confirms the same.
Tf is it a xfinity outage

— YERPMAN🖤 (@DreMoney__) December 20, 2019
My internet is down and I'm pissed Bc I'm not paying to not have internet tf @Xfinity

— Leroy Jethro Gibbs (@tgilydia) December 20, 2019
Anybody xfinity not working? 👀

— Au Naturale Nectar 🖤 (@MegThaPurebred) December 20, 2019
That's good to know bud. Unfortunately I have daily issues with Comcast and the instability of their internet 🙁

— theVarDaMan (@TheVarDaMan) December 20, 2019
And my internet died! Not even sure how to report am outage to @comcast @Xfinity 😞

— Jenn (@jennieboops) December 20, 2019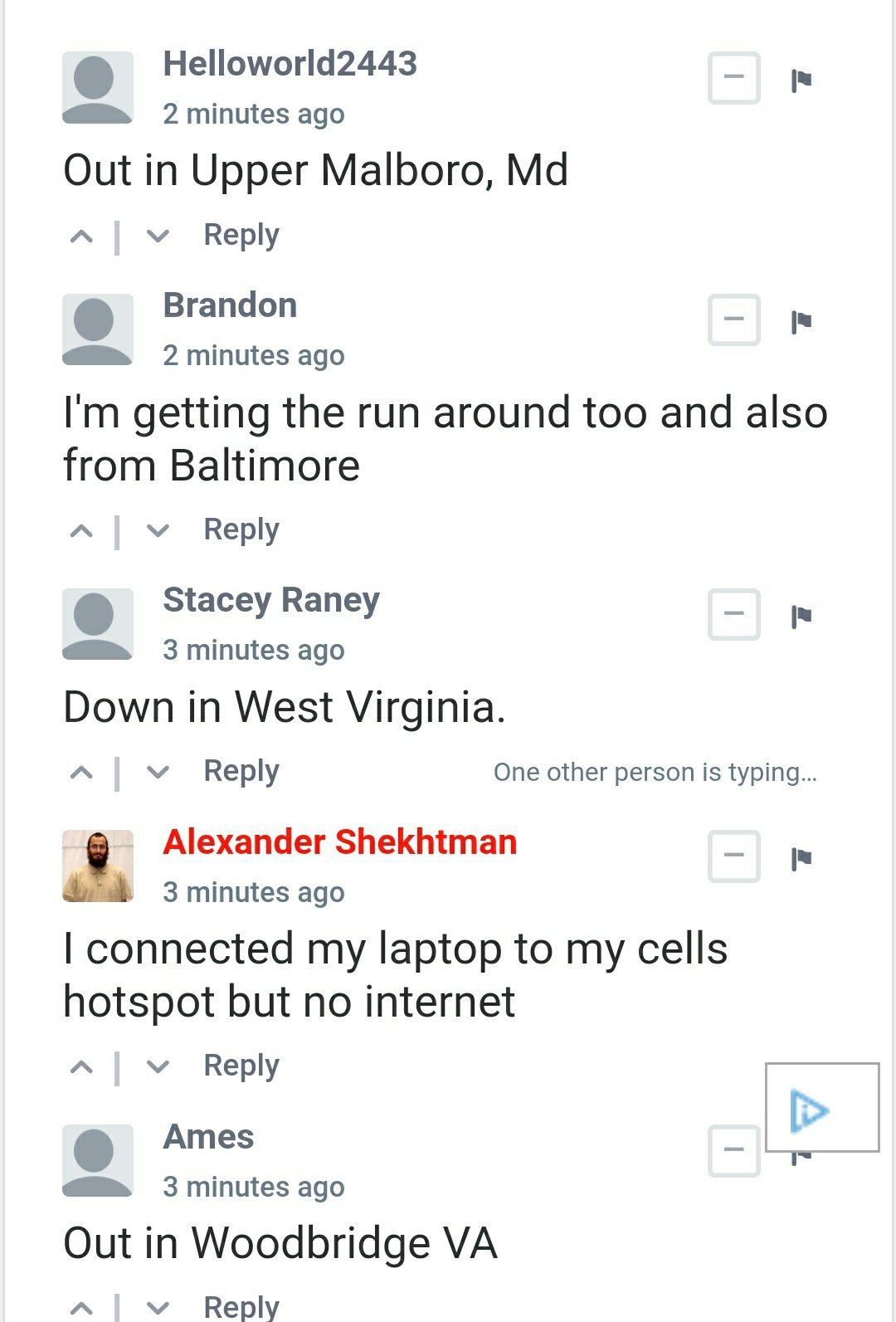 While observing the reports from an outage tracking website, one can clearly notice there is an increase in issues from the last few hours. Have a look at the outage report & map down below.
Comcast outage time :
It is having issues since 21:30 pm PST.
Any official word on the matter? No, not yet. We're not able to obtain a word from the official service channels or their social media handles.
Rest assured, we're keeping a close eye on all related developments, and will update the story with relevant info as and when we come across any. So in case, you're encountering the issues discussed here, stay tuned for updates.