Niantic has rolled out a new feature, Buddy Adventure for Pokemon Go. With this new feature, your buddy will be able to walk alongside you on the map. The new Buddy adventure feature is now available for everyone.
But to have this new feature in the game, you have to update the game from Play Store if you are using Android & App store if you are iOS devices.
However, the new feature is not working properly for some of the users. Players can access Buddy Adventure feature by clicking on their profile from the left bottom side of the screen & then clicking play button. Then it will ask you look for a flat surface which can be seen in image below.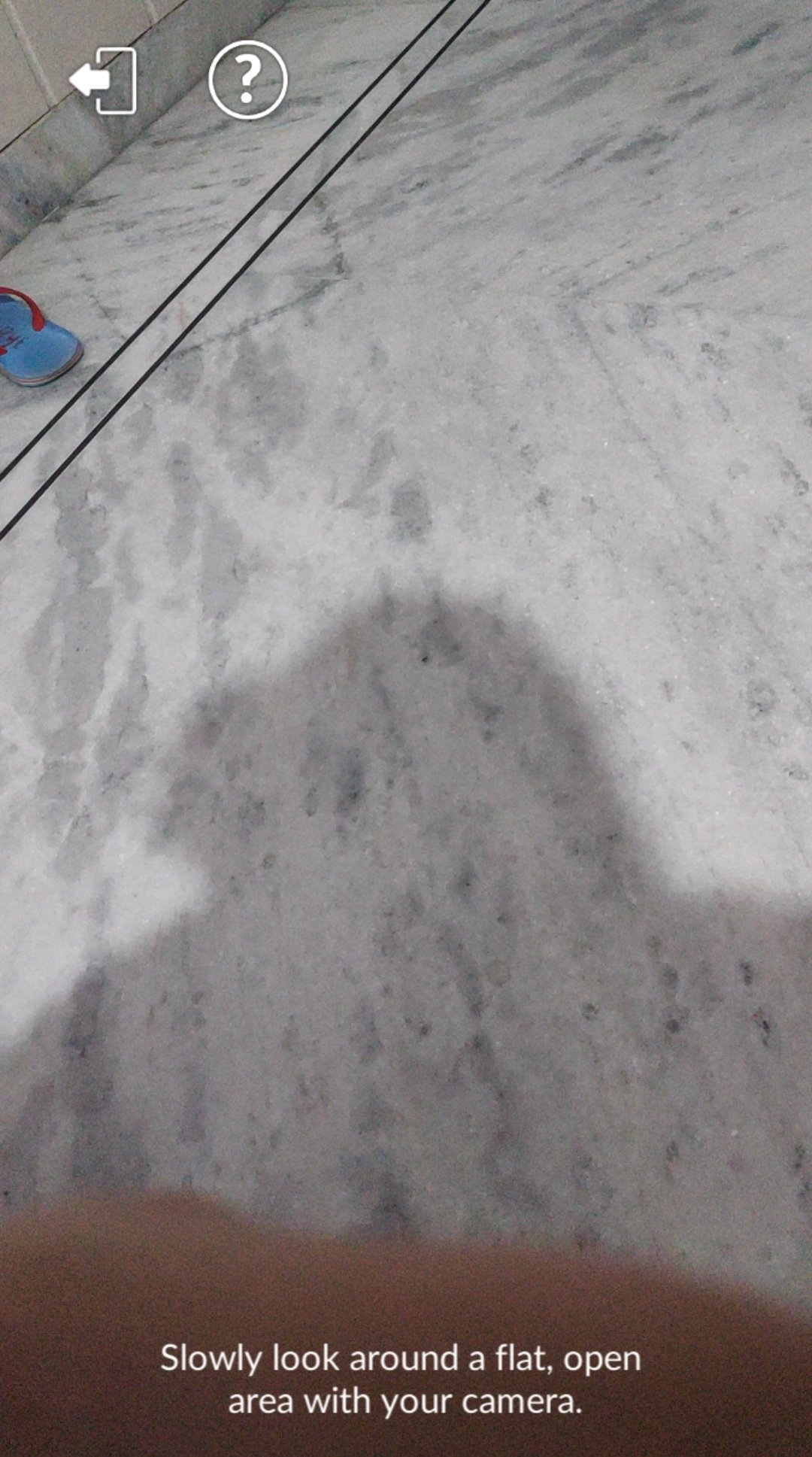 Even after multiple tapping some users have not been able to place their Pokemon in the AR mode & play with it. Also, for some of them, camera is getting stuck in AR+ mode
It is still unknown whether this bug is widespread or not but some users are experiencing this issue. However for some users, it is showing black screen as shown below.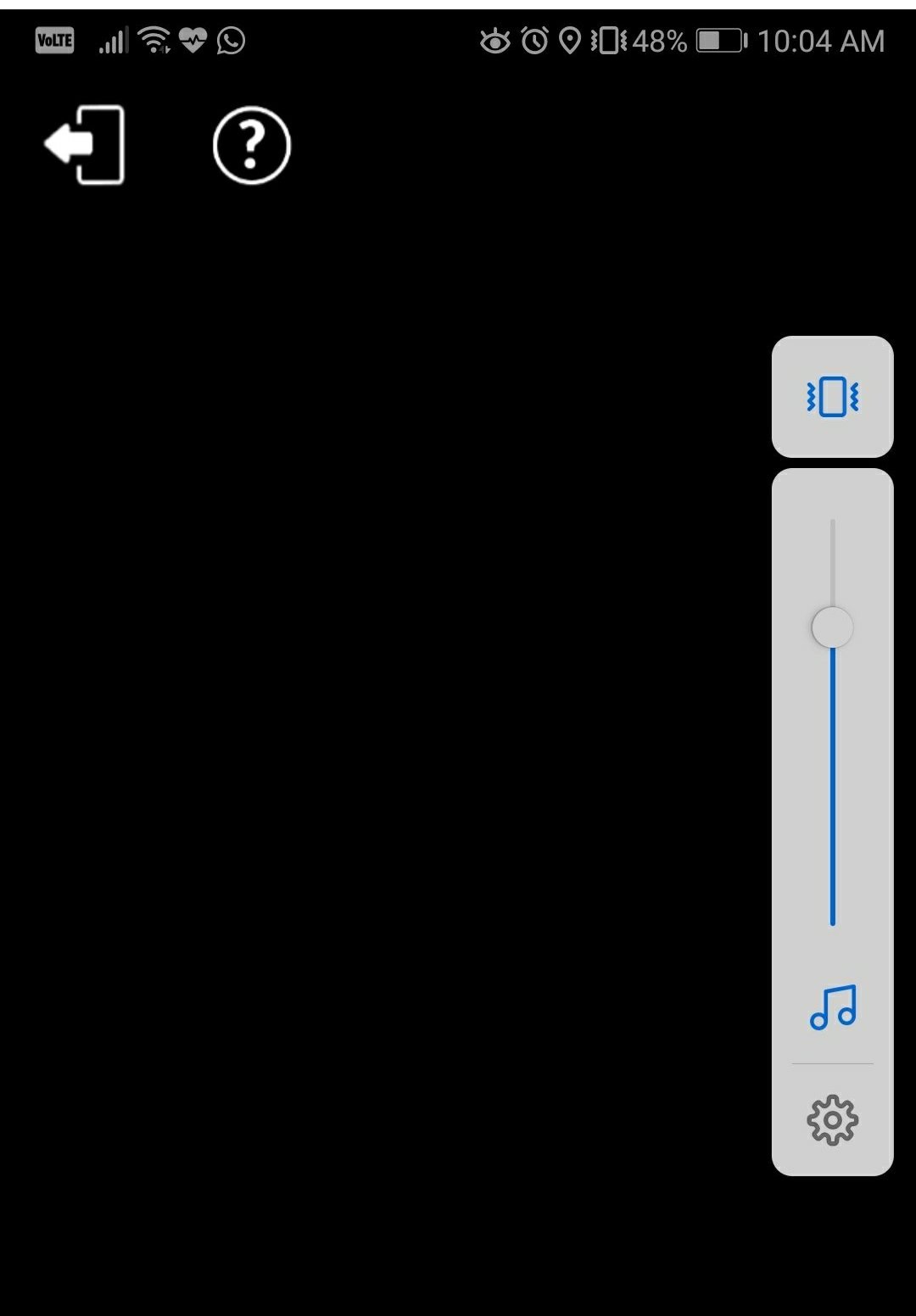 Well, speaking of Buddy Adventure feature, it is an is an elevated bonding experience for Trainers and their buddies. You'll get to know your Buddy Pokémon's mood as you increase your Buddy Level by playing with your buddy, feeding your buddy treats, and battling and exploring with your buddy. In addition, swapping Buddy Pokémon no longer resets progress toward earning Candy.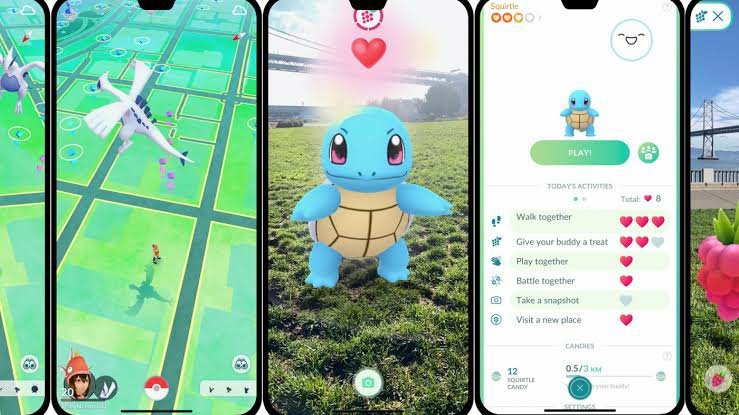 Each Pokémon has different quirks and ways to express itself. You can also give your buddy a quick treat directly from the buddy profile page.
Unlock exciting new Perks with Buddy Adventure
As you and your buddy get closer and your Buddy Level increases, you'll get to unlock exciting new Perks together! The Buddy Levels are Good Buddy, Great Buddy, Ultra Buddy, and Best Buddy.
Good Buddy: Your buddy can join you on your map view! You'll also see how your buddy feels on the buddy profile page.
Great Buddy: Having a hard time catching a Pokémon? Your buddy may help you out in Pokémon encounters! It can also bring you items that can help you in your Pokémon GO journey.
Ultra Buddy: Your buddy will help you explore the world around you by letting you know about interesting places nearby! Your buddy will also bring you Souvenirs, which you can keep track of on the buddy profile page.
Best Buddy: Become Best Buddies, and your buddy will sport a Best Buddy Ribbon to show off to everyone just how close you two are! Pokémon that you're Best Buddies with can get a CP boost in combat as long as they're still assigned as your Buddy Pokémon.
More info
Buddy follows you when you a berry ready to go
You can change your buddy 20 times a day
Levels 41-45 have less CP gain per level than the levels 31-40. In short: buddy level boost over 40 matters less than you think it does.
Each segment of your buddies hunger lasts for 30 minutes (3 hours from completely full)
New "Show Pokémon Ribbon" option in Settings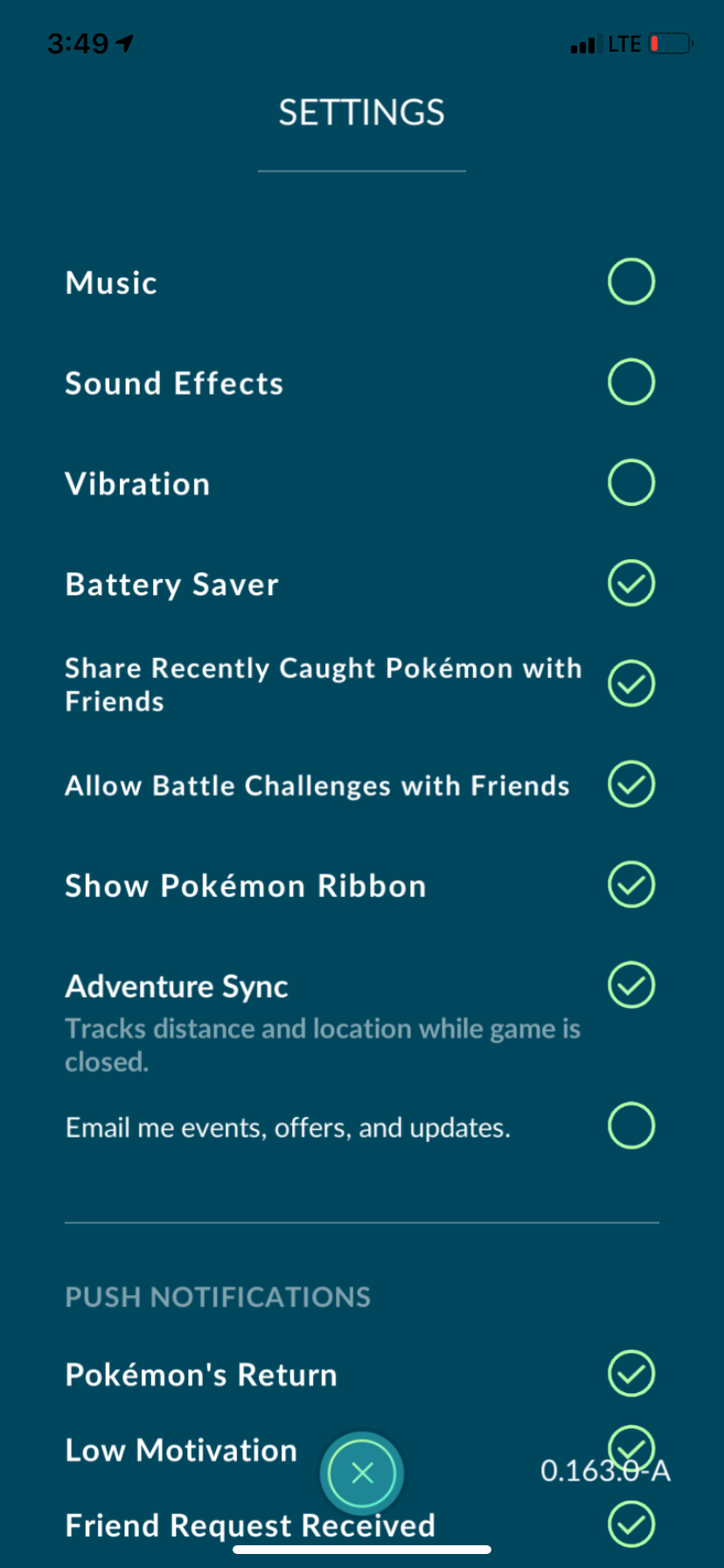 Depending on the size, it will either be behind your player, next to it, or even on the player's shoulder

.
Buddy Mood
| | |
| --- | --- |
| Buddy Happiness Level | Point Required |
| Level 1 | 1 Point |
| Level 2 | 2 Points |
| Level 3 | 4 Points |
| Level 4 | 8 Points |
| Level 5 | 16 Points |
| Level 6 | 32 Points |
Buddy Level
Level
Affection Points Needed
Effect
Good Buddy
1
You buddy appears on the overworld map
Great Buddy
71
Sometimes will appear in Wild Encounters
May find items
Ultra Buddy
221
Will sometimes let you know about interesting areas nearby
May find Souvenirs
Best Buddy
521
Gains Best Buddy Ribbon
CP Boost while assigned as Buddy Pokémon
Items Time Out for Walking with Buddy
| | |
| --- | --- |
| Food | Time Out |
| 3 Razz, Pinap or Nanab Berry | 3 Hours |
| 2 Golden Razz or Silver Pinap Berry | 3 Hours |
| 1 Poffin | 6 Hours |