Niantic's Pokemon Go is still continuing to this day and has shown no major signs of going under any time soon. While the game did face backlash a few months ago, it seems like players haven't totally given up on it yet. Niantic has been trying its best to keep everything fresh in the game, and the Campfire app is the result of that endeavor. Serving as a social/community app for the game, it has gained massive popularity ever since its global release. However, the same app has been reported to not be working properly for some players. So, if the Campfire app is not working in Pokemon Go, here's everything you need to know about fixing this issue.
The issues here range from the app not loading properly to raids not showing in it. This is a bummer since the intended use for this app is to connect with other players in PoGo and take part in raids and other stuff. So, how can this be fixed? Continue reading to find out!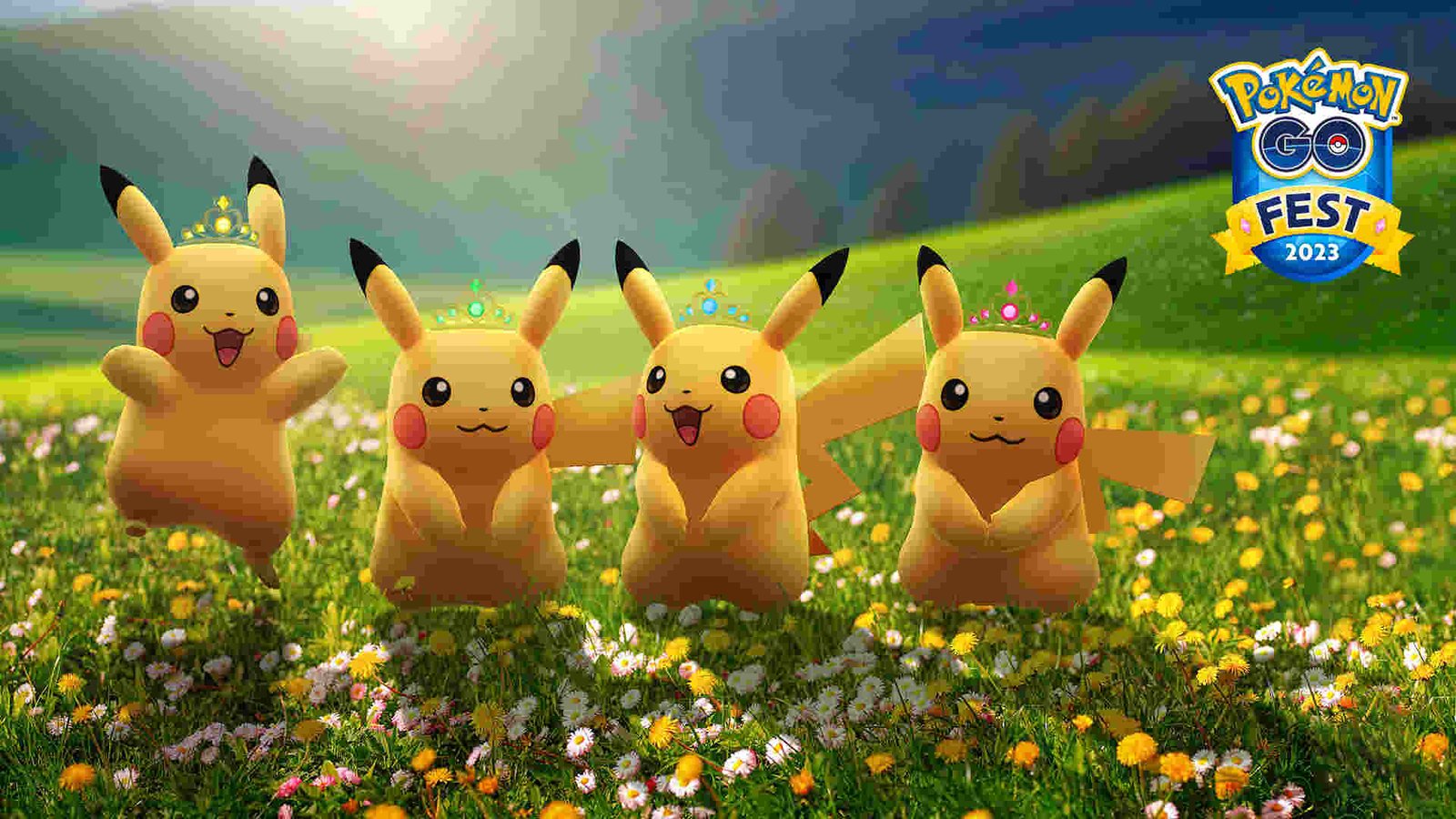 Pokemon Go Campfire Not Working Issue: Is there any fix yet
Try the following workarounds and see which one is of help to you. If, by the end of this guide, you are still facing issues, there is no other choice than to contact support.
Restart the app and device–
Before moving on to the complex workarounds, we suggest you try restarting. It's simple, it's quick, and it literally has no downsides. Just close the app, wait for a second or two, and then open it again. If it still refuses to work properly, restart your phone.
Clear cache data –
Sometimes, clearing cache data can help with getting rid of issues and errors. Since Campfire is a smartphone app, it's pretty easy to clear its cache. All you need to do is go to your device's Settings menu and open App Management (the name will differ depending on your smartphone). Find Niantic Campfire from the list of installed applications and select it. Lastly, go to Storage Usage and click on Clear Cache. You don't have to follow the exact same steps mentioned here, but the end goal should be to hit the Clear cache button. Once that's done, launch the app and see if it functions normally.
Relog-in –
Players can also try logging out and then signing back in to see if it helps with the issue. To do this, just click on the Settings icon of the application and then select Log Out. You will be logged out of the app now. Close the app, open it again, and log in. Check if the issue still persists.
Download Pokemon Go –
In case you are unaware of this somehow, you need to install Pokemon Go in order to use Campfire. So, if you haven't already, download Pokemon Go and log in to Campfire using the same method you used for making or logging back into Pokemon Go. For example, if you used your Google ID to log into PoGo, use the same login method for Campfire as well. If this doesn't work, try another provider and check whether the issue persists.
Switch to Wi-Fi –
Players who are using mobile data to connect to the Campfire app are suggested to switch to Wi-Fi. Sometimes mobile data tends to be slow, and Wi-Fi is a much better option in such cases. However, if you are someone who's currently on Wi-Fi and encountering issues, try doing the reverse and switching to mobile data.
Uninstall Campfire –
If nothing else works, then the uninstall method is your last and only option. Go ahead and delete or uninstall the Campfire app from your device, and then promptly redownload it. Before this, reinstall PoGo and log in again. Here, tap on the Campfire button, and then check whether the issue persists.
So, were you able to get Campfire working in Pokemon Go? If yes, then here's a guide on how you can catch the Shiny Swinub in Pokemon Go. And as always, follow DigiStatement for more on gaming. Also read: Pokemon Scarlet & Violet: How to connect with Pokemon Go