The power of being the most valuable media franchise in the world was made crystal clear when even COVID-19 couldn't stop Pokemon GO, a game made around walking and interacting with the real world. We are approaching the end of 2023 now, and the game has still managed to stay relevant and cater to a wide audience. Niantic continues to introduce new features into the game, some loved and others hated by the community. One of the most recent additions to Pokemon GO is Routes. This guide will help you learn how to follow them.
The Routes feature in Pokemon Go is fairly new, and hence it is still being rolled out in various countries. But for the most part, they can be used by trainers worldwide. So, how do you follow these routes in Pokemon Go? Let's find out!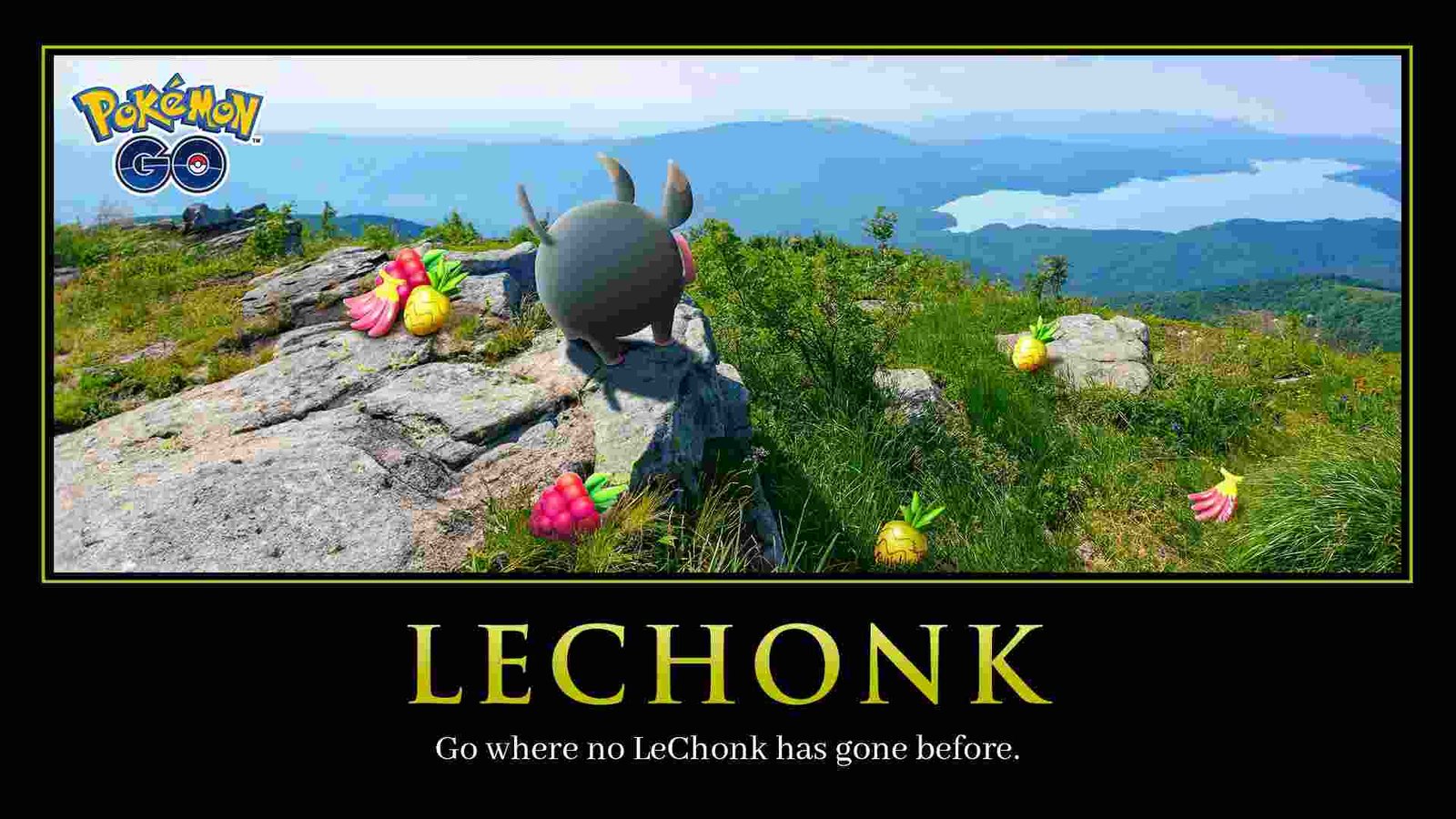 How to Follow Routes in Pokemon Go?
For the uninitiated, routes are a set of pre-defined tracks or paths that are made by other trainers, Pokemon Go's official partners, or even Niantic themselves. Players who follow a route will be awarded a custom pic from the starting area to the endpoint while also getting other goodies like special bonuses, badges, and other rewards.
Restrictions
There are certain restrictions around the Route feature, though. For example, only players level 5 and above are allowed to follow a route. Furthermore, at the time of publishing this guide, the route-making feature is only accessible to players who are level 40 and up. There are more restrictions, but the ones previously mentioned are the ones that you need to keep in mind the most.
Follow routes
Now, when it comes to following routes, it is quite easy to do. Take a good look at your Pokemon Go! app and see if you have any nearby routes available by checking the Route tab in the Nearby menu. When you find the one to your liking, tap on the Follow button. The starting point of the route is marked by a blue flag right above a PokeStop.
The minute you get close to the starting point, the game will start recording your route progress. So, don't worry about having to press a button or something to manually start route recording. In case you want to know the current route's details, click on the Route icon located just above the Binoculars icon/button.
As for knowing how far you've progressed on the current route, just look at the color of the route. You can also stop and take a breather if you want. Don't worry about losing progress or something. You can just press the Pause Route button, and the app will stop recording your progress. Do note that a pause marker will appear when you hit the Pause Route button. In order to resume, you will need to head back to the marked location.
Quitting a Route
If you want to quit, just keep scrolling down to the Active Route menu and hit Quit Route. The route will be completed if you follow the correct path. There's a difference between reaching the end point of a route and completing it. The route will be marked complete only if you take the correct and pre-defined path. Not if you just reached the endpoint via a different path. After you've completed a route, you will be asked to give a star rating. Aside from that, you will also get the previously mentioned Route Badge and other rewards.
Now that you know everything that's there to learn about following Routes in Pokemon GO, we have been getting reports about issues with Routes kind of pausing sometimes. So, in case you encounter that issue, make sure to give this guide a read. And if you want more guides like this, follow DigiStatement. Also, read: Pokemon Go Failed to Get Friend List Error: Is there any fix yet?