If you are also tired of trying every possible way to fix the Controller not registering issue in NFS Unbound, then you are at the right place. This issue is being faced by many NFS Unbound players and even after trying many generic fixes like reconnecting the controller or restarting the PC / console, they are unable to fix it. Carry on reading this article to learn how you can fix this frustrating issue.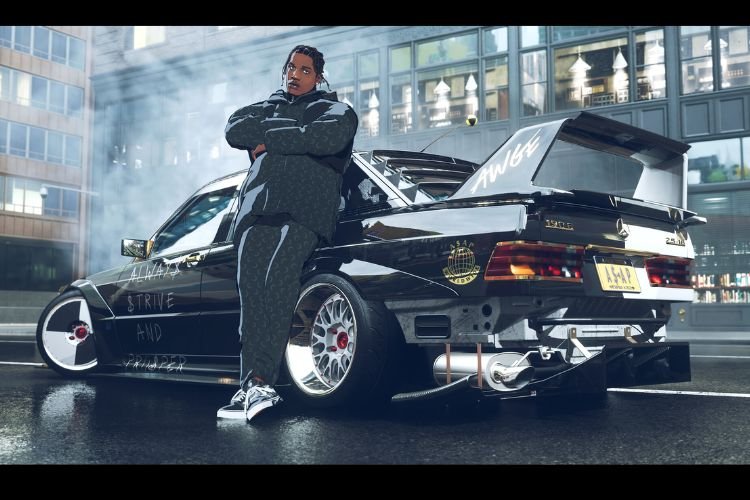 Developed by Criterion Games and published by Electronic Arts, NFS Unbound is the latest installment in the popular Need for Speed video game franchise. Overall, it is the 25th installment in the series. The structure of this installment is somewhere similar to a stock Need for Speed game with certain additions and changes. This installment takes you to Lakeshore City, a city inspired by Chicago, where you can explore the open worlds and beat the backlist members. Overall, you will find the visuals of this installment quite unique as the theme is based on Graffiti. Coming back to our main topic, here is everything you need to know to fix Controller not registering Issue in this game.
Fix: NFS Unbound Controller Not Registering Issue
Many players prefer playing car racing games like NFS using a controller, irrespective of the platform they are on. Fixing the Controller not registering issue in the NFS game is quite simple and easy. All you have to do is make sure that you haven't connected any other input devices to your PC/console that can interfere with the working of the controller. Once you will disconnect the additional peripherals from your system, the primary controller will start getting recognized as the main input device.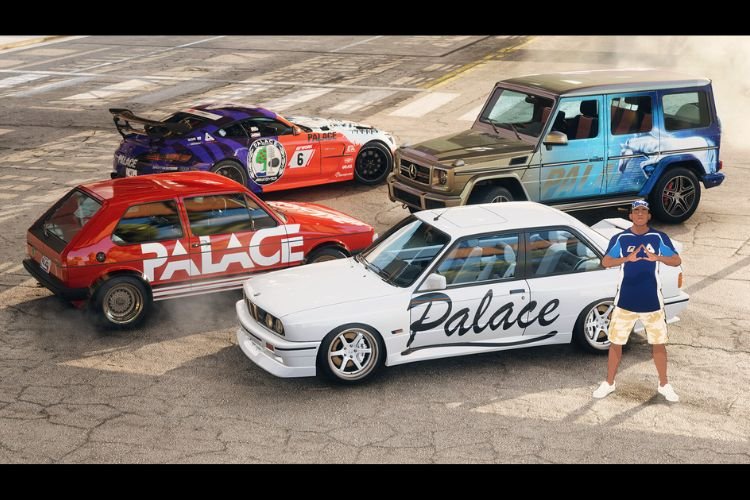 However, if you are still facing the issue, then you must disconnect every input device, restart your PC or controller, and then reconnect the controller through which you want to play. Last but not the least, if you are using a wireless controller, you can use a USB cable to connect the controller to your PC/console.
We hope that the methods mentioned above helped you in resolving the Controller not registering Issue in NFS Unbound. We will be updating this article with more relevant information once we fetch it, so stay tuned with us.
Related: Need for Speed (NFS) Unbound Pre-load not working issue: How to fix it