NFS Unbound is now available for 10-hours trial for those who pre-ordered the game. Many of those who were eligible for the trial run are playing the game and are loving it. The Graffiti theme has given this game a completely different look that was never seen before. The game is also quite flexible when it comes to customizing characters. But since NFS Unbound is new, many players are not aware of how to customize a character in it. If you are also looking for a guide, then you are at the right place. Carry on reading this article to learn how to customize character in NFS Unbound.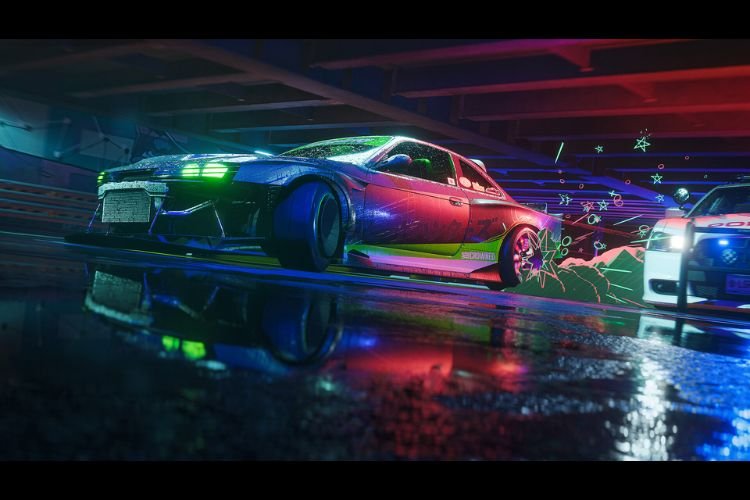 NFS Unbound Customize Character
As mentioned above, the customization mechanics present in NFS Unbound is quite flexible. Overall, there are a total of 8 characters to choose from in your journey. On top of it, you can customize any of the 8 characters available in whatever way you want. From skin tone, hairstyles, and facial hair to sunglasses and even voice tuning, you can customize everything. Apart from all of this, you can also choose a pose for your character that works like emotes. Moreover, as you progress ahead in the game you keep on unlocking more customization stuff that will help you make your character look even more dashing. Now that you know enough about customization in this game, let's see how you can get to the menu where all of these features are available: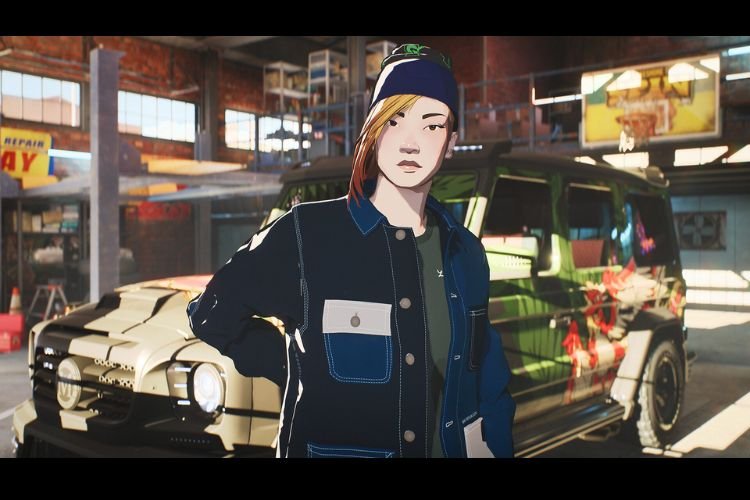 Drive to your Safe House or Garage in the game.
Once inside, select Character option.
Next, choose the Model Select option.
Now, you will see two options here, one to select a model and another to edit the selected model. If you want to switch to a different model and then edit it, then you must select the first option. If you want to edit your current character, go with the "Edit Model" option.
From here, you can access all the customization options and give a unique look to your character.
So, this was how you can customize character in NFS Unbound. If you found this article helpful, share it with your friends.
Related: Need for Speed (NFS) Unbound Pre-load not working issue: How to fix it